A new stretch studio is headed to One Loudoun. It's called Stretch Lab and it specializes in deep stretching to help improve athletics, reduce pain and other benefits.
According to online documents, Stretch Lab is coming to a nearly 1,500 s.f. space on Brimfield Drive. That's across the street from the Current salon and the VABC store.
Stretch Lab offers standard 50-minute stretches as well as quick, 25-minute "maintenance" stretches. They also have group stretching classes.
(Note: If you have never had a professional stretch before, the concept may sound a bit unusual. But The Burn has tried them and can attest that a trained stretch professional is able to work muscles more deeply and in ways that would be difficult to achieve on your own.)
Stretch Lab is a franchise and has nearly 200 locations open or in the works across the country. The One Loudoun location is its first announced for the DC market.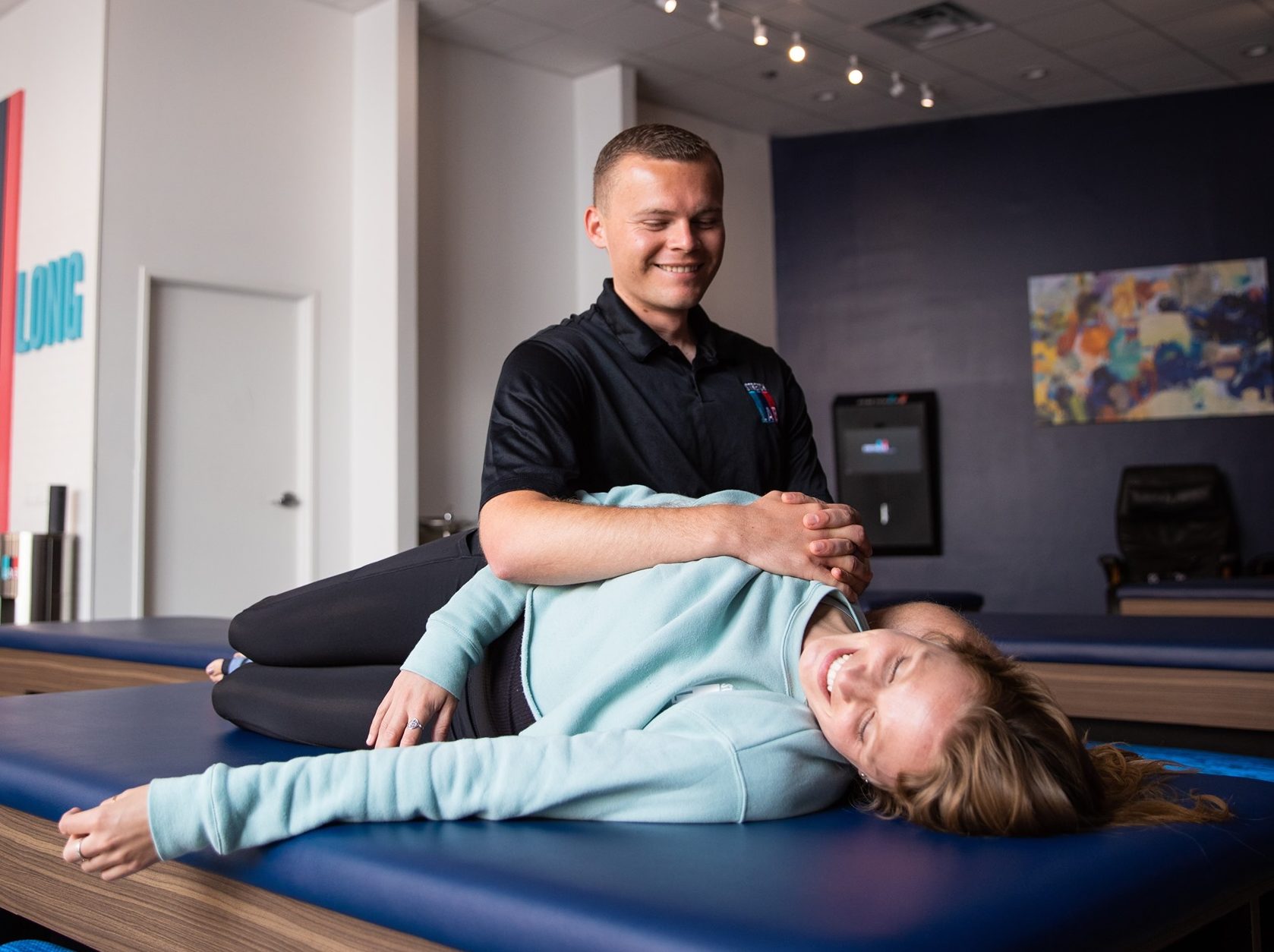 This is not the first stretch studio franchise in the area. The Stretch Zone has had a location in the Ashburn Village Shopping Center for several years now.
No word yet on when the new Stretch Lab will open.