The popular Rai's Pizza in Sterling is expanding and opening a new sports bar and restaurant. It will be called Rai's Pour House and it's going in right next door to the pizza shop.
Rai's Pizza opened back in 2020 in the Richland Business Center building off Route 7. It quickly proved a hit with locals and got a lot of buzz on social media. Now, the Rai's team is set to create new buzz.
Rai's will be taking over the long-vacant former bank space next door. They will renovate the space into a sports bar with an indoor-outdoor bar at the front and a patio outside.
The Rai's Pizza next door will continue to operate as is with the current menu, but a door will be added between the two spaces so that the newly-expanded Rai's Pizza kitchen can be used for both businesses.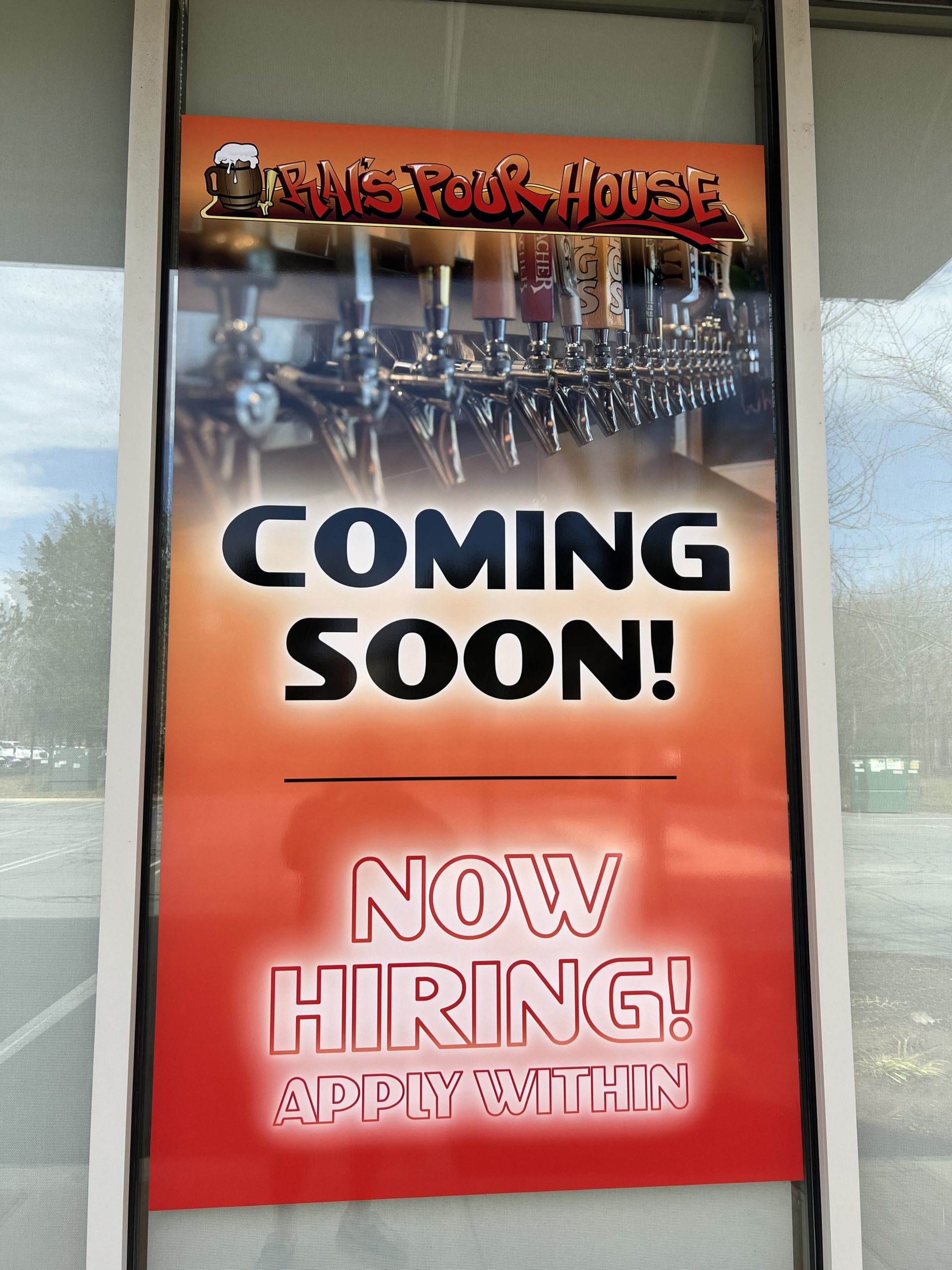 The menu at Rai's Pour House is still being finalized, but many of the items are expected to be similar to those found at Sully's Pour House in Herndon, which is owned by the same partners.
Dishes will include burgers, salads and artisan-style crispy pizzas — different from the New York-style pies served next door at Rai's. Of course, if you want a Rai's NY pizza, you'll be able to get one.
Demolition on the former bank space is set to begin next week. If all goes smoothly, the Rai's team is hoping to open the new sports bar sometime in July or August.
(Image at top: A smash burger from Sully's Pour House, a sister establishment to the upcoming Rai's Pour House.)