At long last, a new upscale European restaurant and bar is getting ready to open next week in downtown Purcellville. It's called Bia Kitchen and it's a project that has been in the works for more than two years.
As The Burn has reported previously, the word "bia" means "food" in the Irish Gaelic language. And indeed, the chef behind the the Bia Kitchen concept and menu — Shane O'Connor — is originally from Ireland.
However, the cuisine at Bia will feature dishes inspired by travels around Europe, not just Ireland.
Dishes on the menu include Caramelized Veal Short Ribs with Grilled Cipplini Onions and a Balsamic Tomato Bruschetta; a Roast Stuffed Quail with Pancetta, Leeks, Smoked Gruyere Grits and a Port Wine Demi; and Grilled King Prawns with Pearl Couscous, Shrimp Bisque and Shaved Fennel.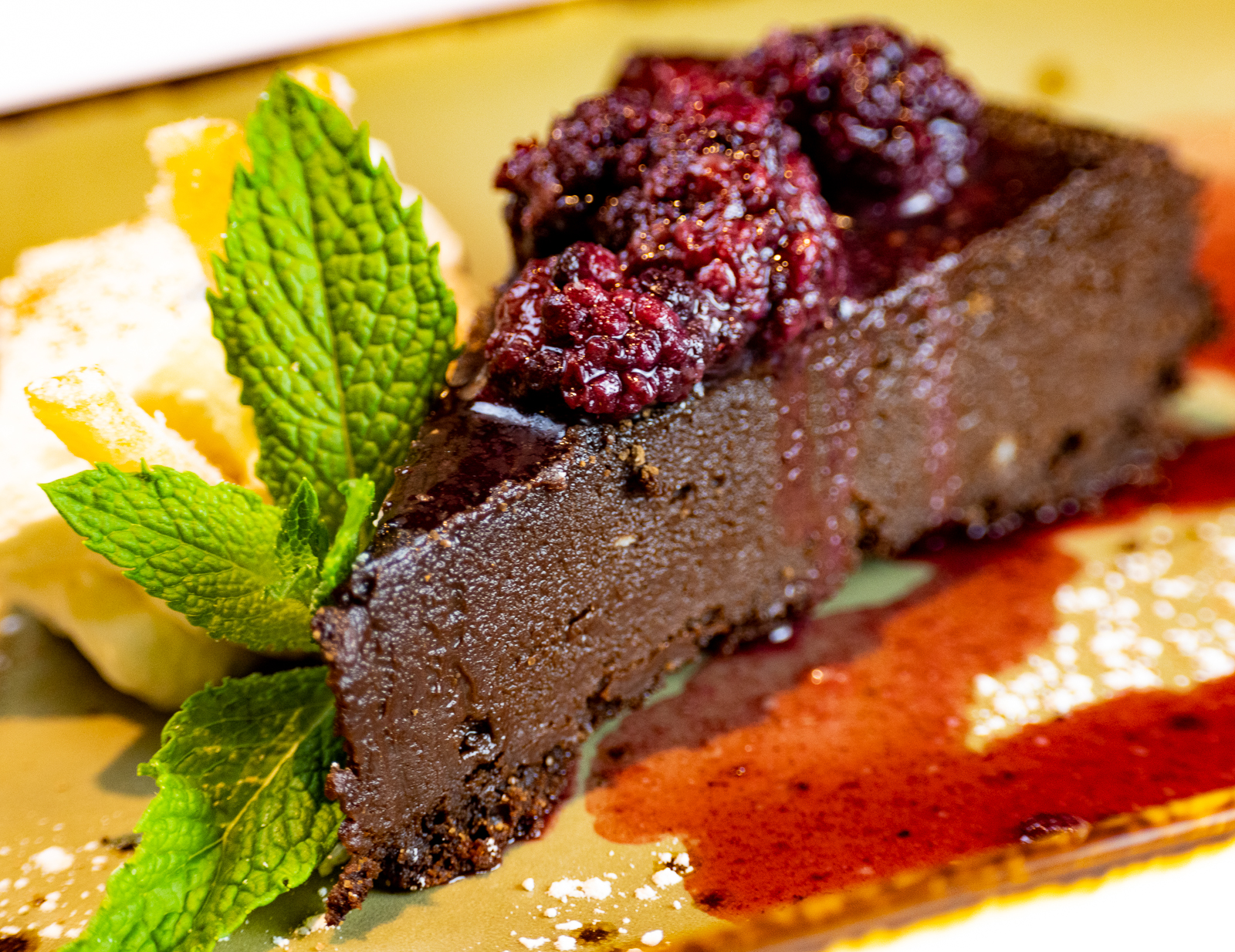 There will also be desserts and a full bar with custom cocktails and an extensive wine list. You can see the full Bia Kitchen menu here.
The restaurant is located in a historic building at 108 North 21st Street in P'ville. It dates back to roughly 1917 and was originally a metalsmith shop. 
The Bia Kitchen team has spent two years completely renovating the interior of the structure — including custom bar furnishings, flooring, art and even light fixtures all brought over from Ireland.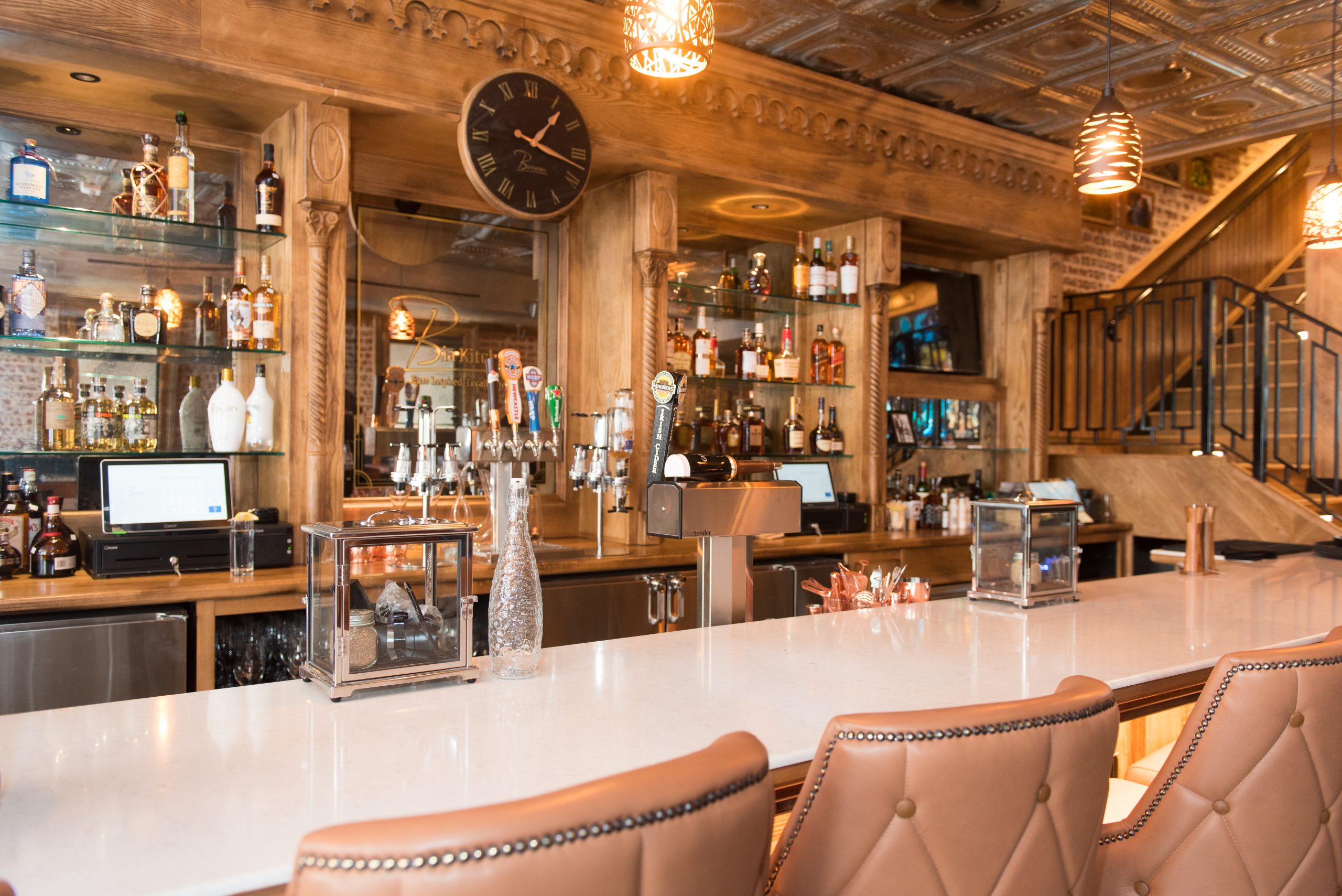 The new restaurant had hoped to open this week, but as anyone who has ever opened a restaurant knows, there are almost always last minute delays — especially in this time of challenging supply lines and staffing. According to the Bia website, it's now scheduled to open next week, the week of April 12.