Progress is being made at the new Kung Fu Tea location in Ashburn Village — one of four locations in the works for Loudoun County.
As regular readers of The Burn know, Kung Fu Tea is a beverage shop brand that serves a wide variety of Asian-inspired cold tea beverages including milk teas, slushes, punches, espresso drinks, yogurt drinks and more.
The brand already has two locations in Loudoun — one at the Dulles Town Center mall and one at the Clock Tower Center in Sterling.
Four more are planned. The Ashburn Village location in the Ashburn Village Shopping Center might be the furthest along since the sign has gone up, but a peek inside shows they still have a lot of work to do.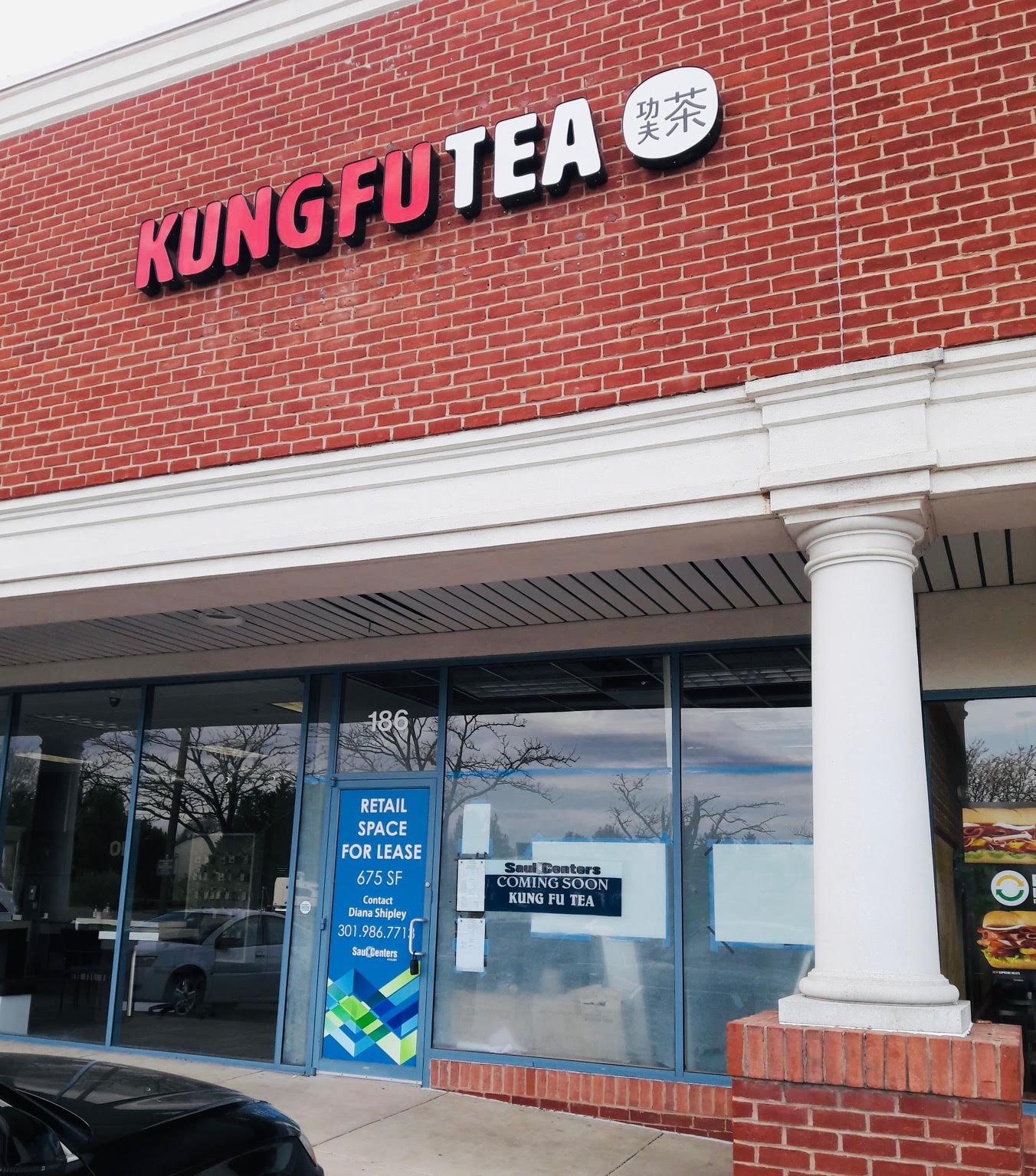 Other local locations in the works include one in Lansdowne on Diamond Lake Drive, one in the Loudoun Station development off of Shellhorn Road in Ashburn, and one in the Dulles Landing shopping center near Highway 50 and Loudoun County Parkway.
Despite the rapid expansion of the Kung Fu Tea brand, there's no word yet on possible locations in Leesburg or Purcellville, but it could be just a matter of time.
(Image at top courtesy Kung Fu Tea)