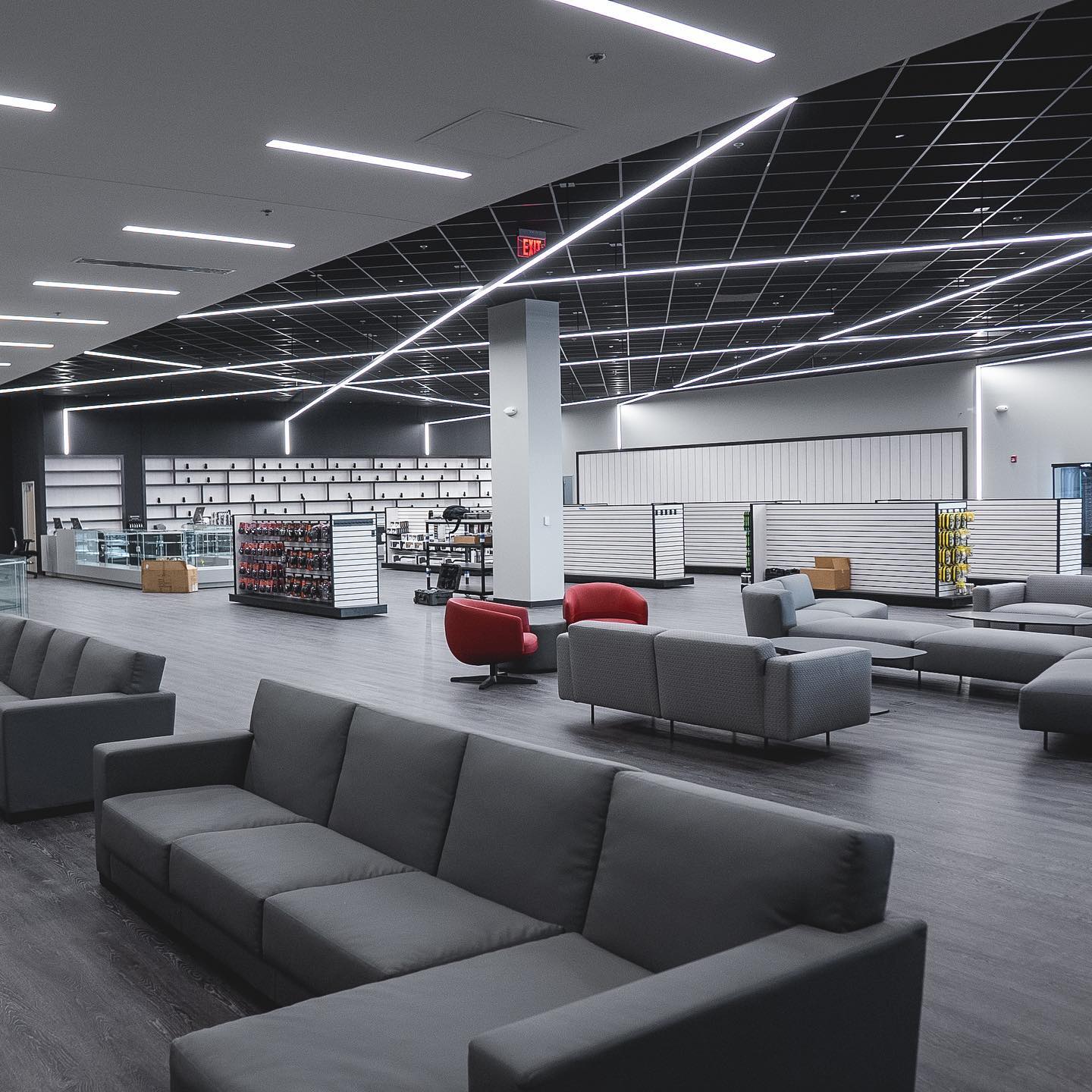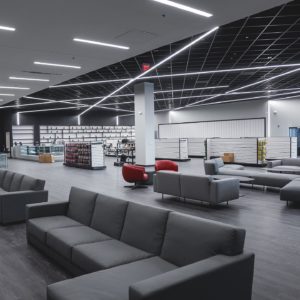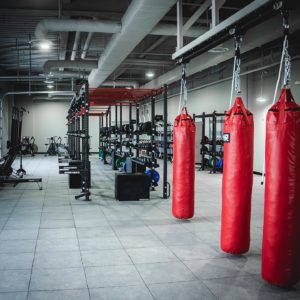 The huge XCAL Shootings Sports & Fitness facility in Ashburn has announced its opening date. The combo fitness center and gun range will open its doors on May 7.
The XCAL team made the announcement today on social media.
The huge, 95,000 s.f. XCAL includes a public gun range featuring high-tech shooting lanes as well as private firing ranges. There's also a large firearms accessories store.
Separately, there is a large fitness center with all the cardio machines, weights, equipment and punching bags that you would expect, plus there are several new pieces of reflex training equipment that are making their local debut at XCAL.
There is also a private club for top level members, meeting rooms and event space, and a cafe. You can see our previous report about XCAL, including more details on the amenities here.
XCAL is located at the Commonwealth Center. That's the development off Russell Branch Parkway that includes Topgolf and the iFLY Indoor Skydiving center. Indeed, one of XCAL's second floor patios overlooks the Topgolf driving range (see photos).
The facility has been in the works for years — since at least 2017 or earlier. Originally, it was going to be called the Caliber Club, but that name changed in the intervening years.
Construction started in earnest in 2020, but with pandemic slow downs and supply chain issues, it's taken nearly two years to reach this point. Now opening day is less than three weeks away.
(Images courtesy XCAL Shooting Sports & Fitness)