One of Loudoun County's oldest fast-food joints is undergoing a major makeover. We're talking about the Roy Rogers restaurant on Market Street in Leesburg.
The restaurant dates back to at least the early 1980s — and until recently, the decor — inside and out — appeared to be from that era. But now, a transformation has begun.
Among the changes — a large floor-to-ceiling window at the front of the store and new tables and seating throughout the restaurant, including several bar height tables.
A large red accent beam has been added over the main counter. And outside, there is a new pergola over the patio by the main door.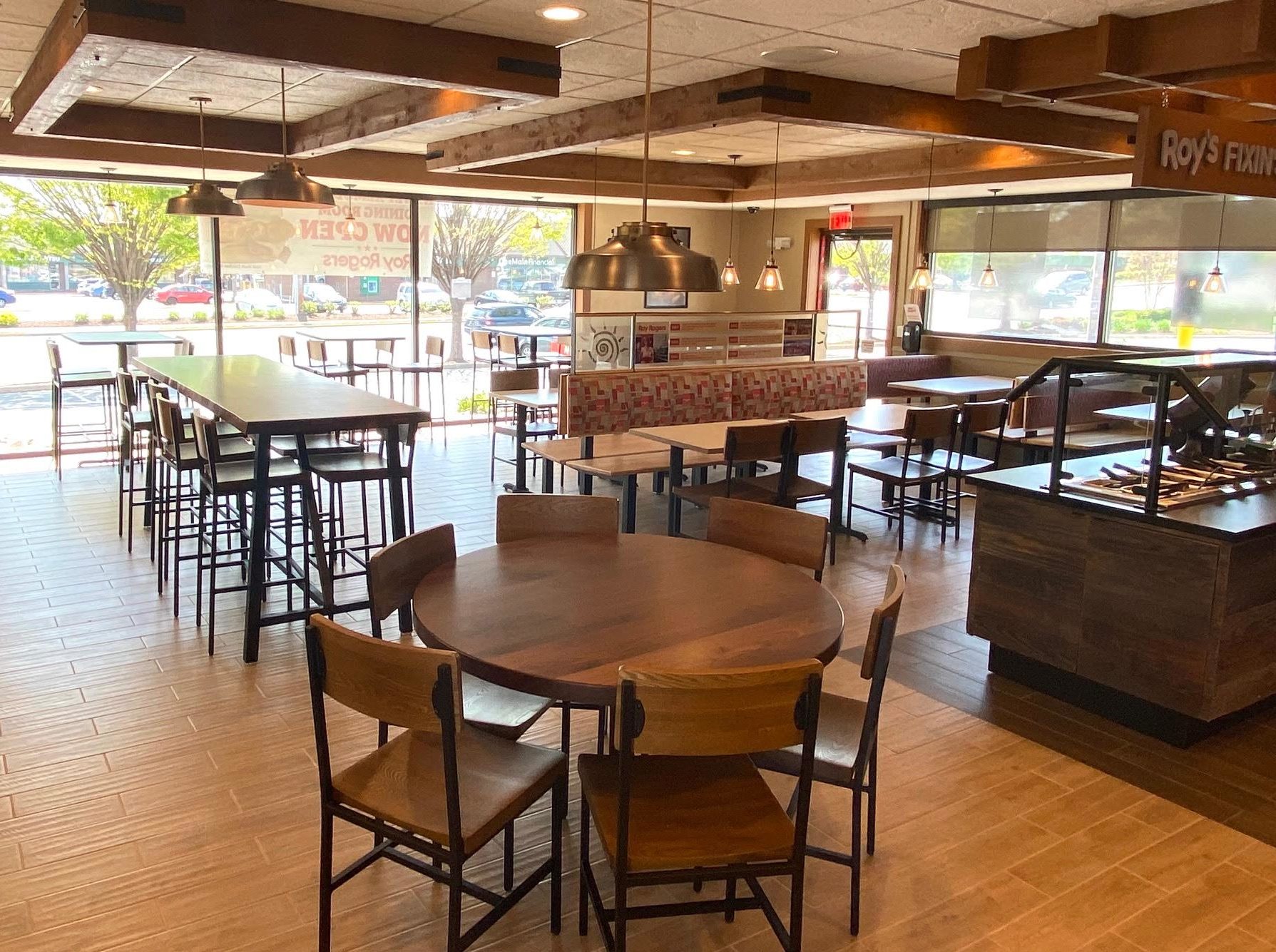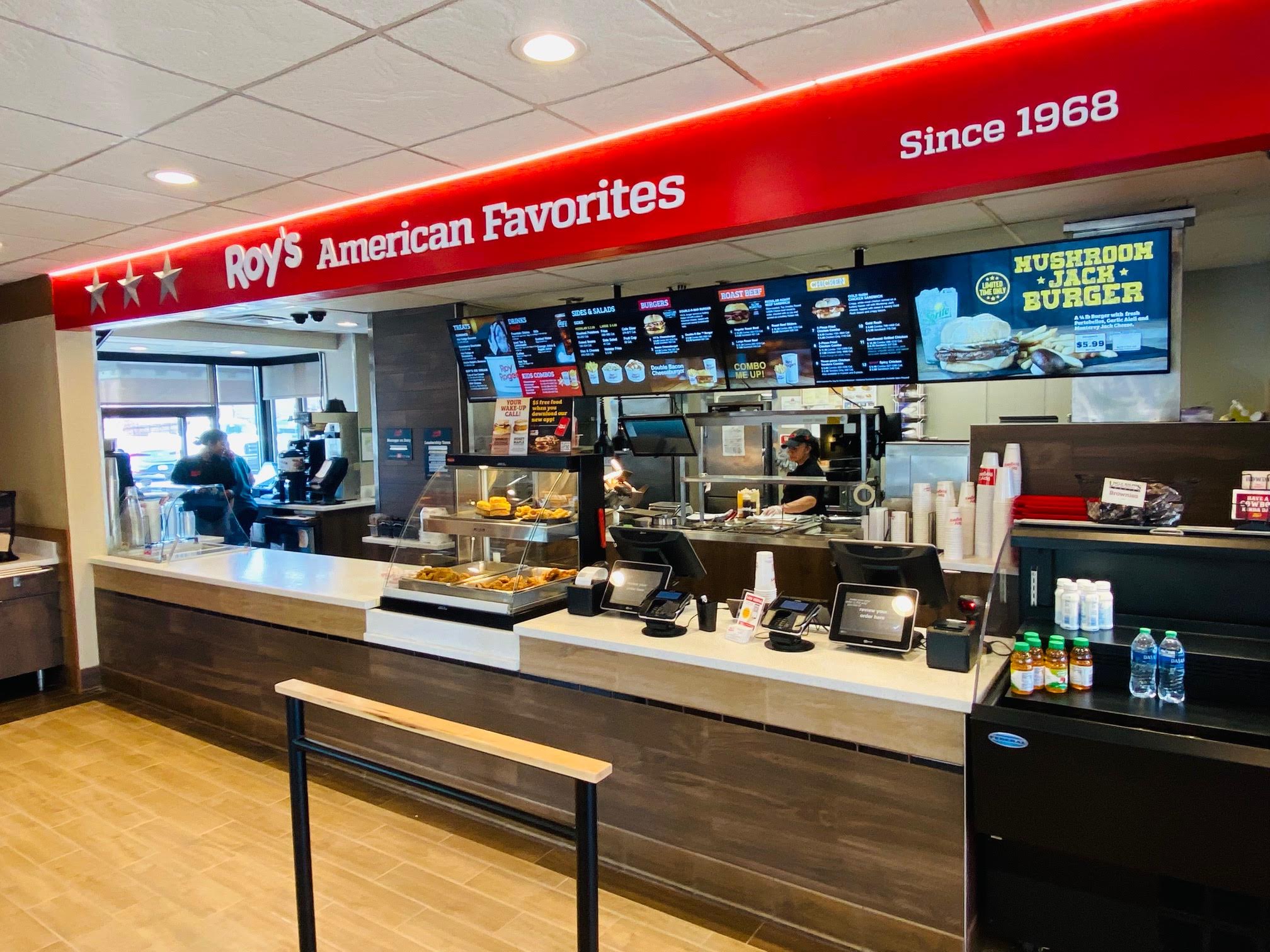 This isn't the only Roy Rogers getting a facelift. Industry reports indicate it's happening at several other locations operated by the Mid-Atlantic based chain.
However, there's no word if Loudoun County's other Roy Rogers — which is located in Leesburg at South King Street and Catoctin Circle SW — will also be getting a refresh.
Just like a homeowner making improvements around the house, local businesses do the same thing — especially when styles have changed and their stores appear dated.
Recently, several Burger Kings around eastern Loudoun County got refreshes. So did the KFC/Taco Bell at Farmwell Hunt Plaza in Ashburn and the Safeway grocery store in Leesburg. The Burn has heard that the Panera in Ashburn at the Shoppes at Ryan Park could be next up for some improvements.