The Burn has a serious weakness for empanadas, so we were excited to hear that a new empanada-themed restaurant is apparently headed to Purcellville. The new eatery is called Gringo Gordo Empanada Shop.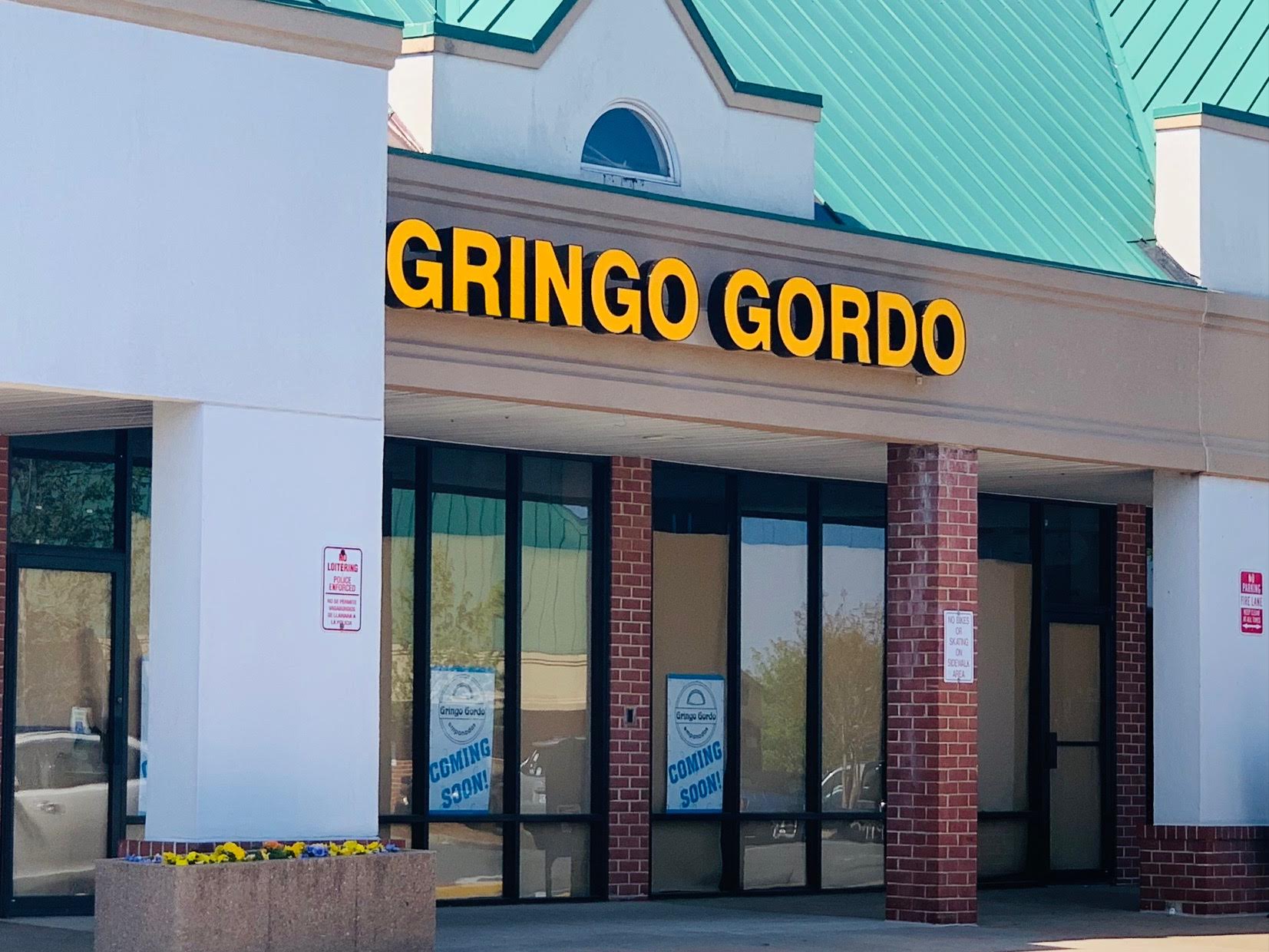 It's coming to a 2,600 s.f. space in the Purcellville Shopping Center on East Main Street, where the sign has already gone up over the door. That's the same center with the McDonald's, the Dollar Tree and the 900 Degrees Brick Oven Pizza.
Depending how its used, the word "gringo" can be a term of endearment and the name of the restaurant roughly translates as the "pudgy American guy."
It looks like it will be the second location for the Gringo Gordo brand. The first one opened in November 2020 in Winchester and was met with immediate success. The Winchester Star newspaper said, "Gringo Gordo empanadas are the ideal to-go food."
At least one of the owners, restauranteur Jim Thompson, is a Loudoun County restaurant, so the expansion in our direction makes good sense.
If you're not familiar, empanadas are a type of baked or fried turnover filled with meats, cheese, or other fillings. They are popular in many Latin American countries as well as the Philippines and elsewhere.
While we weren't able to access the Gringo Gordo website, the Star reported that the restaurant has a large variety of empanada flavors, including: Argentine Beef, Spicy Beef, Smoked Brisket, Smoked Chicken, Ham and Cheese, Onion and Cheese, Cheese, Mushroom and Chard, Grilled Corn and Cheese, and Pepperoni.
No word yet on when the new Purcellville location will open, but as you see in the photos, the signs in the window say it's coming soon.
(Image at top: Gringo Gordo Empanada Shop)