After more than five years in the works, XCAL Shootings Sports and Fitness officially opened its doors for business this weekend at its new state-of-the-art facility in Ashburn.
The two-story, 95,000 s.f. building is home to a huge indoor fitness center, multiple shooting ranges, a firearms retail store, a restaurant and a private members-only club.
Originally called Caliber Club, the XCAL project has been in the works since at least 2017 or earlier.
Work got underway on the site off Russell Branch Parkway near Topgolf in 2020 and continued right through the pandemic.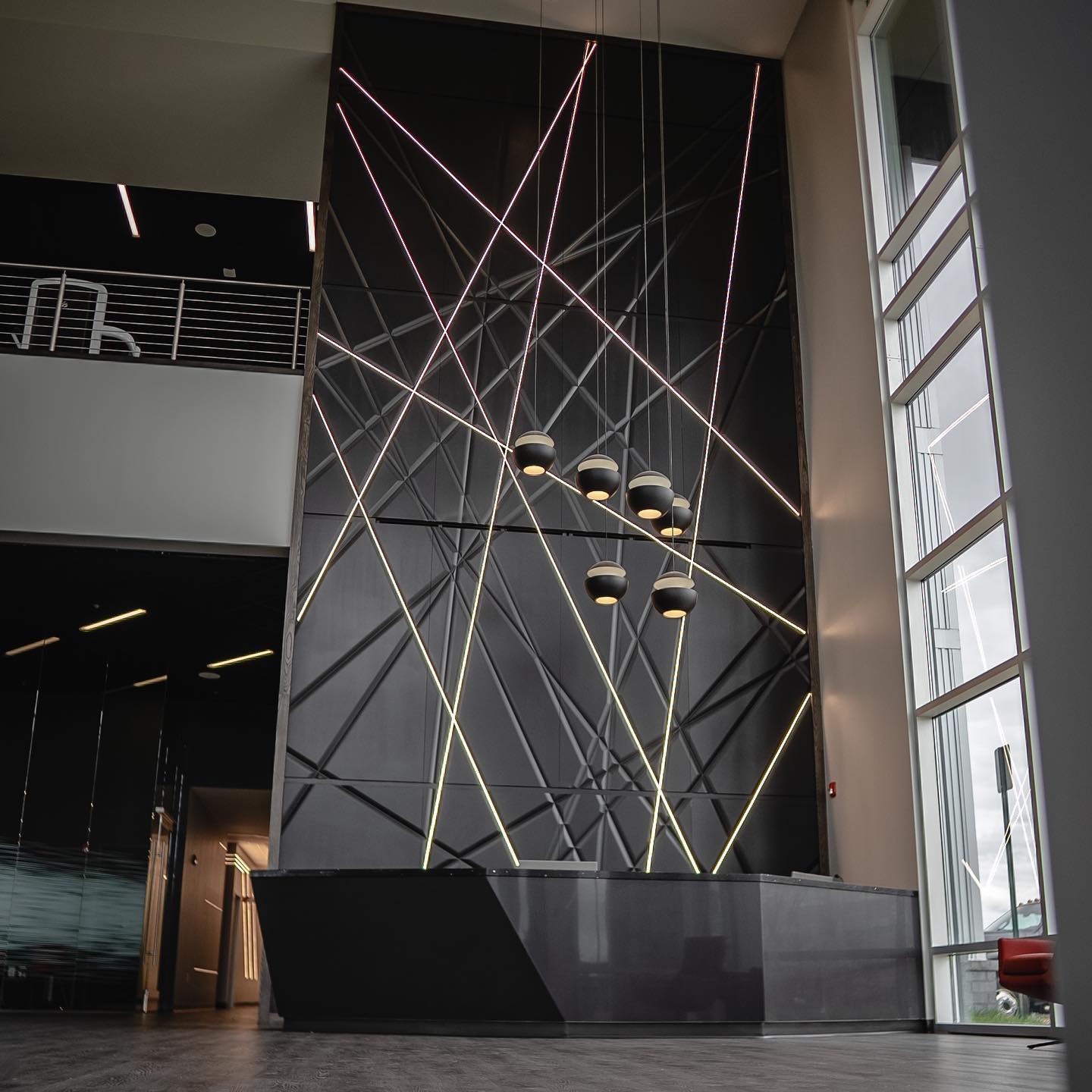 New XCAL members were finally quietly welcomed inside in recent weeks and the grand opening, including a ceremonial ribbon cutting, was held on Saturday, May 7.