A new restaurant has quietly opened in the Ashburn Village Shopping Center and the name may sound familiar to longtime residents of the area.
It's called Banjara and it's in the same spot that a previous incarnation of Banjara once called home.
Banjara Flavors of India has taken over the space that was most recently Persis Biryani, which was previously the Indian Taverna, and before that was Banjara Indian Cuisine. (It was also once the Royal Taj Indian restaurant as well, but at this point, we've lost all track.)
We're told that Banjara has a whole new management team operating the establishment, but the menu still focuses on the cuisine of northern India, which is where the nomadic Banjara people originally came from.
The sign out front still says Persis, but that will be changing in the next few weeks.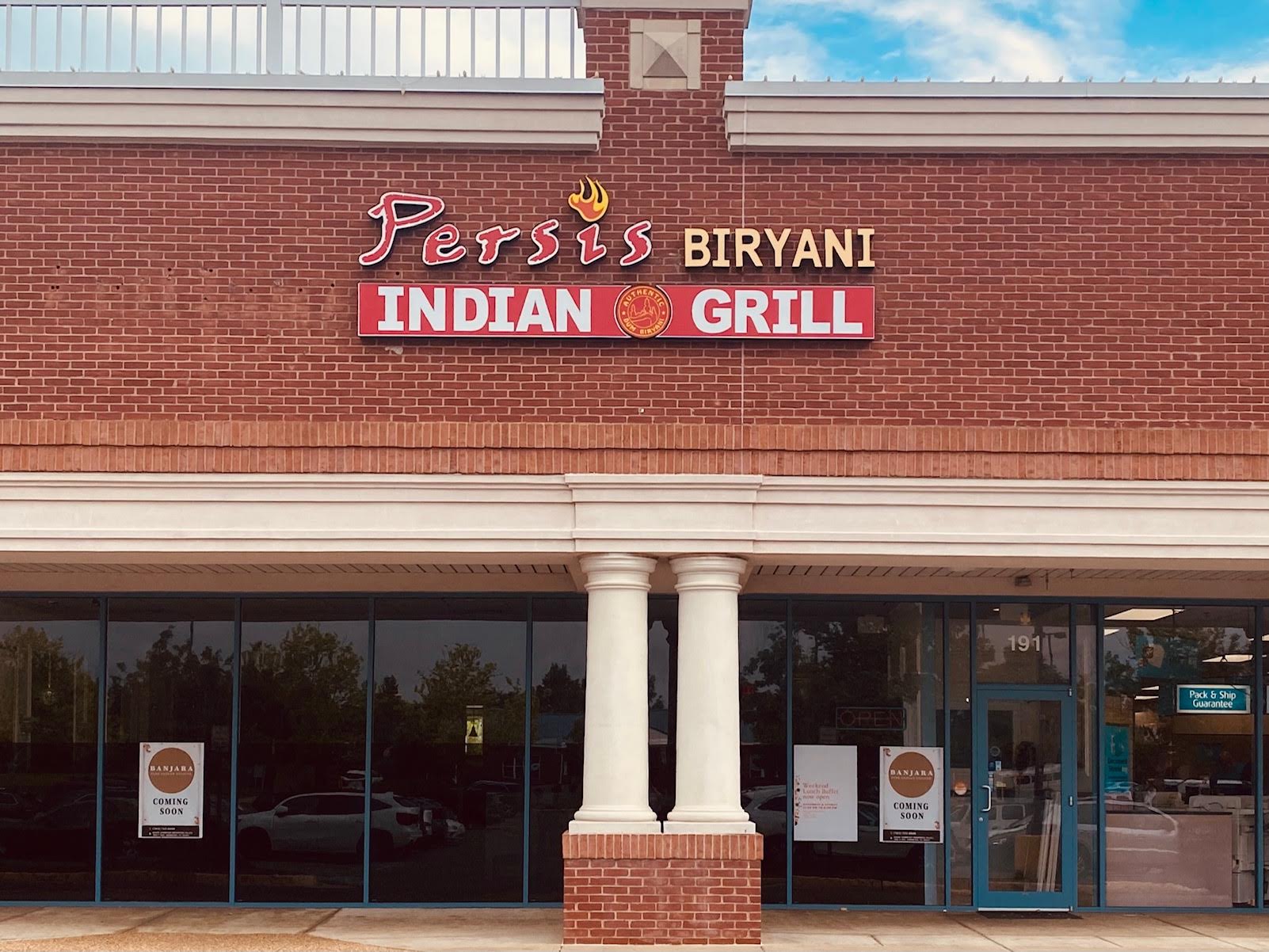 Meanwhile, the new Banjara menu includes both vegetarian and non-vegetarian entrees, as well as appetizers, biryanis and tandoori. They also have a large selection of different Indian breads including various naans, kulchas, rotis and more.
Banjara also has a selection of small bites known as chaat, which are based on traditional Indian street food. The restaurant is holding "Chit Chaat" hours with reduced prices on chaat from 5 to 7 p.m. on weekdays (M, T, Th, F). You can see the full Banjara menu below.
(Image at top courtesy of Banjara)