It's not the news that folks hoping for a new restaurant wanted to hear, but it looks like the former Red, Hot & Blue building in Leesburg will become a new branch of the banking brand Chase.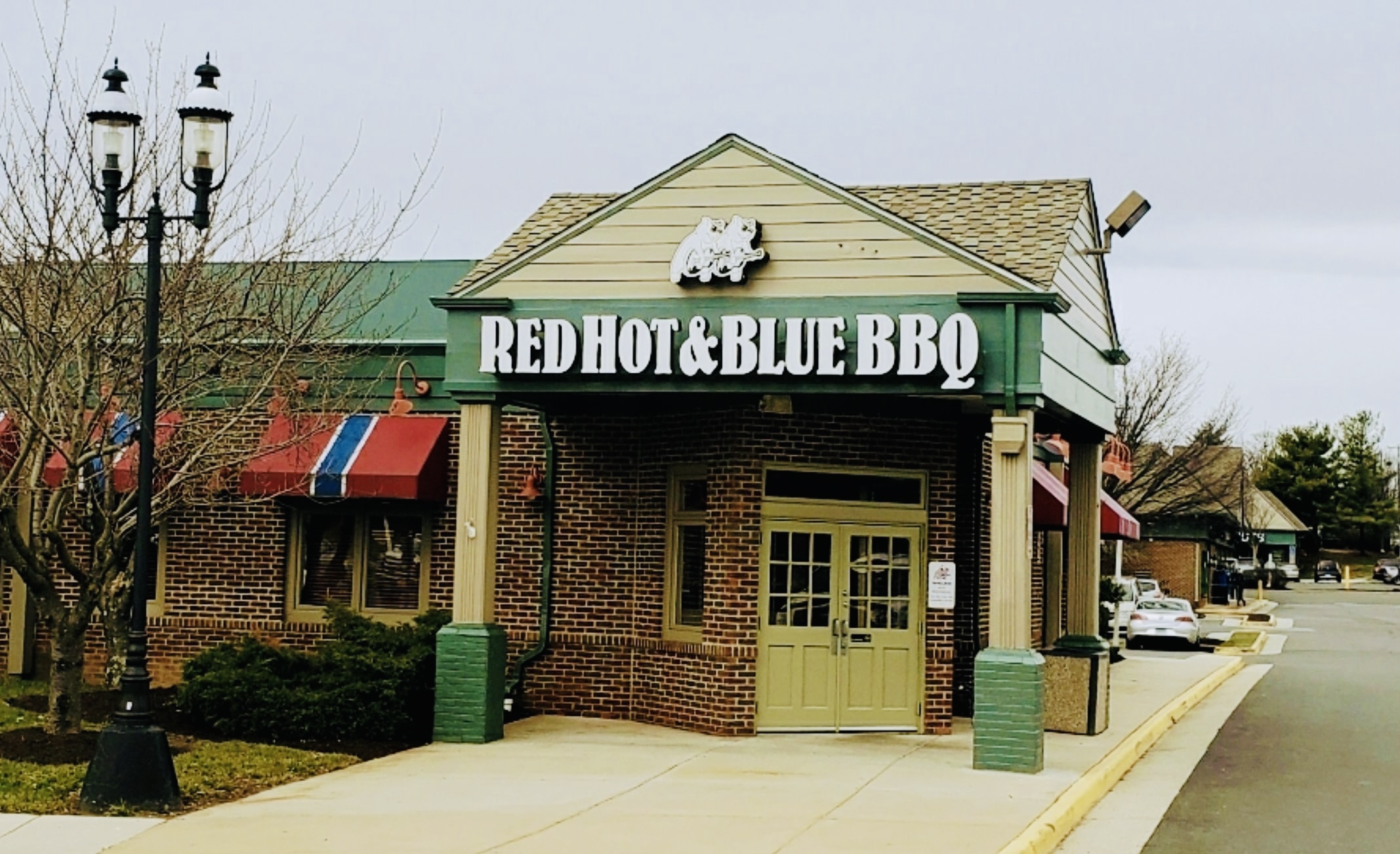 It was just a week ago that The Burn reported that Red, Hot & Blue — a local staple of the Leesburg restaurant scene — had closed its doors for good. Speculation quickly turned to what new tenant might take the prominent spot on the corner of East Market Street and Plaza Street SE.
Now, according to documents online, the 5,200 s.f. space in the Bellewood Commons plaza is slated to become a new Chase Bank branch.
At a time when many banks are shrinking their retail footprint and transitioning to online services, Chase has doubled down on brick-and-mortar locations. In 2018, the brand announced plans to add up to 400 new locations by 2022.
Indeed, this is at least the second new Chase branch in the works for Loudoun that we've heard about. The former Capitol One bank building in the Broadlands Village Center is also slated to become a Chase location.
(Image at top: Chase)