Ice cream lovers in Leesburg have another option starting Friday, May 27 at noon sharp. That's when the new Bruster's Real Ice Cream shop opens its doors — or actually windows — to customers.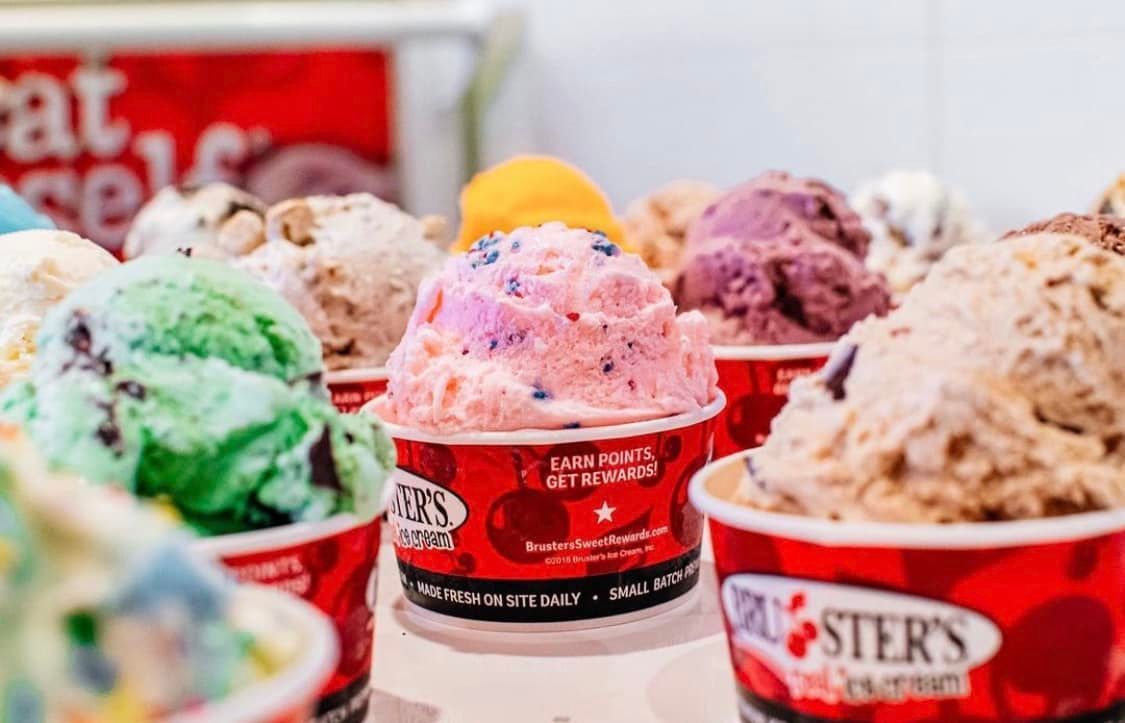 The new Bruster's is coming to the Shops at Compass Creek development. That's a series of retail buildings next to the town's Walmart store and across the street from the ION International skating center.
Bruster's was founded in 1989 and, according to the brand's website, there are roughly 200 locations around the country.
Bruster's is known for its huge variety of flavors and an ever changing line-up of ice creams that are made fresh each day onsite. You can see the full list of flavors here.
This is the second Bruster's location in Loudoun County. The first opened in the Broadlands in Ashburn in 2020. The same local family owns both Loudoun stores.