At least two members of the world famous BTS pop music group from South Korea spent part of Monday visiting Loudoun County.
According to their social media accounts, the K-POP celebrities spent time at Topgolf and iFLY in Ashburn.
The Burn is a bit rusty on pop stars these days, but best as we can tell singer-songwriters Kim Seok-jin, better known as Jin, was one of the BTS members here. The other was Kim Tae-hyung, known simply as V.
Photos on Twitter show them participating in indoor skydiving at iFly and hitting golf balls at Topgolf. Both venues are part of the Commonwealth Center development near One Loudoun off Russell Branch Parkway in Ashburn.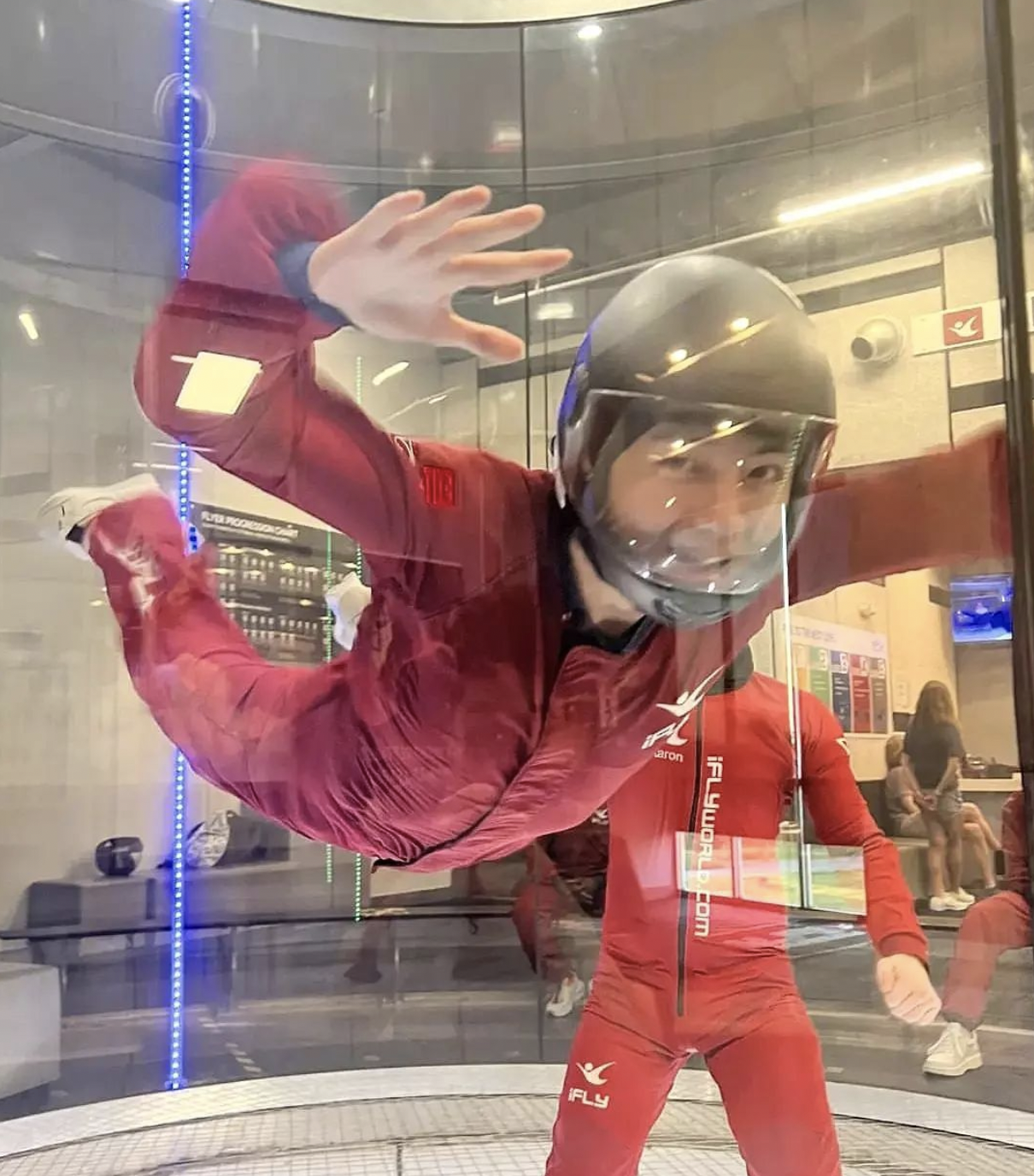 According to news reports, BTS flew to the United States this past weekend and were getting in some recreation before things got serious today.
The pop stars went to the White House Tuesday where they were meeting with President Biden as part of a discussion about anti-Asian hate crimes. The group also appeared in the White House press room (as seen in the image from ABC News below).
https://www.facebook.com/ABCNews/photos/pcb.10161839523573812/10161839511183812
Below is the announcement from the White House about today's visit.