Burning Question: There's construction fencing up around the old Capital One branch bank in Farmwell Hunt Plaza. Any idea what's going in there? Seems like at one time you (reported) it was going to be an auto parts store? — Bruce P.
Great memory. You are correct. Way back in October 2020, we reported that AutoZone was exploring building a new store on the site of the former bank branch. And that's what's happening now.
The spot is in what's colloquially called Farmwell Hunt Plaza, but is formally named Ashburn Town Square. It's the center with the KFC/Taco Bell combo store, Ashburn Bagel (aka Karate Bagel) and the Lotte Plaza supermarket.
The bank building itself has been demolished — but it's interesting to note one cube shaped part of the building that is still standing (see photo below).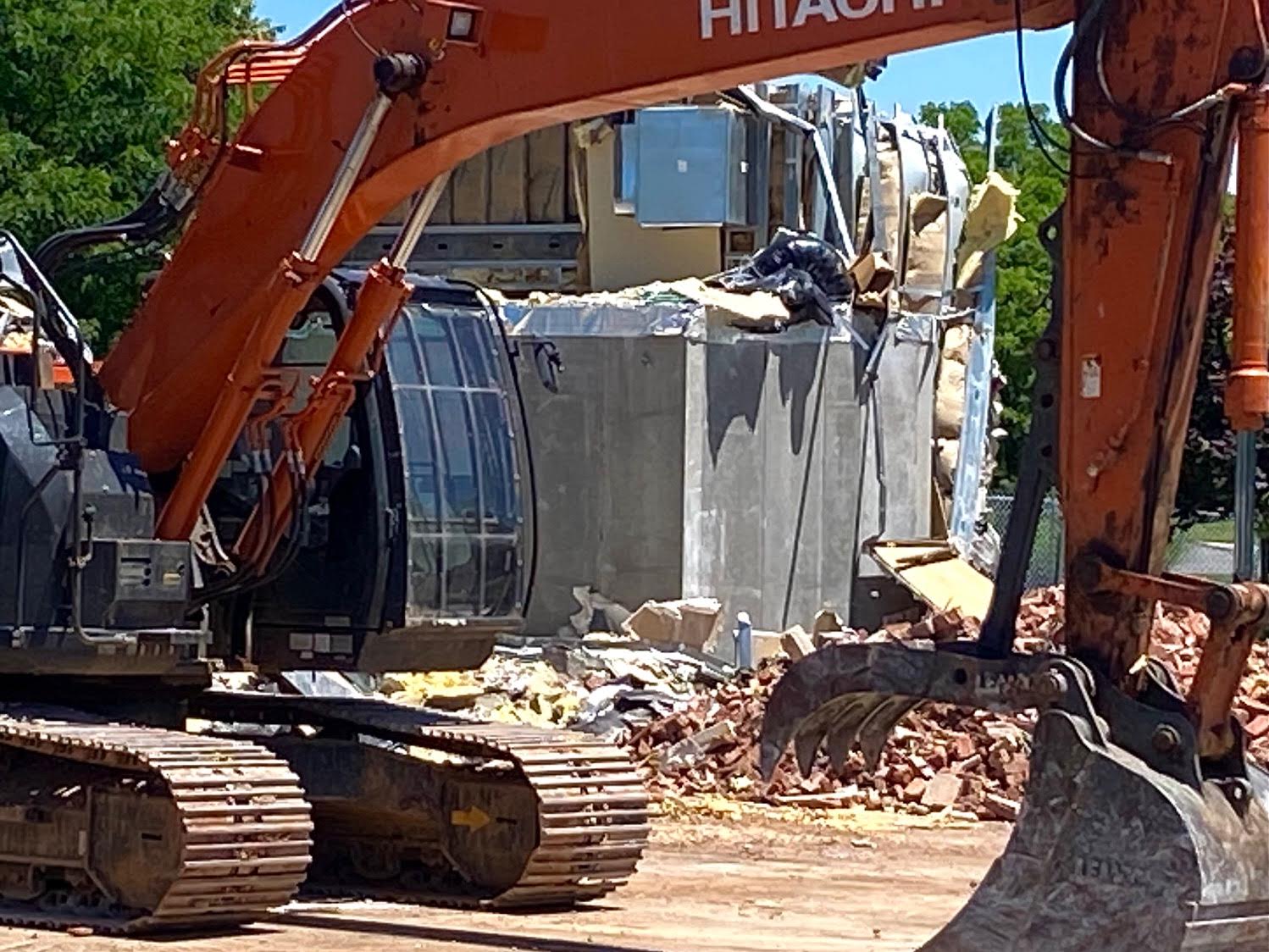 We can't be certain, but we're betting that's the hardened bank vault, which will take some extra efforts to remove.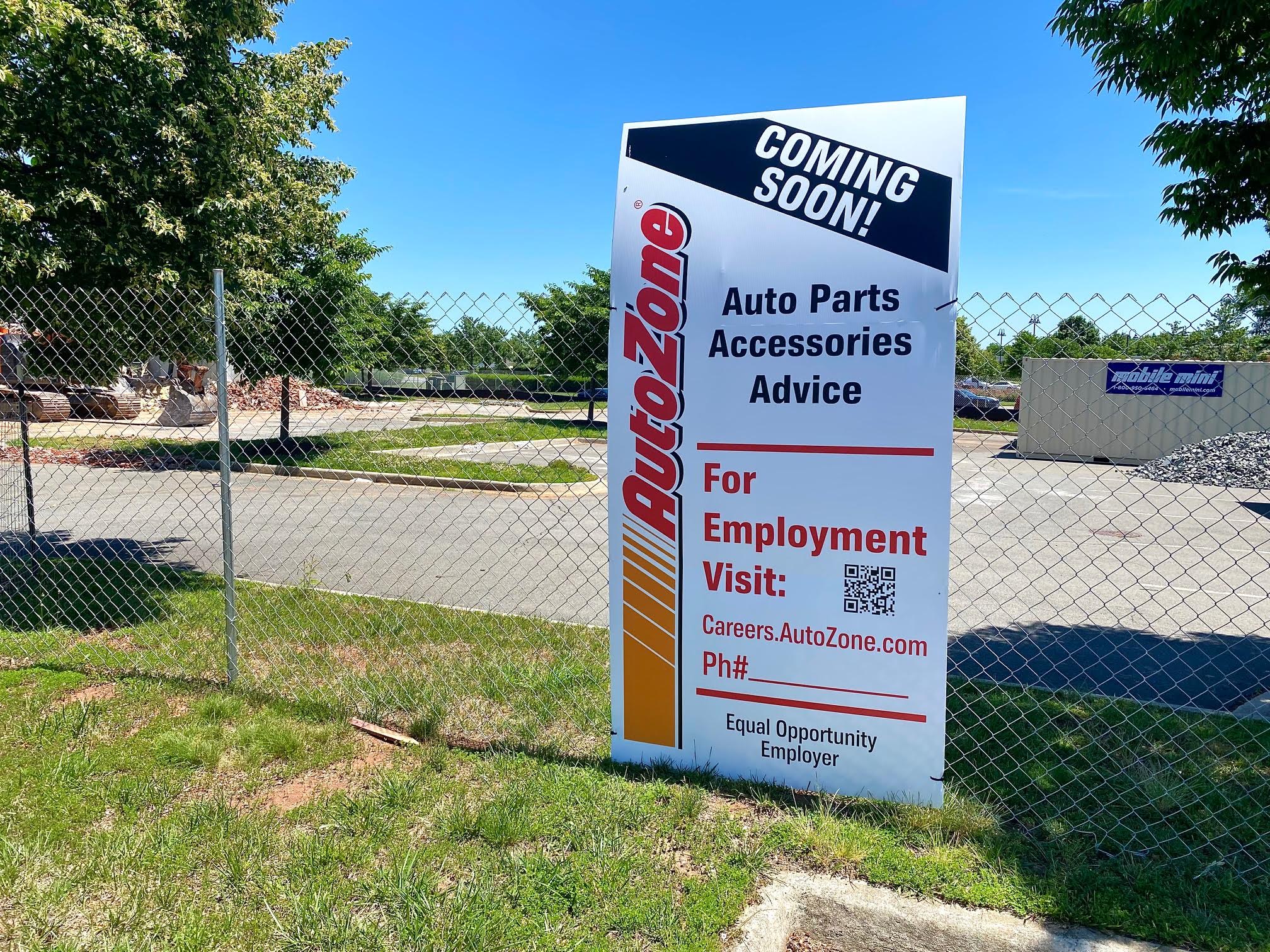 Meanwhile, a sign has now gone up on the fence surrounding the construction area. It touts the future AutoZone store and has information for job seekers.
If you've got a Burning Question for The Burn about something you've spotted in the area related to roads, restaurants, retail or other things we cover, send it to  and we'll see if we can get you an answer.