A new baseball-themed entertainment and training venue in Ashburn has officially announced its opening day. The Ballpark will hold a ribbon cutting on Friday, July 1 and celebrate its grand opening over the Fourth of July weekend.
The new facility is located on Riverside Parkway on the north side of Route 7. It's in the Lexington 7 complex, a large, warehouse-style building. It's immediately next door to the shopping plaza with the Texas Roadhouse restaurant, the new Burger King and the Sheetz gas station.
The Ballpark includes eight batting cages, seven of which include HitTrax systems that can measure all types of stats about a player's performance. Besides serious training modes, HitTrax also has entertainment modes where players can compete in a variety of games.
The venue includes a restaurant and bar called Home Plate. The idea is that baseball fans can come out and play a variety of batting cage games while enjoying food and drinks with friends. Sort of like a Topgolf only for baseball.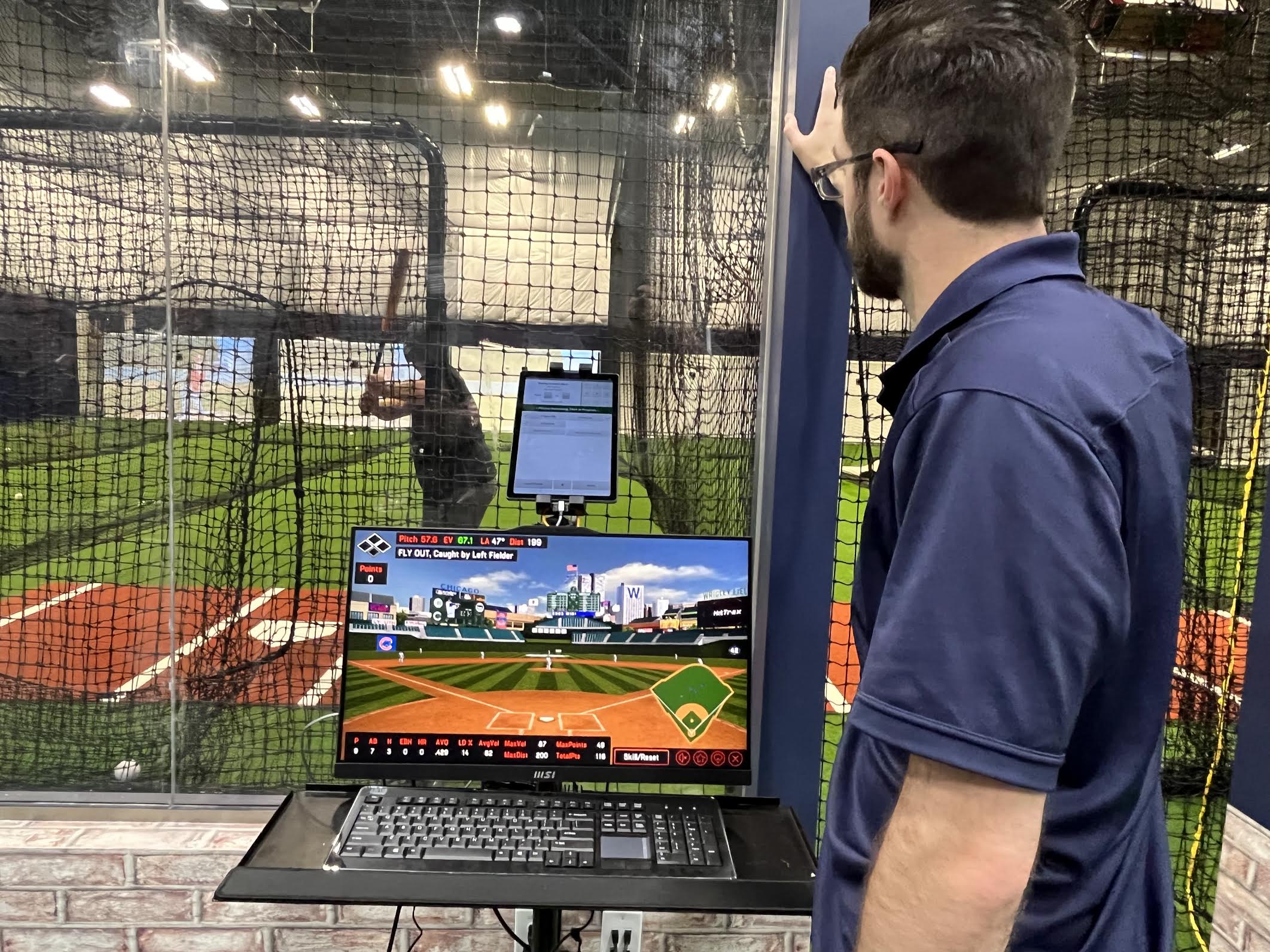 We're told a soft opening actually starts next week — an opportunity for the staff to get some extra, hands-on training and a chance to make sure all the equipment is working as it should.