Paulie's, an Italian restaurant concept from the creators of The Wine Kitchen, is getting reimagined and moving to a new location. It will debut this summer as Paulie's Italian Kitchen at ChefScape in Leesburg.
Readers may remember that back during the height of the pandemic, there was a rush on "ghost kitchens." Existing restaurants were launching new delivery-only food brands from their existing kitchens as a way to maximize profits at a time when dining rooms were nearly empty.
The Wine Kitchen, a longtime staple of the downtown Leesburg dining scene, debuted Paulie's Italian Restaurant as a ghost kitchen concept in November 2020.
Now comes word that Paulie's is making a comeback with a new name, a new location and — in our opinion — a great new logo featuring a cartoon mustachioed man delivering the brand's fresh, handmade pasta.
Paulie's Italian Kitchen is setting up shop in the ChefScape food incubator space at the Village at Leesburg and will have a spot in the miniature food hall at ChefScape. The new concept is expected to debut in July.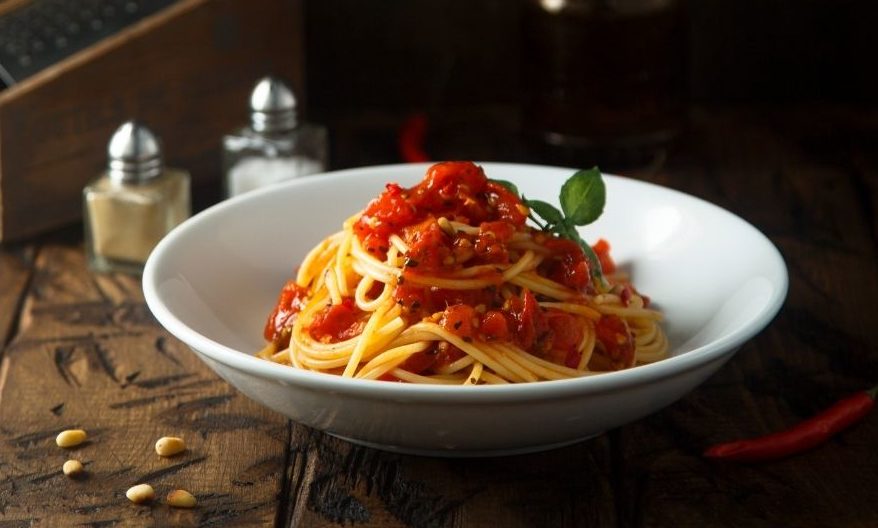 The new Paulie's menu is yet to be revealed, but we know it will focus on classic red sauce dishes familiar to Italian-American familes everywhere.
Besides the new spot at ChefScape, Paulie's is also going to unveil a mobile pasta cart that can be taken to events and locations around Northern Virginia. Paulie's has refurbished a vintage Italian piaggio wagon and turned it into a pasta making machine.