Wow — after roughly a decade sitting empty, the former Bloom grocery store space in Ashburn's Belmont Greene neighborhood reportedly has a new tenant. Replay Sports, a high-tech baseball training facility has announced they have leased at least some (if not all) of the 30,000 s.f. space.
Replay posted the news on social media. "We are excited to announce that we have outgrown our current location and we will be moving to a much larger facility — three times as big as our current facility in Ashburn," the statement read. "
The shopping center — which is also known as Piccadilly Plaza — has been a bit bleak ever since the grocery store — the main anchor of the center — closed around 2012 when the parent company, which also operates Food Lion, discontinued the Bloom brand.
Several other businesses in the center — including Ledo Pizza — have managed to hang on despite other units being empty and little customer traffic.
The empty grocery store space was often used to host a seasonal Spirit Halloween store, featuring Halloween costumes and decorations.
Now a permanent tenant has finally been landed. On its website, Replay Sports calls itself "the most state-of-the-art indoor sports training facility" and that "in addition to batting cages and tunnels, (they) offer baseball and softball pitching simulators that are the most advanced and realistic training system available."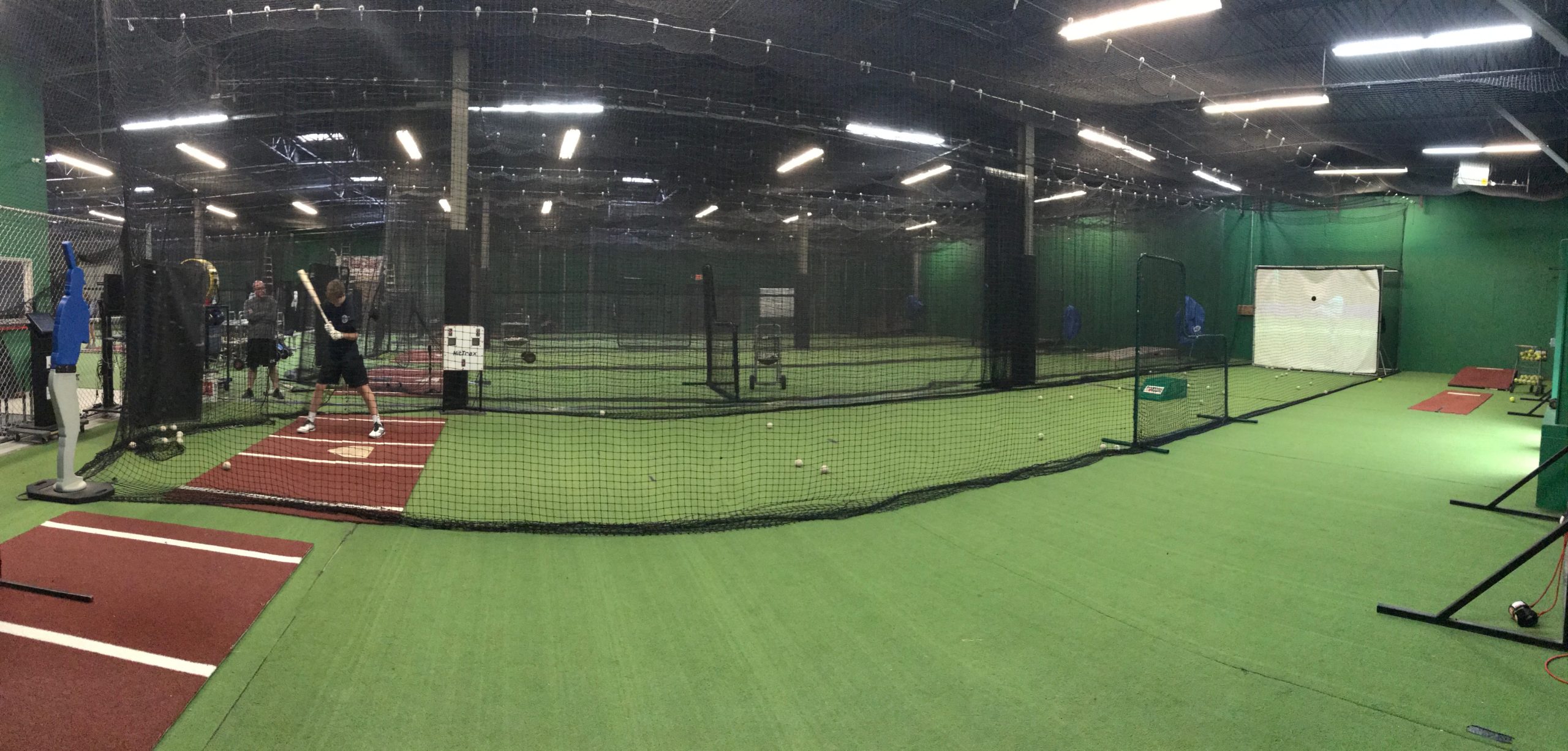 Replay's current, smaller location is on Red Rum Drive in Ashburn. That location will close on Saturday, June 18, and the new location in the former grocery store spot will tentatively open or or around Saturday, July 16.
The news of the soon-to-expand Replay Sports comes just as another baseball training facility is preparing to open in Ashburn. As we've reported, The Ballpark is preparing to start its soft opening any day now — ahead of a July 4th weekend grand opening.