A Texas-based restaurant brand called Sixty Vines is coming to the Reston Town Center and it's taking over the space recently vacated by the longtime Clyde's location.
That's according to a report from the Washington Business Journal.
Sixty Vines, which features 60 wines on tap plus small plates and communal seating, will take the roughly 10,000 s.f. space that looks out over the Fountain Square area where the ice skating rink is each winter.
The menu at Sixty Vines features gourmet cheese and salumi selections, small plates for sharing as well as several main courses, salads, pizzas, pasta dishes and sandwiches. You can see a Sixty Vines menu here.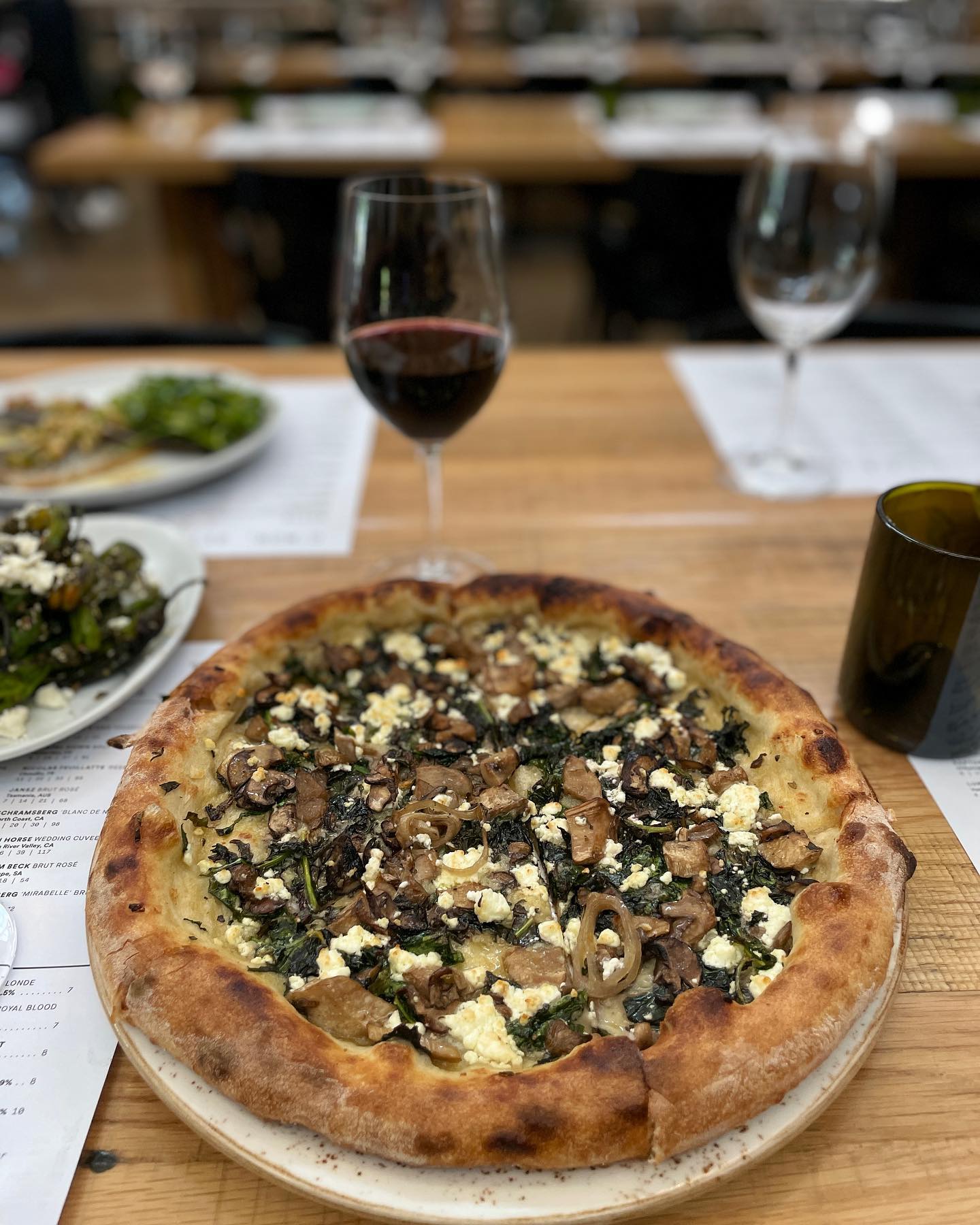 Sixty Vines is based in the Dallas-area, and has launched a national expansion plan that includes the Reston location.
According to the brands website, they currently have two locations in the Dallas area, one in Houston, plus one in Nashville and one in the Orlando area.
This is just the latest in a series of new restaurants announced for in and around the Reston Town Center, including Pisco y Nazca, Fogo de Chão, Ruth's Chris Steakhouse, and The Distillery.