Most parents have been there at some time or another. It's the evening, or the weekend, and your little one trips and splits a lip. Or maybe he or she has a fever and a bad cough. Or in Loudoun, maybe a tick has sunk its fangs into junior's arm and you can't get it off.
These are just some of the minor ailments and maladies that can set a parent's teeth on edge. How to deal with them when your doctor's office is closed and you dread the thought of going to the E.R.
That's where Night Watch Urgent Care comes in. Night Watch is a walk-in clinic that has two locations — one in the Aldie/Stone Ridge area of Loudoun, the other in Manassas.
"Our goal is to be a step down from an E.R. and we primarily focus on pediatric patients," said Ravneet Dhaliwal, a pediatrician founded Night Watch Urgent Care along with co-founder Ravi Bains. "We know most E.R. cases for kids are 'urgencies' rather than emergencies."
Urgenices that Night Watch handles includes allergies, asthma, burns, common cold, ear infections, fever, flu, insect bites, minor bone breaks, rashes, sore throats, sprains, UTIs and much more.
They also offer sports physicals — something every student athlete in Loudoun knows about.
While treating children is our specialty, we also do offer urgent care treatment to adults," said Dr. Dhaliwal, who was named one of Forbes' "Next 1000" entrepreneurs in 2021. "We want to be there for everyone in our community."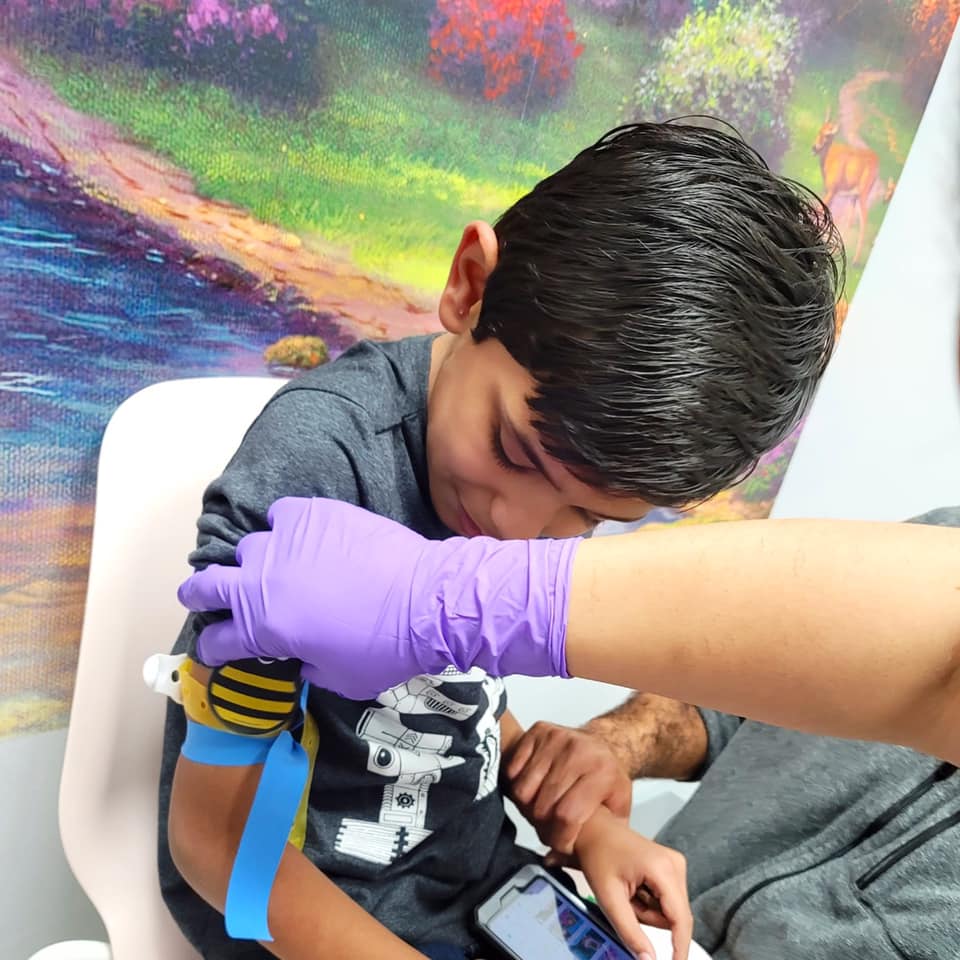 More affordable than an E.R., with a friendly staff trained at working with children, and a kid-friendly environment, Night Watch Urgent Care is the place for compassionate care when life throws you a curveball — and it hits you right in the noggin.
To learn more about the services offered at Night Watch Urgent Care, click here to visit their website.
(This is a sponsored post on behalf of Night Watch Urgent Care.)