Burning Question: Hi! Was wondering if you've heard anything recently about the Pupatella that was suppose to be in an old Pizza Hut in Leesburg? Doesn't look like they're working on the building so was curious what was happening. Thanks! — Megan D.
Trust us, Megan, we're right there with you. There is no one more eager for Pupatella to open in Loudoun County than us. The Burn loves its Neapolitan pizza.
You'll recall that it was last October when we broke the news that the Arlington-based pizza brand was planning to take over the vacant Pizza Hut building at 350 East Market Street and turn it into its latest Pupatella location.
There was good precedent too — the Pupatella in Reston is also in a former Pizza Hut building.
A banner went up in December, and at that time, the folks at Pupatella headquarters said they hoped to be open by this summer. Alas, that timeline didn't work out.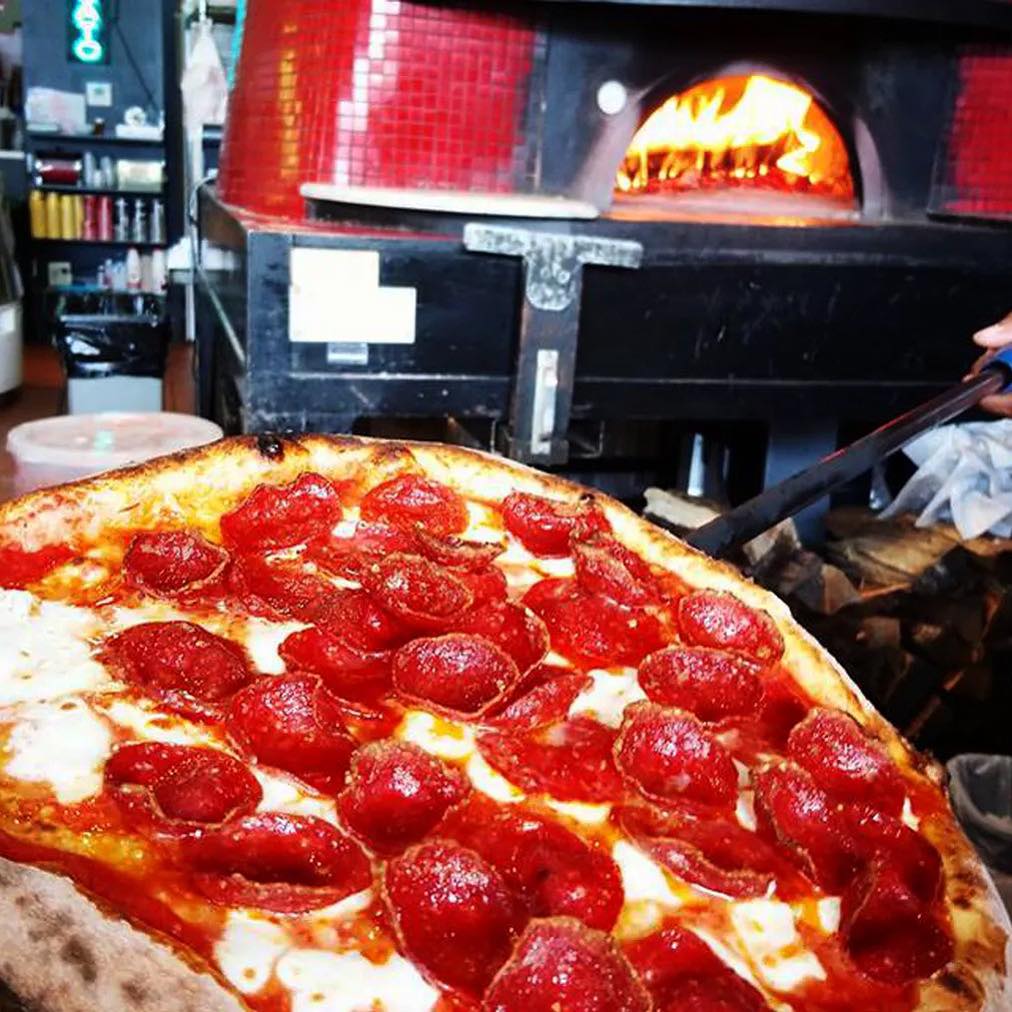 We reached out to Michael Berger, the COO of Pupatella, and he says they are in the final stages of permitting for the new Leesburg store. He expects construction to start in July.
So there you have it — if there are no more delays — work on the new location should begin in the next few weeks, and we could all be enjoying their wood-fired pizzas by later this year — if we're lucky.
If you've got a Burning Question for The Burn about something you've spotted in the area related to roads, restaurants, retail or other things we cover, send it to  and we'll see if we can get you an answer.