There definitely is a car culture in and around Loudoun County — people love their vintage cars from the last century, as well as modern sports cars that looks more like spaceships. Now, another facility devoted to collectible and treasured cars like these has announced it is preparing to open here.
Stacked Auto Haus will have 24,000 s.f. indoors where car (and motorcycle) enthusiasts can store their vehicles rather than have them taking up a garage or driveway at home.
Initially, they are aiming for space for roughly 126 cars and 60 motorcycles on the floor. If demand exceeds that, they will explore putting in car lifts that will create more space by allowing cars to be "stacked."
"We will make sure that your vehicle or motorcycle has ample space between it and the vehicle next to it simply because we have the space and ability to do so," the Stacked team posted on social media. "Not only are we fully insured, but we also have 24/7 camera surveillance and full fire suppression if it is ever needed. We go above and beyond to make sure that your vehicle is as safe and protected."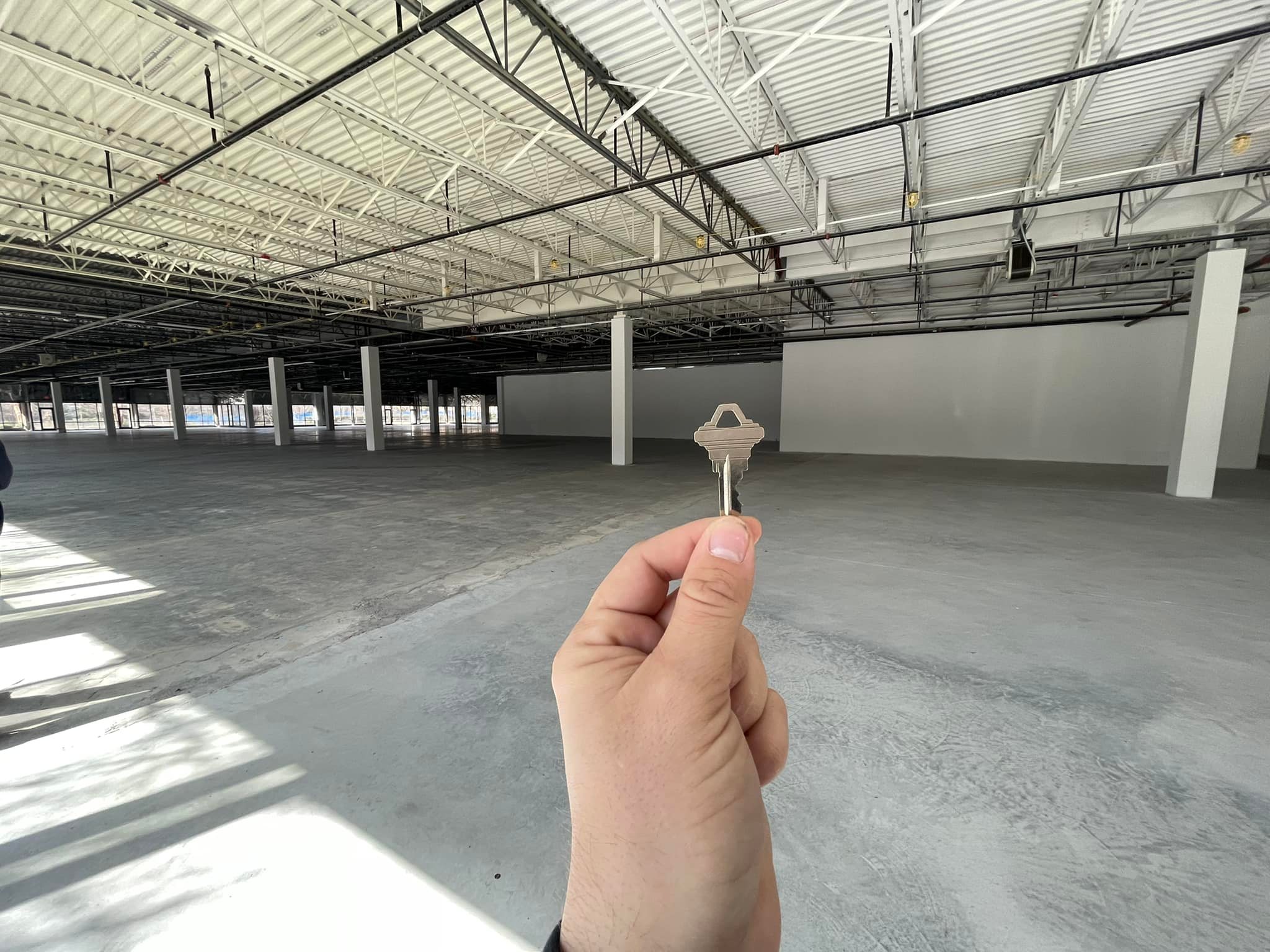 Stacked is building their facility in a large space at 22451 Shaw Road in Sterling that will also include a member lounge. If everything goes as planned, they hope to open in the next few months.
If this plan — for a large facility dedicated to classic cars and car storage — sounds familiar, that's because you are probably recalling the Gas Haus, a similar concept that got a lot of buzz back when it was announced back in 2020.
That facility — which was supposed to include a restaurant, bar, private club and entertainment venue — is reportedly still in the works. We spoke with one of the partners in the project who said real estate complications had extended the timeline, but things are still moving forward.