It seems you can't swing a bag of tapioca balls around these days without hitting a new bubble tea shop popping up somewhere in Loudoun County. The latest one to hit The Burn's radar is called Kokee Tea.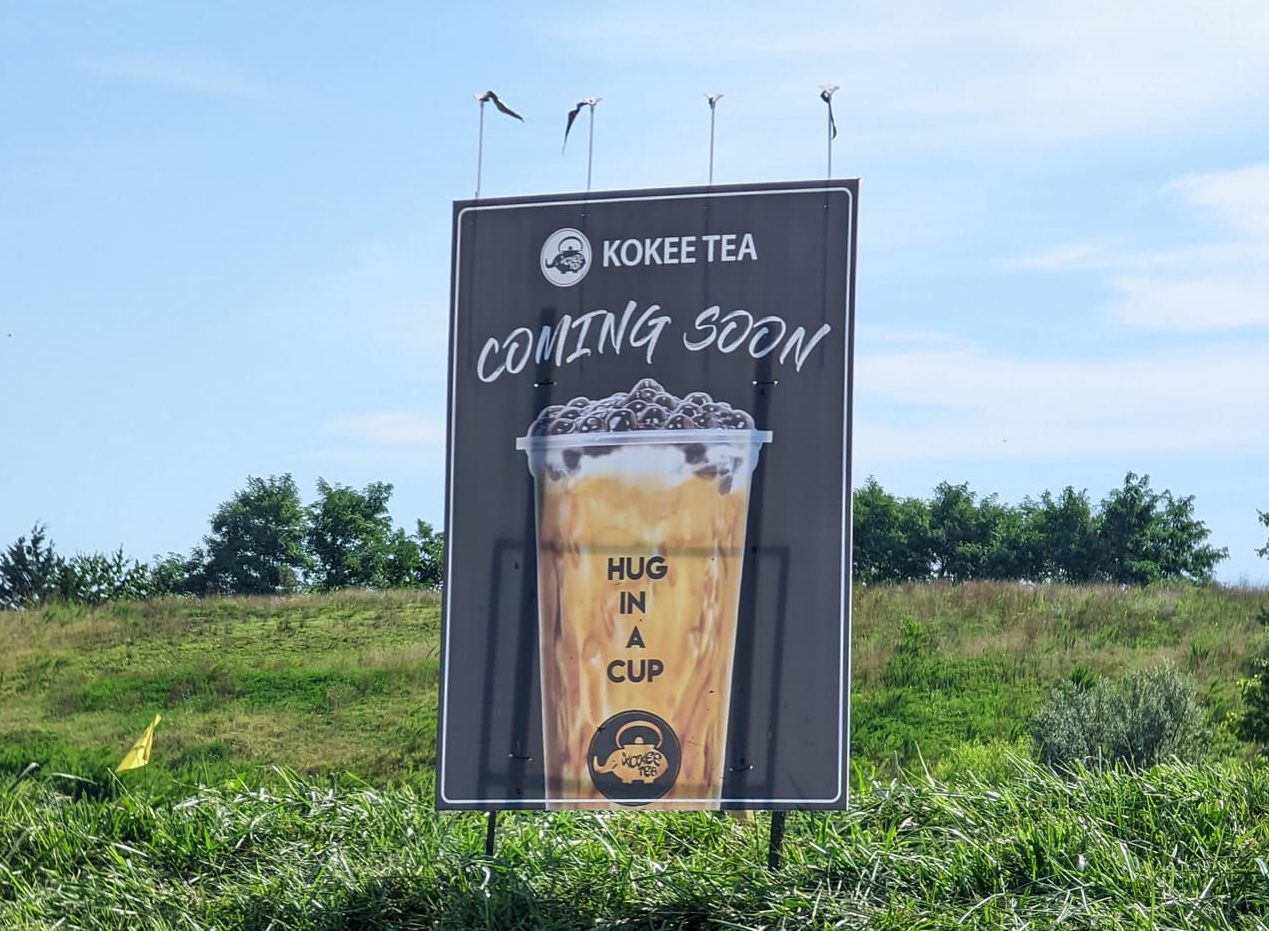 It's coming to the Whitman Farm retail center in southern Loudoun County. That's on the southeast corner of Gum Spring Road and Braddock Road. A sign has gone up on the property announcing the future tea shop.
Kokee Tea is a national brand with multiple locations open or in the works around Virginia and Maryland as well as Alabama, Georgia and Texas.
The word "kokee" apparently means elephant in Korean and, indeed, an elephant-shaped teapot is featured in the Kokee logo.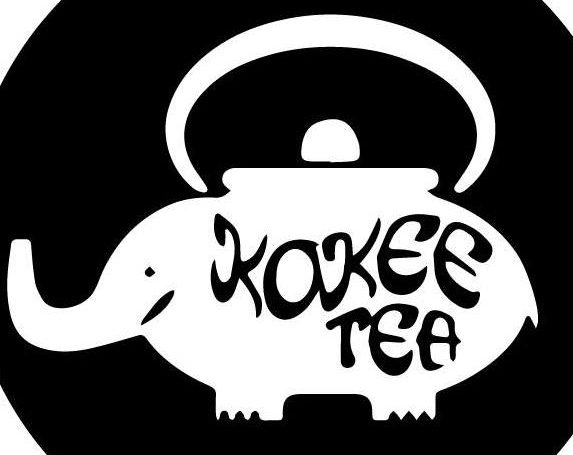 Its menu is filled with drinks such as Signature Teas, Milk Teas and Cold Clouds — most apparently featuring the signature tapioca balls at the bottom of the cup. You can see the full Kokee Tea line-up here.
Some Kokee locations also offer Korean fried chicken and chicken sandwiches, but no word so far if that will be part of the menu at the Whitman Farm location.
There has been a lot of bubble tea headlines here on The Burn of late. This past week, we told you about the Tsao Cha tea shop coming to the Ashburn Farm neighborhood. Also two new Kung Fu Tea locations have opened in Ashburn this year, as has TeaDM in Sterling.
Kokee will join several other new businesses coming to or considering a spot at the Whitman Farm center. A Lidl supermarket, a Dunkin' Donuts, and a Virginia Auto & Tire have all previously been announced, and Sheetz was considering building one of its gas station/convenience stores there.