It's not every day that superheroes show up at a professional soccer game, but then again the August 20 match between our own Loudoun United Football Club and the Atlanta United FC isn't just any regular game. It's also Loudoun United's first ever Back-to-School Bash, celebrating students across the county.
Loudoun's local soccer team is throwing a huge party at Segra Field in Leesburg that will include appearances by Batman, Spider-Man and Wonder Woman impersonators. The kids can meet the heroes and take a picture with them too.
There will also be live music leading up to kickoff, face painting, games on the concourse, a kid's kicking event after the match, autographs with team members, and much more.
The first 500 fans to arrive will receive a Loudoun United drawstring bag, perfect for that first day of school.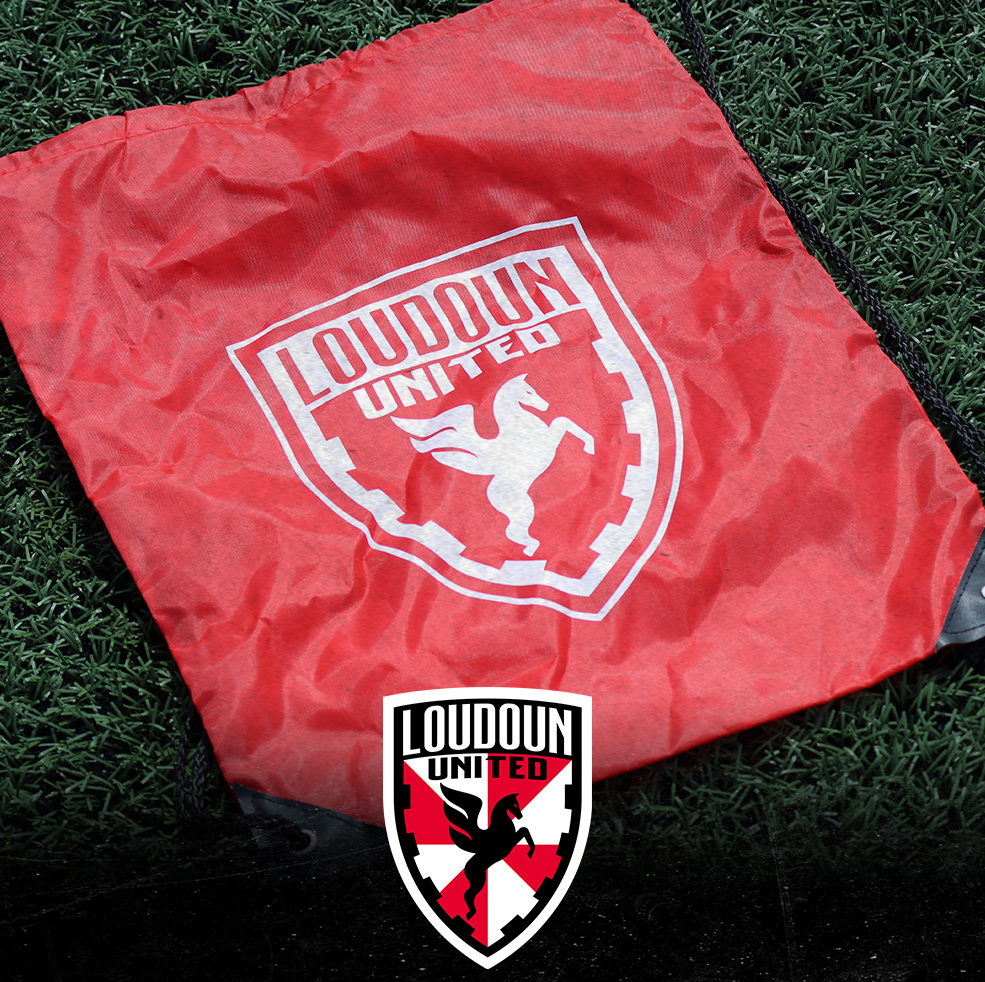 The fan base of Loudoun United has been steadily growing here in Northern Virginia. As a direct affiliate of the D.C. United team, taking in a match at Segra Field is a unique and fun evening for everyone. Plus there's food, snacks, beverages of all kinds.
"The team's fans have been great — especially all the younger soccer fans — and we wanted to throw a party for everyone," said Doug Raftery, one of the team's execs. "We've got tons of activities planned for the whole family."
If you haven't been, Segra Field is a 5,000 seat stadium by the Leesburg airport. Mark your calendars for August 20. The parking lot opens at 5:30 p.m. for the Back-to-School Bash, and the gates open at 6:15 p.m. Kickoff happens at 7:15 p.m.