A new Vietnamese restaurant has announced its opening date in the Lansdowne Town Center. Pho Bar will start a soft opening this Monday, August 8.
As The Burn reported back in April, Pho Bar has taken over the space vacated by the Viet Chopsticks restaurant. That's on the stretch of Promenade Drive that faces out on the town green.
As the name indicates, the menu will be centered around pho — a Vietnamese soup dish the features broth, rice noodles, meat and herbs.
There will also be plenty of appetizers, banh mi sandwiches, vegetarian dishes, and more. The menu will also have cocktails and boba drinks. A weekend brunch is also a part of the plan, featuring a variety of drinks and tapa-like dishes.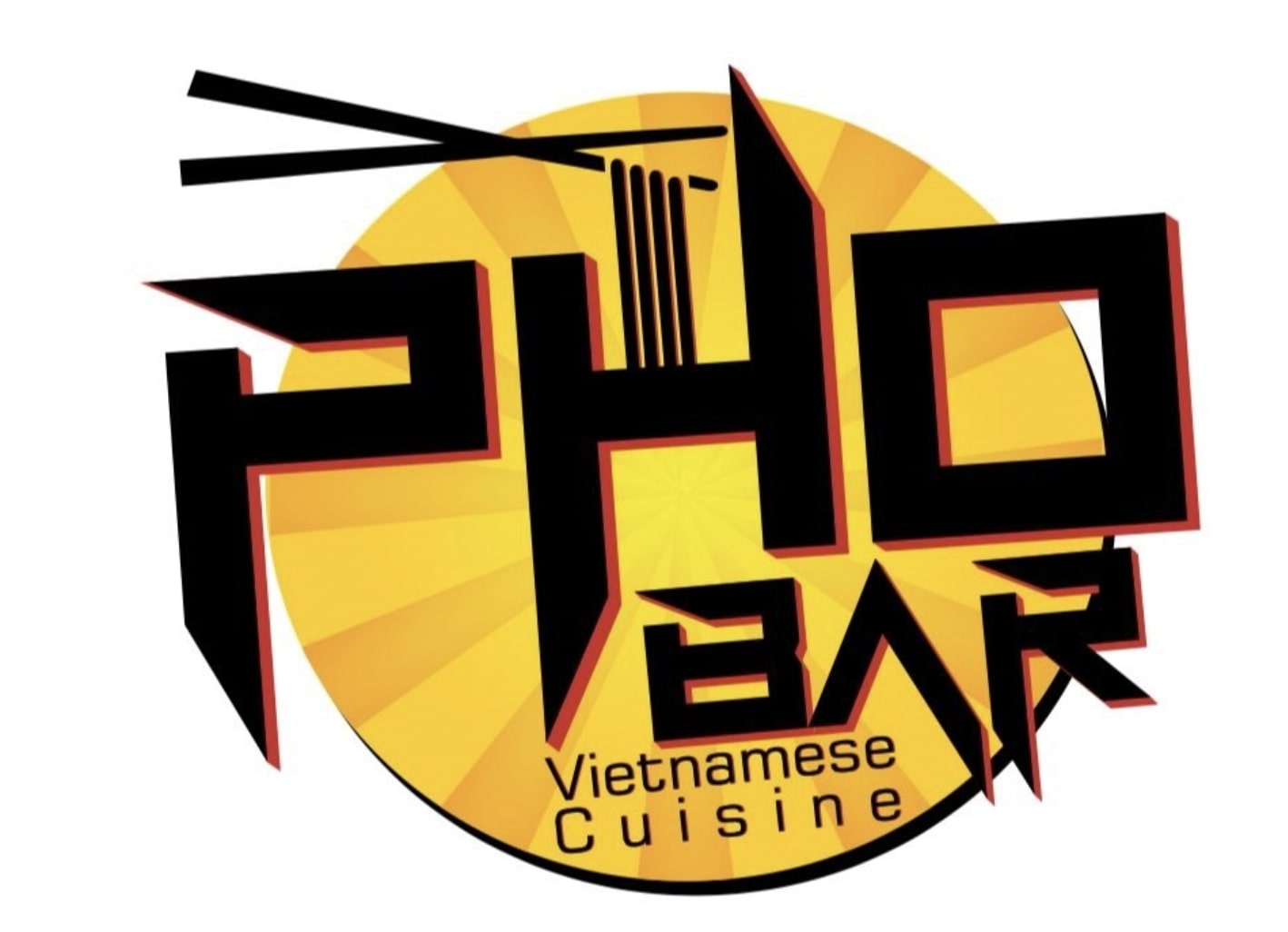 The owners — who are pharmacists by trade — also own Mi Lacay at the Eden Center in Falls Church. That restaurant is known for its noodle soups and stir fry dishes.
The soft opening at Pho Bar staring this week is a time for a new restaurant and its staff to work through any kinks before having a more formal grand opening.