It's an interesting juxtaposition — one of Ashburn's most beloved gift shops closes its doors for the final time just as word comes of a new gift shop opening in another Ashburn shopping center.
That's what has unfolded this week. Mon Amie Amy — French for My Friend Amy — is coming to the Goose Creek Village shopping plaza at the intersection of Belmont Ridge Road and Sycolin Road.
According to the website, it will be "a lifestyle store featuring women and men's apparel, jewelry, home décor, baby & specialty gifts, gourmet foods and much much more."
Meanwhile, the iconic Zazu gift shop closed its doors for good on Friday. The store in the Ashbrook Commons Plaza had been a local staple for the past 20 years. You can read more about its closing here.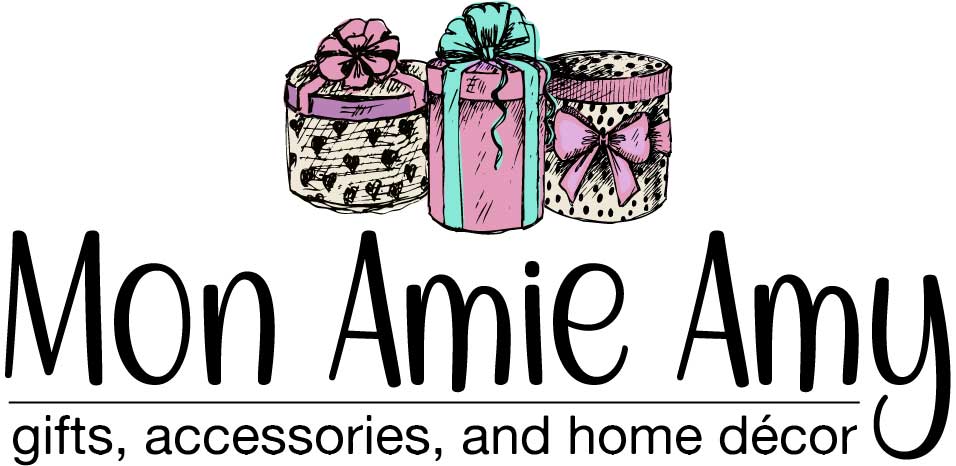 As for Mon Amie Amy, it is going into a former pet store space next door to the popular Passion Fin sushi restaurant at Goose Creek. It will carry brands such as Nora Fleming, Katie Loxton, Mudpie, and Brighton.
Mon Amie Amy is planning on opening at Goose Creek sometime in November.
(Logo and artist rendering at top: Mon Amie Amy)