The new Replay Sports location in a former Bloom grocery store space is finally ready to open its doors. The batting cages and baseball skills center will hold an open house this weekend.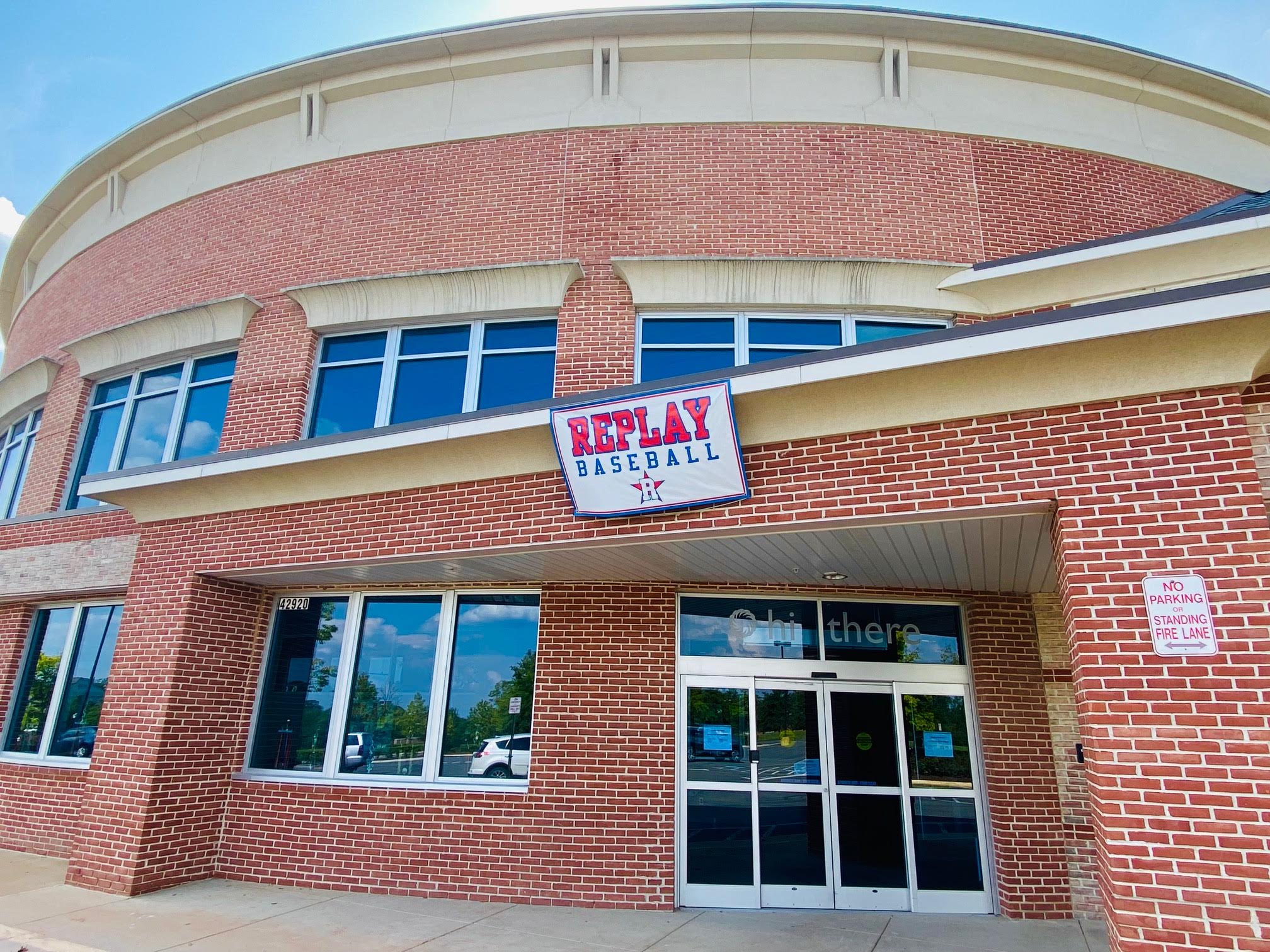 As The Burn first reported back in June, the former Bloom store at the Piccadilly Plaza shopping center in the Belmont Greene neighborhood finally has a new tenant. Replay Sports has moved from its previous location on Ashburn's Red Rum Drive.
The roughly 30,000 s.f. supermarket space sat empty for more than decade and many neighbors had all but given up on a new business ever going in there.
For several years, the massive space hosted seasonal pop-up Spirit Halloween stores, but now all the shelving and fixtures have been removed and, in their place, dozens of nets have been hung to make batting cages.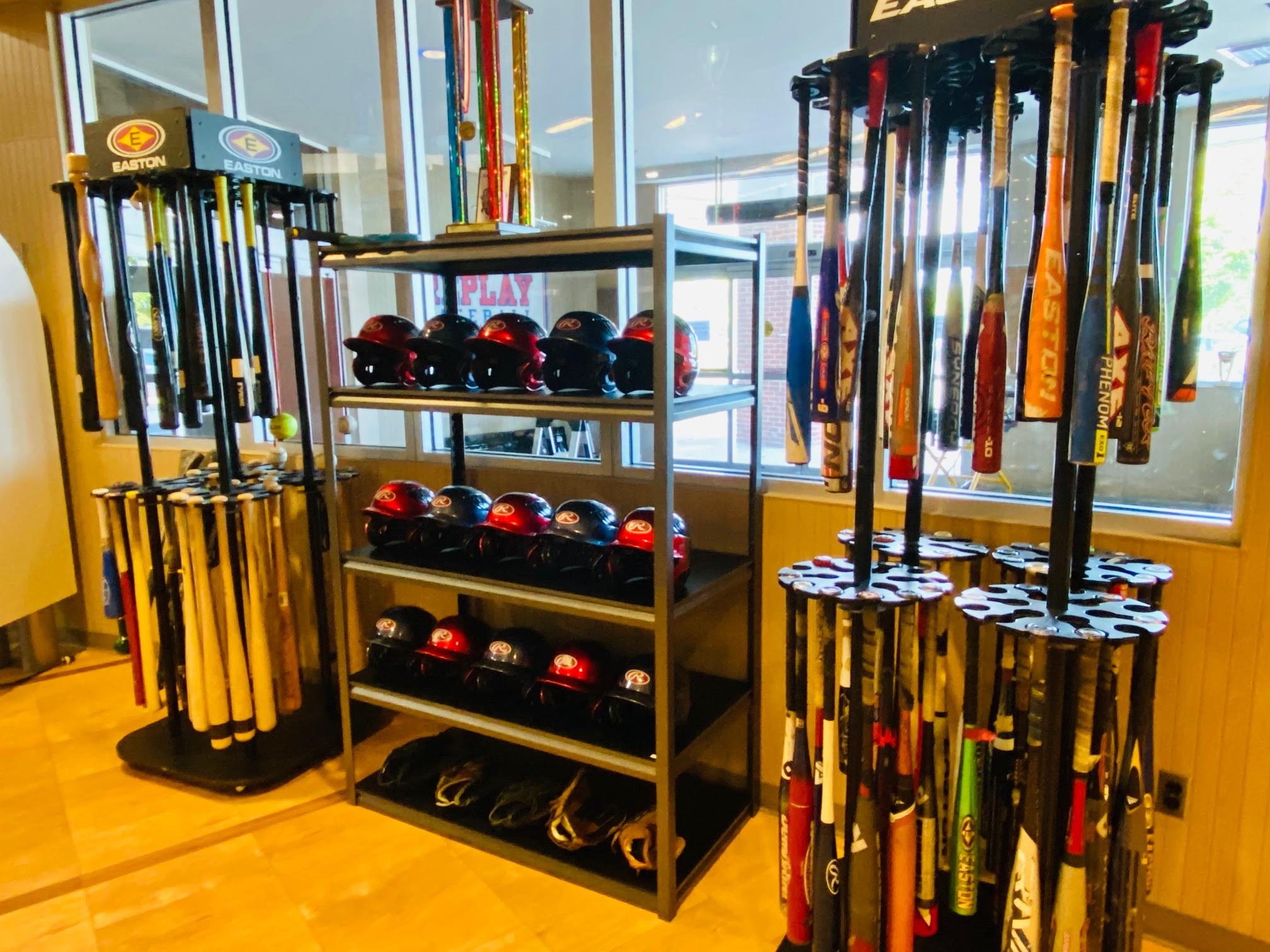 The doors open on Saturday, August 27 at 4 p.m. From 4 to 6p.m., all the batting cages will be free. After that introductory open house, Replay Sports will be up and running and officially open.