A new coffee shop is coming this week to Ashburn — taking one of the few spaces where Starbucks gave up the ghost. We're referring to the much buzzed about SR Coffee Co.
Back in April, The Burn broke the news that SR Coffee Co. was coming into the Ashburn Farm Market Center. That's the shopping center at the corner of Claiborne Parkway and Ashburn Farm Parkway — it's often called Junction Plaza by locals.
Now, SR Coffee has announced that they will start a soft opening for the new store this coming Tuesday, August 30 at 7 a.m.
The word comes after the shop underwent a series of county inspections on Friday, which they passed with flying colors. The soft opening was announced shortly afterwards.
The space that SR is taking was the longtime home to a Starbucks coffee shop. In recent years, suburban Starbucks locations have been moving out of "in-line" positions — sandwiched between other stores in a shopping center — in order to move to end-cap positions or freestanding buildings where they can offer a drive-thru.
In the case of Junction Plaza, Starbucks pulled out entirely — paving the way for SR Coffee to swoop in and claim the spot.
SR Coffee Co. started as a pop-up coffee purveyor before opening a location last November off Sycolin Road in Leesburg. Ashburn Farm is the brand's second brick-and-mortar location.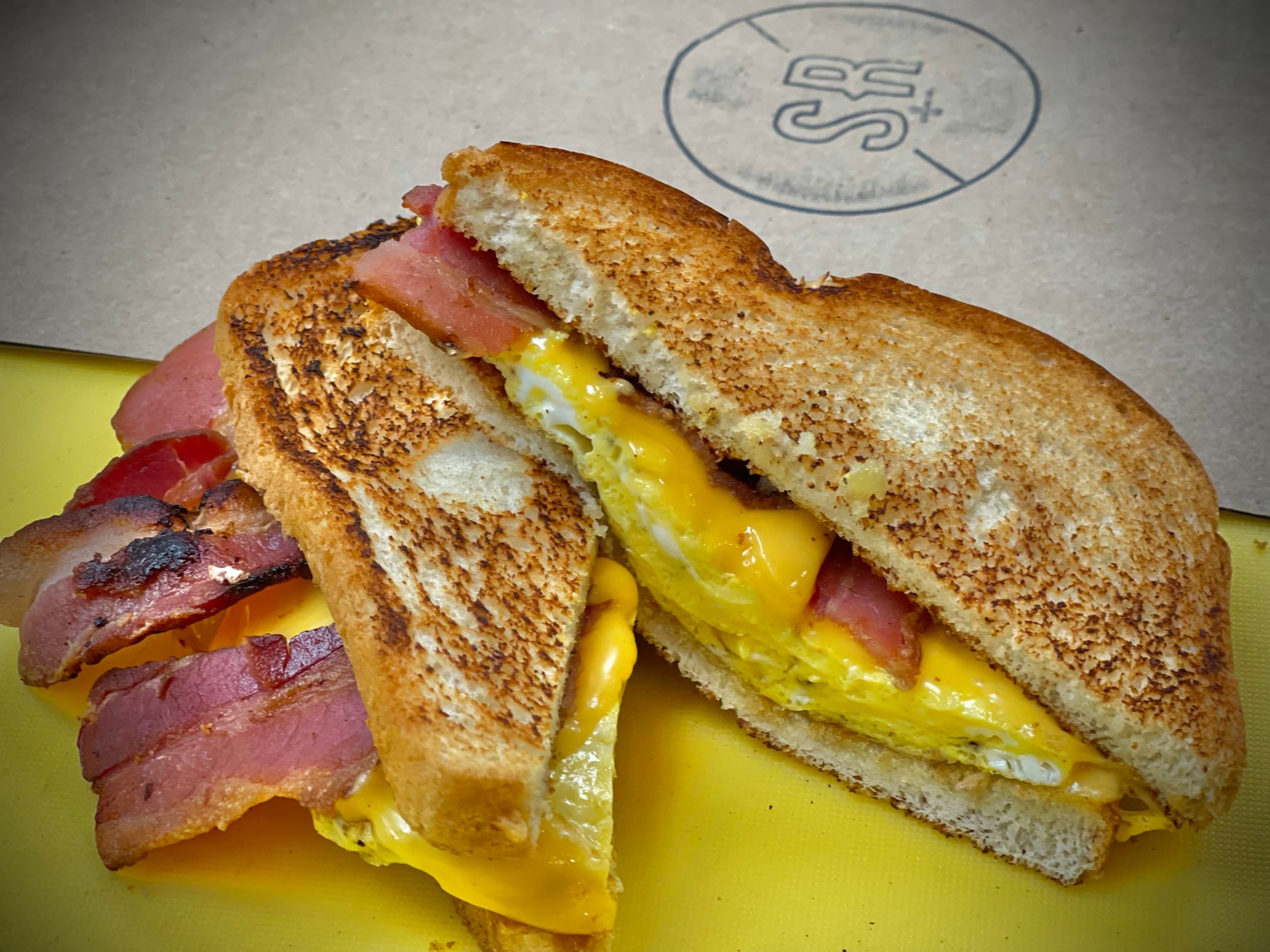 The menu for the SR location in Leesburg includes hot and cold coffee drinks, fresh juices from Roots to Rise, as well as a variety of breakfast and lunch sandwiches and other items. You can see the current menu here.