A new fitness center is moving into a vacant bank building in Ashburn's Belmont Greene neighborhood. It's called Empire Fitness and it already has an established clientele in the area.
Currently, Empire Fitness has a location in the Broadlands Village Center at the intersection of Broadlands Boulevard and Claiborne Parkway. But it plans to move to the Village Center at Belmont Greene off Portsmouth Boulevard as soon as October if all goes smoothly.
The new building that will be the home of Empire Fitness used to be a Wells Fargo bank branch. Construction is expected to start in the next few weeks to turn it into a boutique gym and fitness center.
Signing a deal with Empire is the latest sign of activity for the moribund shopping area. After more than a decade sitting vacant, the former Bloom supermarket space across the street was recently filled by Replay Sports, a baseball batting cages business.
And plans to build a Sheetz gas station and convenience store on the corner of Portsmouth and Belmont Ridge Road continue to percolate.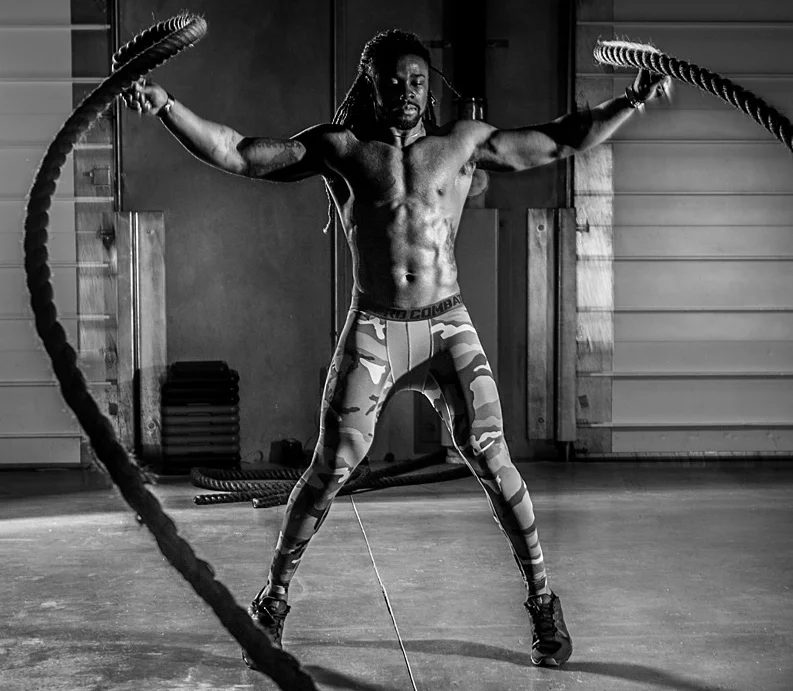 The new Empire facility will be roughly 3,700 s.f. in size, more than three times larger than the current location. This will offer owner Darryl Hamilton more room for additional equipment and services.
Empire Fitness offers personal training as well as group training and even online training. They work with many of the high school athletes in the area, as well as clients of all ages and abilities.