The first restaurant from a well-known DC-area chef is getting ready to make its debut in Ashburn this week. But Chef Jorge Chicas is going to roll his new creation out nice and slow.
As The Burn has been reporting ever since last September, Chicas has been working to bring his vision for Farm & Fork Kitchen to life in a new space at the Goose Creek Village shopping center.
That's the plaza at the corner of Sycolin Road and Belmont Ridge Road, also home to such popular eateries as Passion Fin, Social House and Parrando's Tex-Mex Grill.
The new restaurant will officially open this Wednesday, September 7. However, for the first week, seating will be by reservations only and there will be a limited menu. Chicas wants to make sure his team is 100 percent ready by slow rolling the opening.
If the plans stay on track, next week on Thursday, September 15, the full menu will become available. While reservations are still recommended, walk-up parties will also be accommodated if tables are available. You can see the full Farm & Fork Kitchen menu here.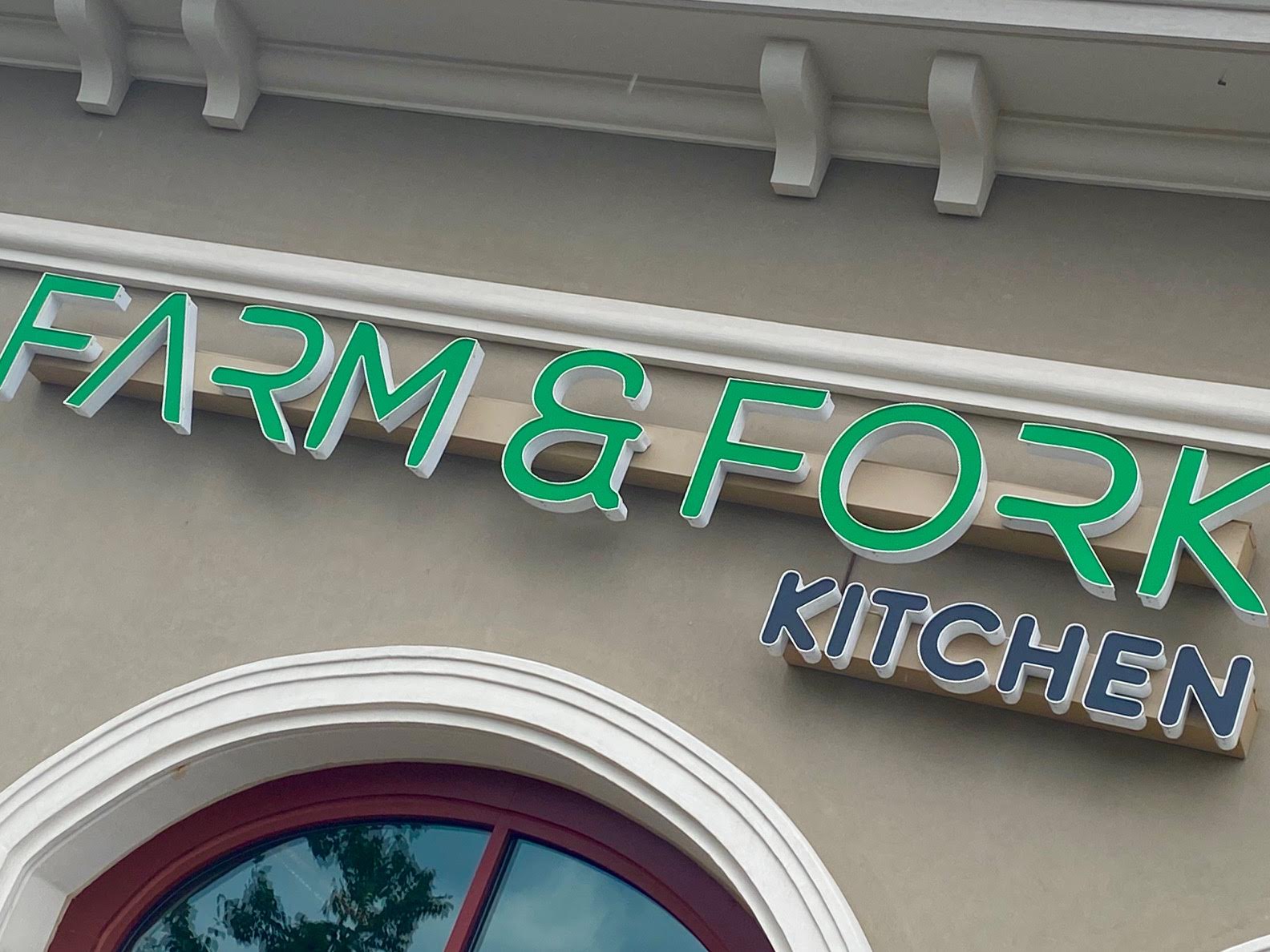 The interior is decked out in lots of rustic wood, with artwork on the walls and solid wood-and-leather chairs. The ABC license was just granted last week, so the liquor bottles for the bar are on their way.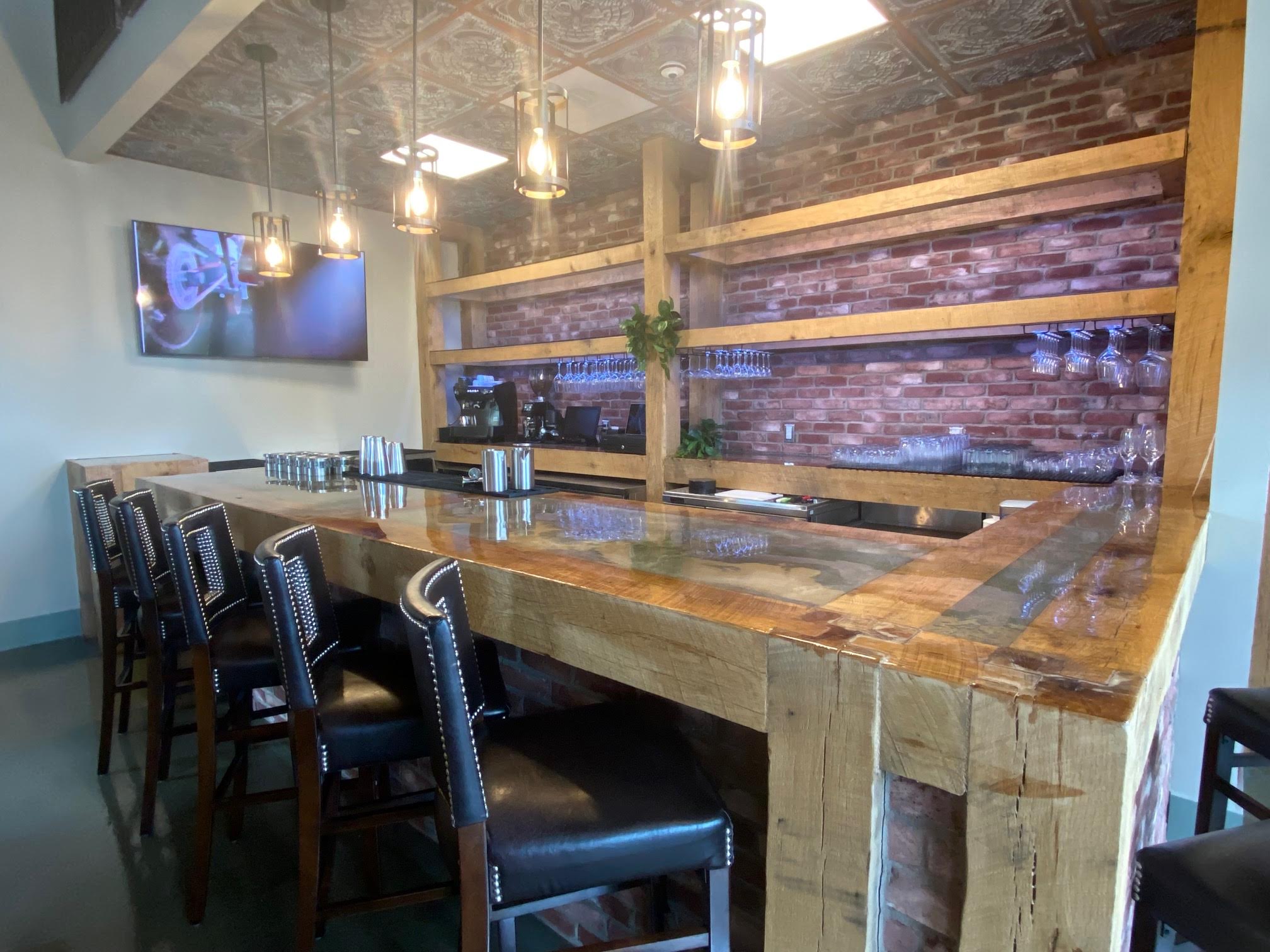 The Goose Creek Village shopping center is really becoming a dining destination — and unlike many other centers, there aren't any national restaurant chains here — just local operations.
Besides Farm & Fork, Parrando's, Passion Fin and Social House, the center also boasts Weathervane Coffee & Wine Bar, The Burger Shack, Chopathi India Kitchen, Gogi Go Go Korean, and Massaya Lebanese Restaurant and Bar.