A new Persian bakery and cafe coming to Ashburn is one step closer to completion with the installation of the new sign on the front of the shop.
The Burn first reported the news about Four Season Pastry & Cafe coming back in April. It's one of the tenants in a new retail and office building that has gone up on Ashburn Road in Old Ashburn.
The new building 20931 Ashburn Road is located next door to the building that is home to The Wining Butcher.
According to the website, the owner of Four Season Pastry perfected his baking skills in Iran, where his father also had a bakery named Four Season Pastry. You can see some of the menu items the bakery will carry here.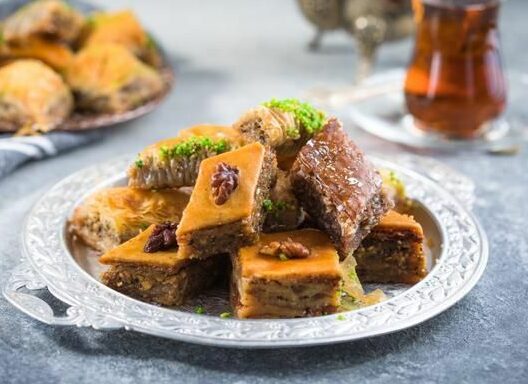 No word so far on when Four Season will open — the website still says that it is "coming soon."