"Grind it out and survive." At first glance, that doesn't sound like the best business plan, but when the grand opening of your new restaurant and bar is scheduled for March 16, and the world locks down for a pandemic two days before, grind it, and survive becomes your only option.
That happened to Bill Pastro and Mark Duda, owners of the popular South Riding Village Inn off Tall Cedars Parkway in southern Loudoun County. They were excited to open their new establishment — the Ashburn Village Inn in the Ashbrook Commons shopping plaza — and bring great food and a neighborhood bar vibe to Ashburn.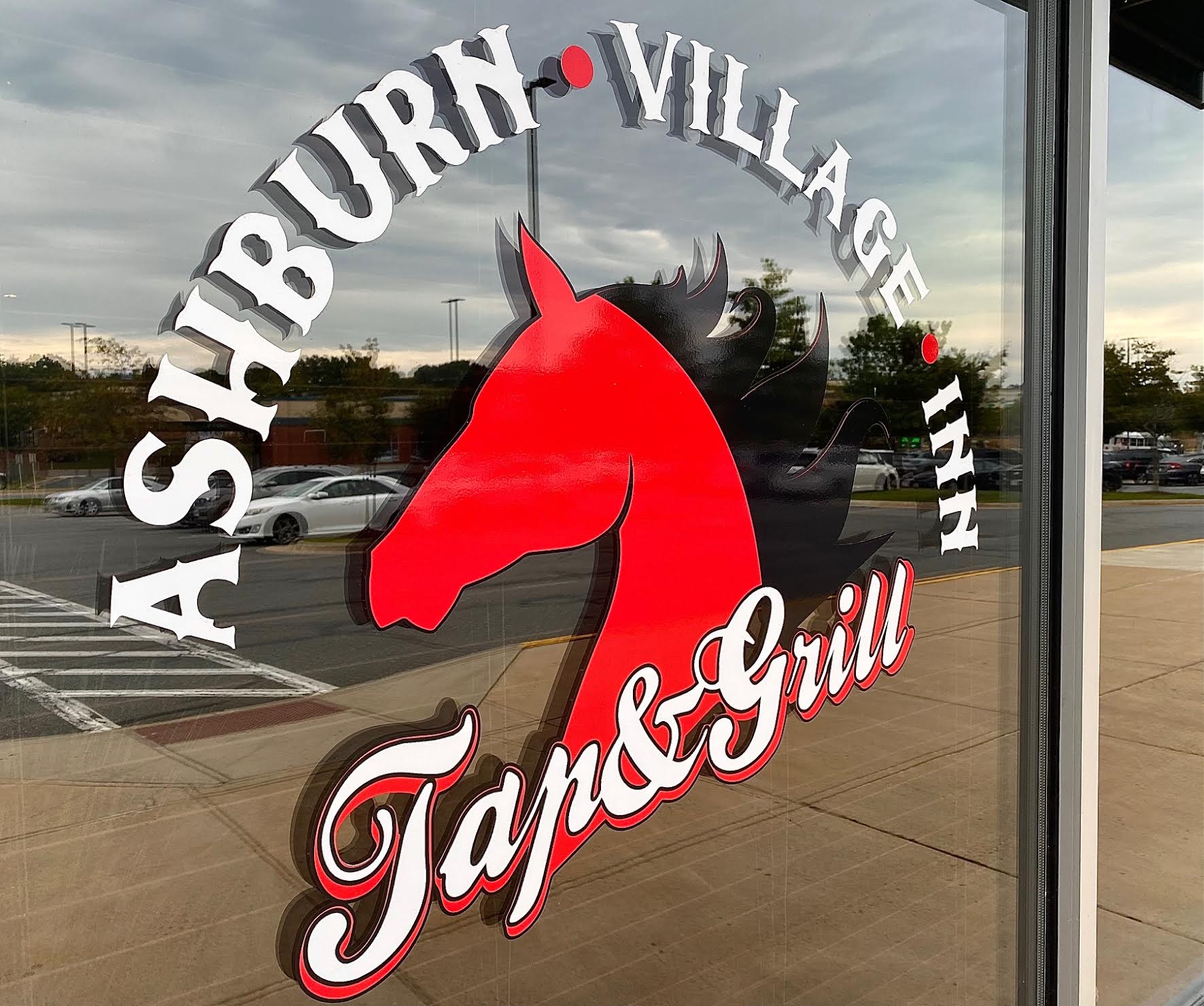 Then came the 2020 lockdown. Businesses were forced to close to guests, and the whole world stayed home. No grand opening with Redskins cheerleaders and face painting for the kids. No local buzz. Nada.
"It was brutal," Pastro said.
Trying to offer carry-out food when no one knows you're there was a tough pivot too. "We had a day where we had $49 in total take-out sales," Pastro said. "We are primarily a dine-in bar and restaurant, although we can do take-out orders too."
It's been over two years now — and despite the inauspicious start — the Ashburn Village Inn has found its footing.
"We survived by word of mouth," Pastro said. "We asked every customer to please tell their neighbors about us. They love the quality of our food. They love our new weekend brunch. They love our 20 TVs and coming here to watch sports."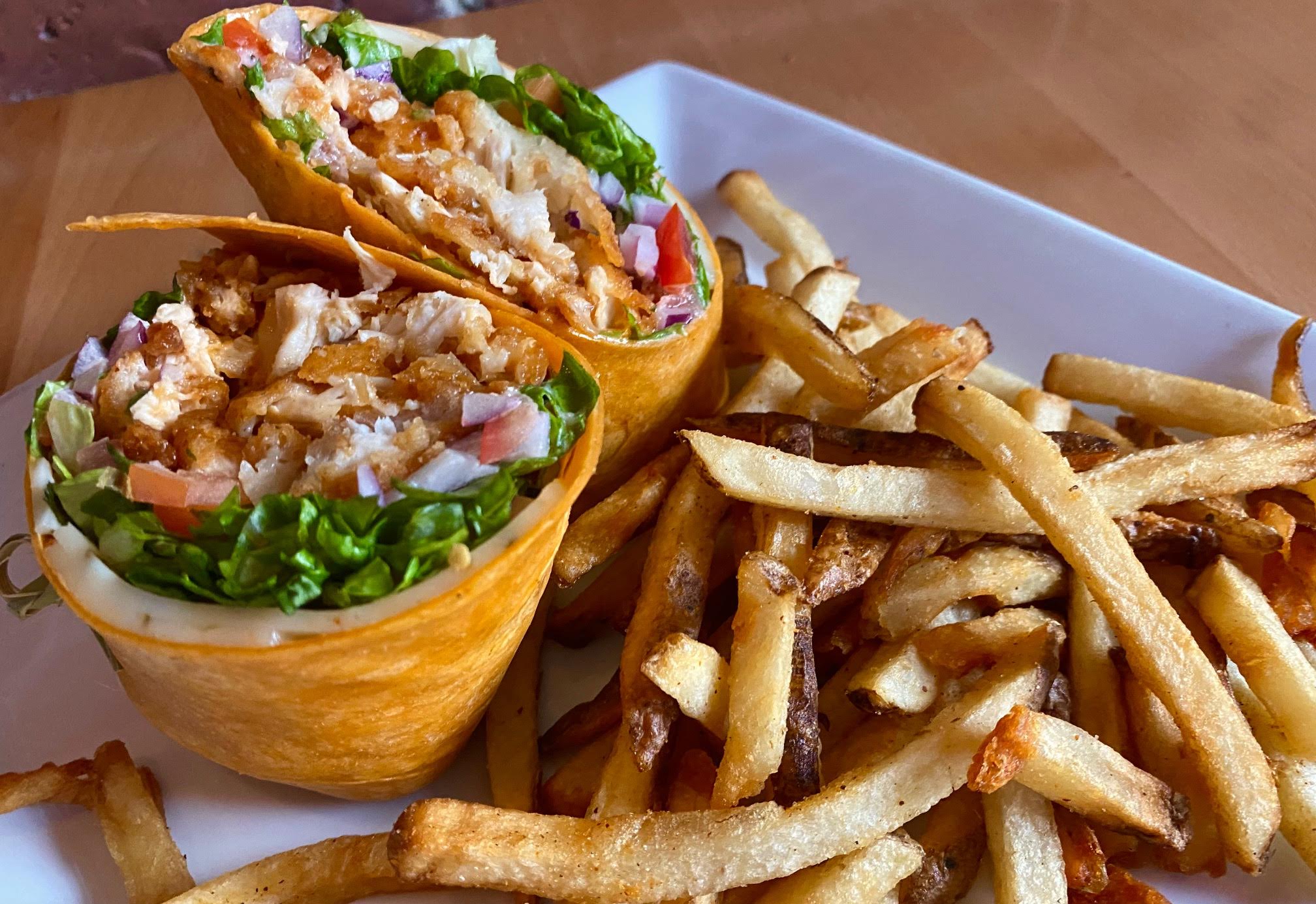 Now, the Ashburn Village Inn is launching its next growth phase with a line-up of new specials and events.
They've added karaoke nights every other Tuesday. There are live DJs spinning tunes on Fridays and live musicians on Saturdays. There are new drink specials and — coming soon — a trivia night.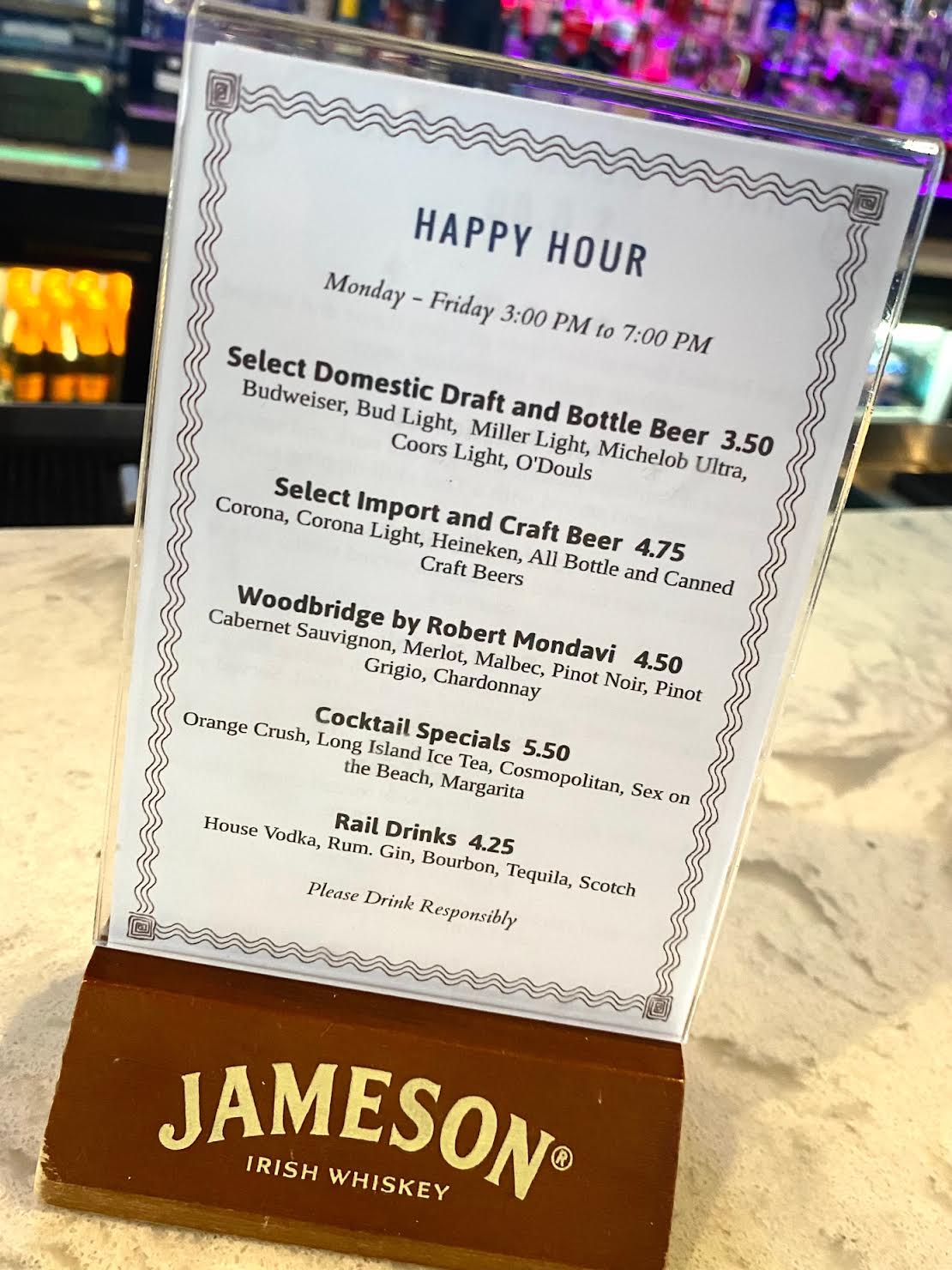 They've also extended the Ashburn Village Inn's hours to midnight Sunday through Wednesday and until 2 a.m. on Thursdays, Fridays, and Saturdays — responding to customer feedback since so many other local venues close earlier.
"We like to call ourselves 'Ashburn's Party Central,'" Duda said. "We're your neighborhood bar, favorite restaurant, live music spot, and late-night hangout — all rolled into one."
(This is a sponsored post on behalf of the Ashburn Village Inn.)