It looks like we know what new tenant will be taking over a couple of vacant storefronts along Fort Evans Road NE in Leesburg. According to several sources, it's a Mexican restaurant called El Ranchero.
The spot we're talking about is in the same small retail plaza with Hobby Lobby and Home Depot next door.
At the opposite end from Hobby Lobby, there are two storefronts that in the past were a Next Day Blinds outlet and a Primo Hoagies sandwich shop.
The wall has been torn down between the two spaces to create one larger space and that's where El Ranchero is going. It looks like construction crews are still framing up the new space, so an opening is not imminent.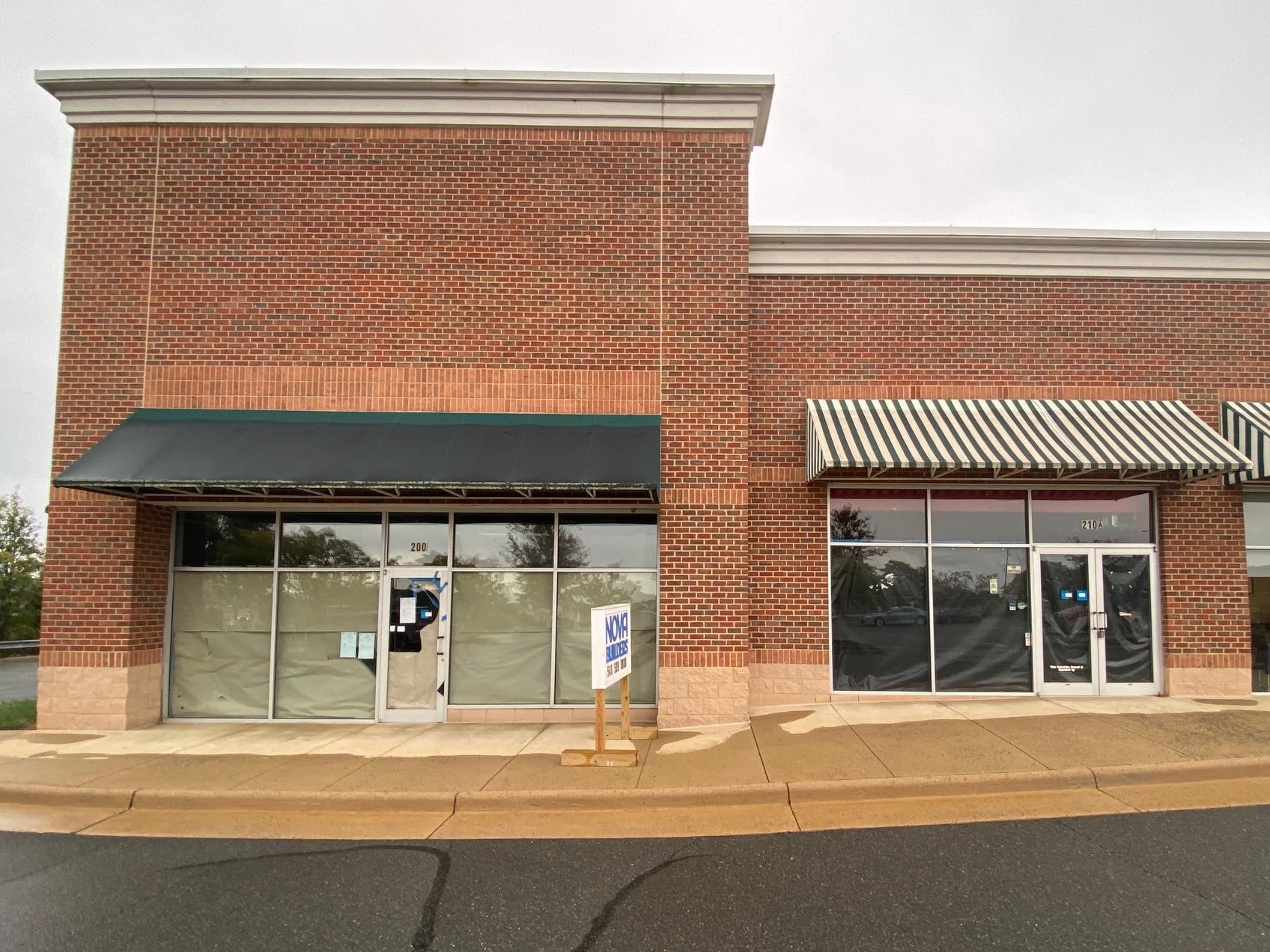 The news was confirmed by an employee at another El Ranchero location, as well as online filings that show El Ranchero going to that location.
El Ranchero is a small, regional brand with four locations currently, including two in Hagarstown, Maryland; one in Ranson, West Virginia; and one to our west in Winchester, Virginia.
The menu is full of all the Mexican staples you have come to expect — nachos, chiminchangas, burritos and more. We do like the quick lunch combos on the menu that they have dubbed the "Speedy Gonzalez." You can see all the items on the menu here.
Hardcore readers of The Burn may recall the restaurant name El Ranchero. Last year, there was a report that El Ranchero was opening a location in Ashburn. But plans quickly changed, and instead it was the Mexican restaurant Altos de Jalisco that came to Ashburn. It opened last month in the Ashbrook Commons shopping plaza.
El Ranchero, Altos de Jalisco and a third brand, Gran Ranchero Mexican Restaurant, all appear to be related in some way, but the exact business links are unclear.
No official word yet on when El Ranchero will be opening on Fort Evans Road NE in Leesburg. We'll keep you posted.
(Image at top: EL Ranchero Mexican Restaurant)