Exciting news for fans of the Paris Baguette restaurant chain. The Burn has confirmed that they are actively seeking locations in Loudoun County.
Several locations are reportedly being considered including in Sterling and in Ashburn, but we are also told that nothing is finalized yet and viable locations are still being sought.
If you're not familiar, Paris Baguette is an international fast-casual chain serving French-style sandwiches, fresh baked bread, and pastries and desserts. There are more than a hundred locations in the United States and several thousand overseas. This includes several here in Northern Virginia, including the closest one in Centreville.
Despite the name, the brand was actually founded in Seoul and has a significant following among many Korean-Americans due to it having a big presence in South Korea.
The menu at Paris Baguette features gourmet sandwiches such as the Caprese Baguette, a Ham, Egg & Swiss Croissant, and a Turkey Mozzarella Panino.
There are also salads, breads, cakes and a line-up of pastries and sweets. You can check out the full Paris Baguette menu here.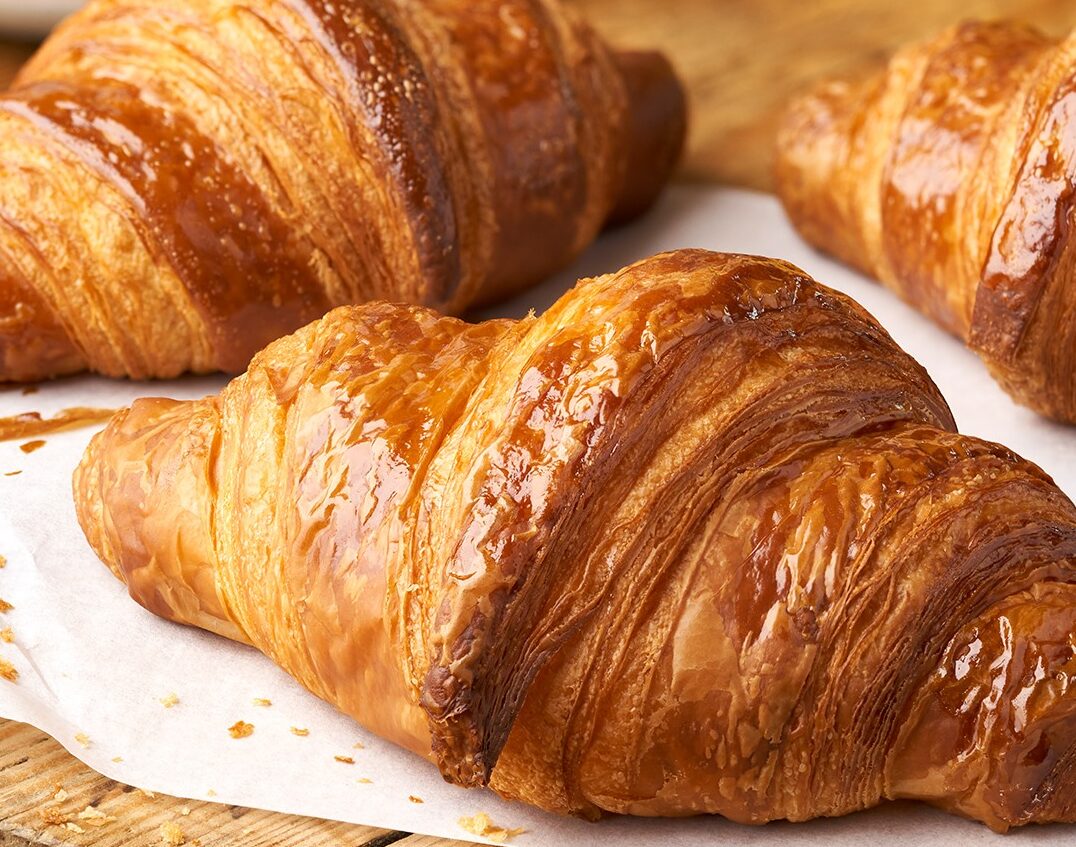 Earlier this year, the Paris Baguette brand announced they were actively seeking to expand in the great DC market. So the news that they are seeking Loudoun County locations isn't a surprise.
We've heard rumors about some of the sites under consideration, but as we said, we don't believe anything is official yet. Hopefully something will solidify soon and we will get more information on where Paris Baguette might open in Loudoun County.