Just like with a house or a car, a shopping center starts to look dated as the years go. What was once the latest style in retail architecture becomes old-fashioned looking and humdrum. When that happens, it's time for a make-over.
That's what will happen to the Ashbrook Commons Plaza shopping center in Spring 2023, according to KLNB, the agency that handles leasing for the center.
That's the center at Ashburn Village Boulevard and Route 7 that is home to a HomeGoods store, a Harris Teeter, as well as the new Rumble Boxing, the new Altos de Jalisco Mexican restaurant and the new Smoothie King.
Artist renderings show a new, lighter paint color on the buildings, and wood-like accents, including new overhangs and awnings above some doorways and windows.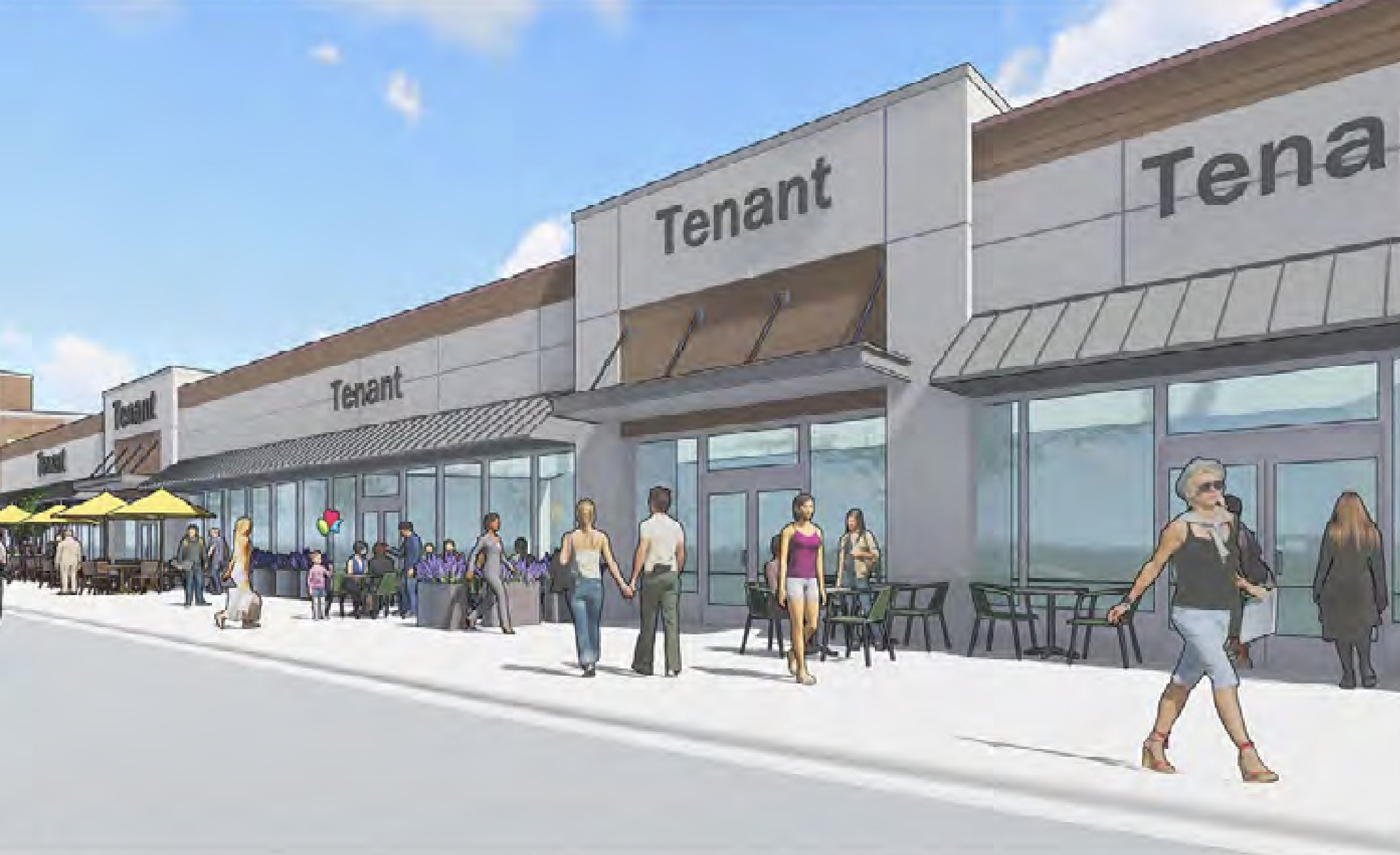 It will be a much needed update, especially considering that Ashbrook Commons has to compete for tenants with the nearly new Ashbrook Marketplace shopping center that sits directly in front of it. The shopping plazas have two different owners.
This isn't the first retail center in the area to get a facelift. One that comes to mind is the Shoppes at Kings Corner in Leesburg, which got a whole new facade in the past year or so.