Sad news for fans of the Saigon Outcast restaurant on Ashburn's north side. Today, they announced they have closed their doors permanently.
It was just over a week ago that the restaurant said it has closed for remodeling. And perhaps that was the intention, but now the decision has been made to remain closed.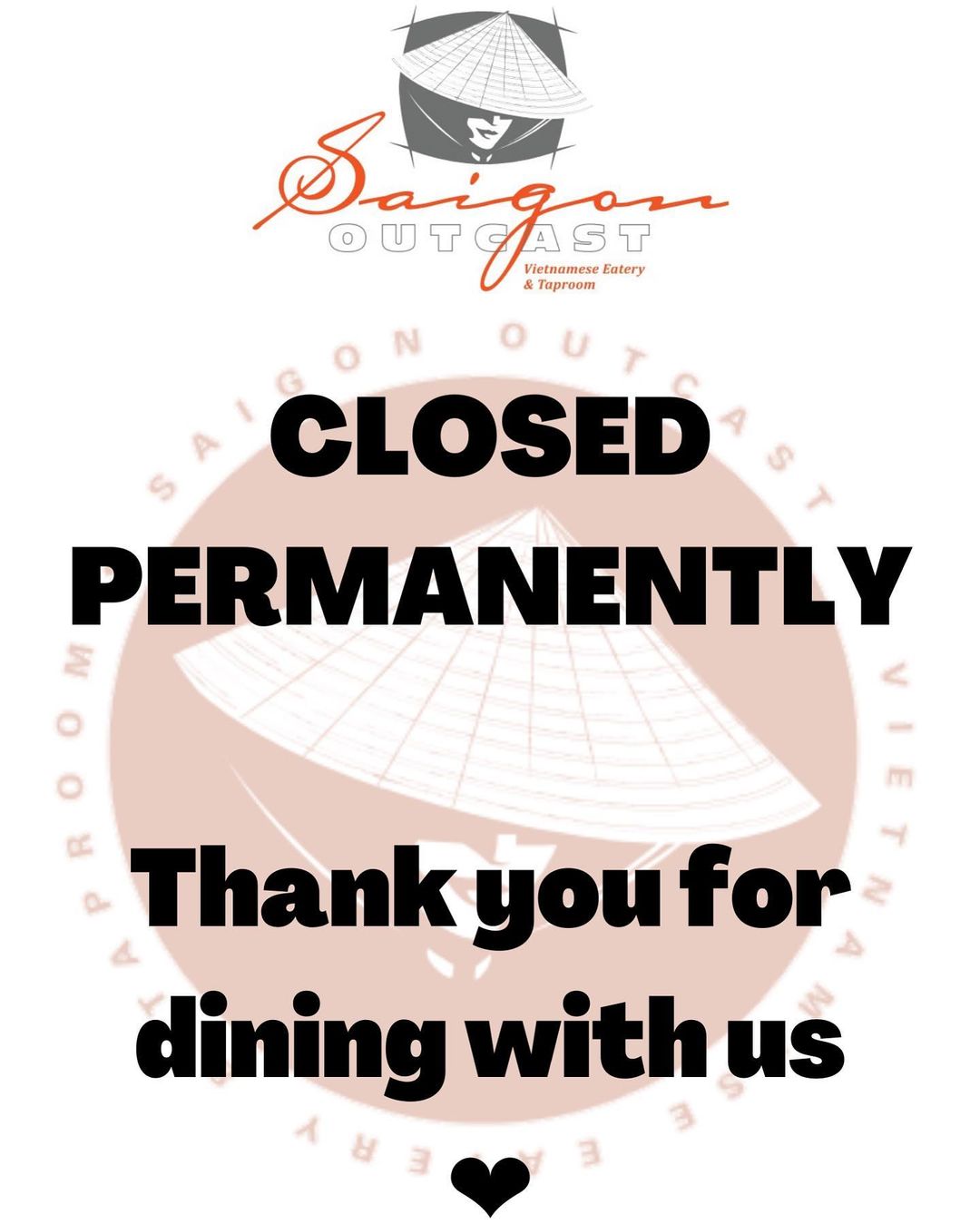 The news came via a post on social media. Someone added the following message to the post: "Thanks to all who supported (us). It was a pleasure serving all of you."
Saigon Outcast was working towards it opening when the pandemic struck. They finally opened in September 2020.
But after that unfortunate start, the restaurant found its footing as customers started going out again. Saigon Outcast was well-reviewed and has a 4.5 star rating on both Yelp and Google.
The restaurant was located in the University Commerce Center off George Washington Boulevard. No word on what future tenant may take over the space, which is right in the middle of the center, a highly visible spot as people drive in the entrance.