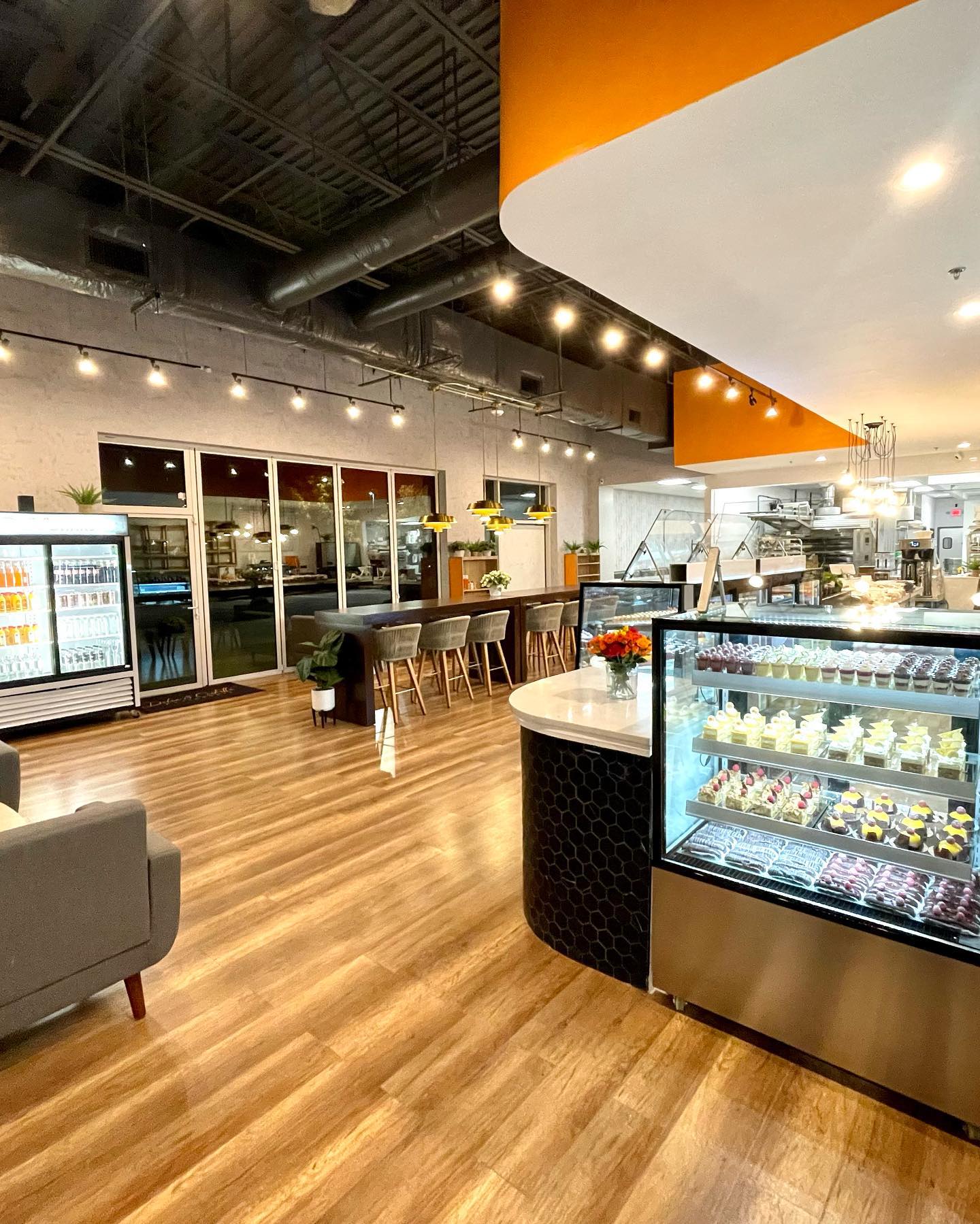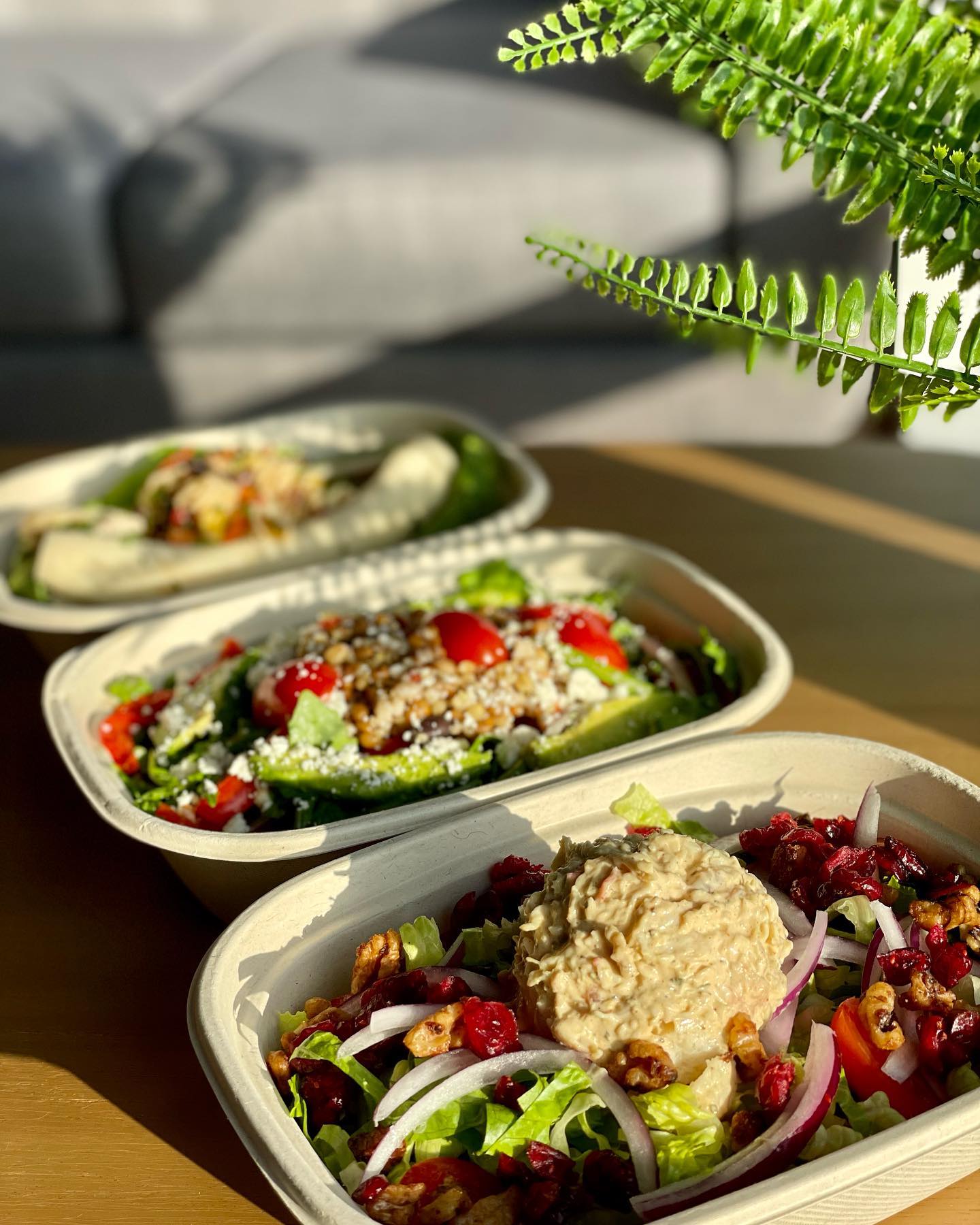 It was an exciting morning at the new Dolce & Ciabatta store in Leesburg. For the first time, the bakery's second location officially opened its doors to customers.
As regular readers of The Burn know, the original Dolce location is on Catoctin Circle SW in Leesburg. Plans have been in the works for a second location on Fort Evans Road NE for more than two years now, but the pandemic slowed progress way down.
But no more. A steady stream of guests were seen entering the store when The Burn stopped by this morning, and the counter was buzzing with activity.
Besides their many baked goods, the new location is also offering sandwiches as well as pizzas from its large pizza oven.
Congrats to the Dolce & Ciabatta team for reaching this milestone day. The bakery shared additional images of the new space, which you can see in the photo carousel above.