We've got a first look inside a bubble tea shop coming to a nascent shopping center going up in the southern part of Loudoun County.
We're talking about the new Kokee Tea that will open soon at the Whitman Farm center in the South Riding/Chantilly area.
Kokee Tea has set up in a new retail building at the southeast corner of Gum Spring Road and Braddock Road. Other future tenants at the project include a Lidl grocery store and a Dunkin' Donuts.
This week, Kokee shared photos of its interior to social media ahead of their anticipated opening. They are waiting on some final inspections, but they hope to open soon — as in any day now. So stay tuned.
The menu at Kokee Tea includes Milk Teas such as Coconut Milk Tea, Brown Sugar Milk Tea and a Matcha Latte.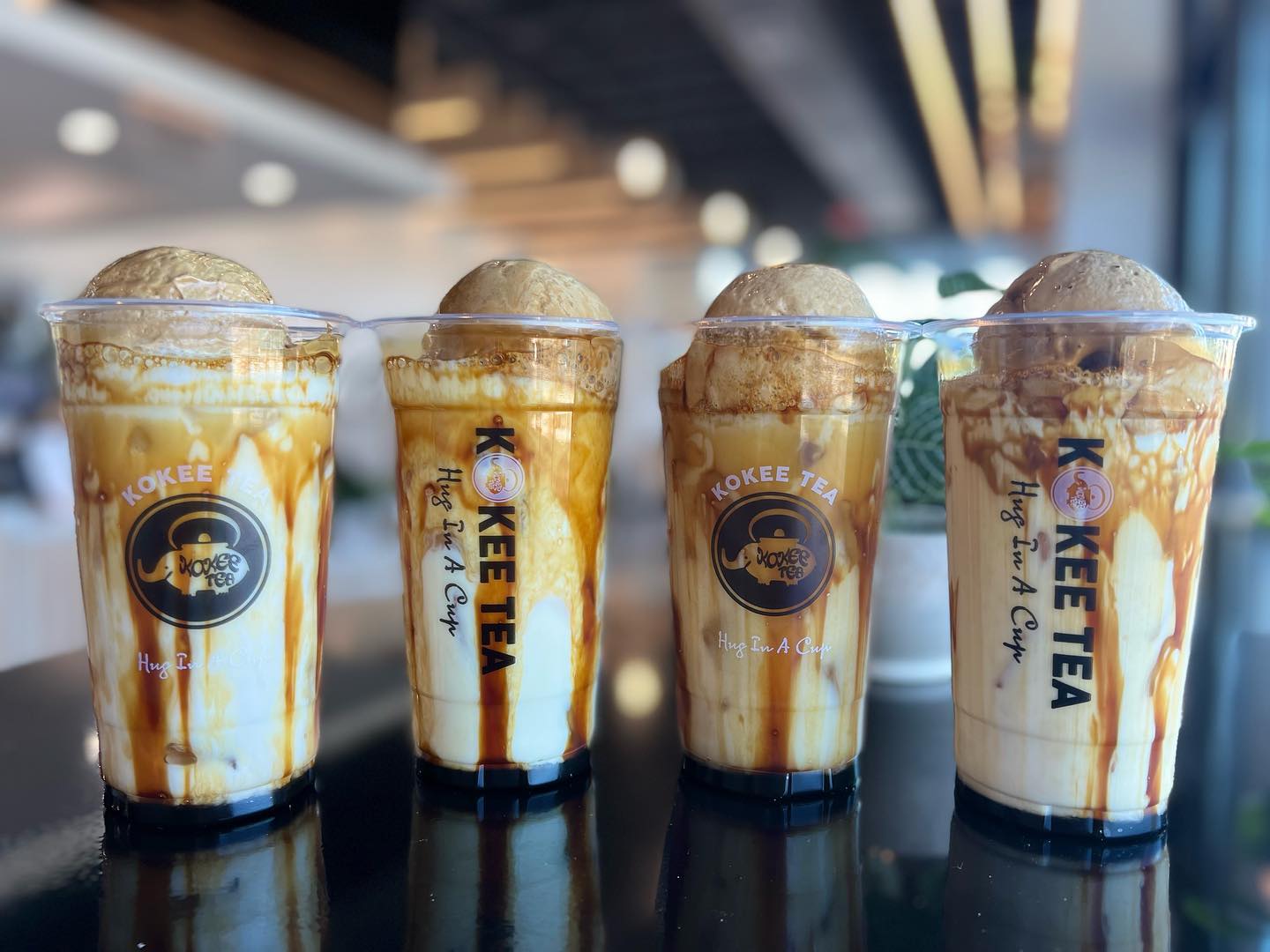 They have Signature Teas with names such as Dragon & Rose and Dream of Butterfly. They even have Fruit Teas such as Orange Sangria, Strawberry Virgin Mojito and Green Grape Tea. You can see the full Kokee menu here.