Back in July, The Burn broke the news that Spitz Mediterranean Street Food was opening its first East Coast location at the Village at Leesburg. Now, we know exactly where.
Spitz is taking a roughly 1,800 s.f. spot across the street from Noodles & Co. It's next door to White & Ivory Fine Jewelry and BurgerFi.
The menu at Spitz includes doner wraps, loaded fries, sandwich wraps, bowls and salads, and something called a "Doquito" which is like a rolled taco only filled with Mediterranean-like ingredients. There is also a vegan menu.
Sides include thin-cut fries, sweet potato waffle fries, crispy garbanzo beans and fried pita strips with hummus. They also have wine, sangria and beer. You can check out the full Spitz menu here.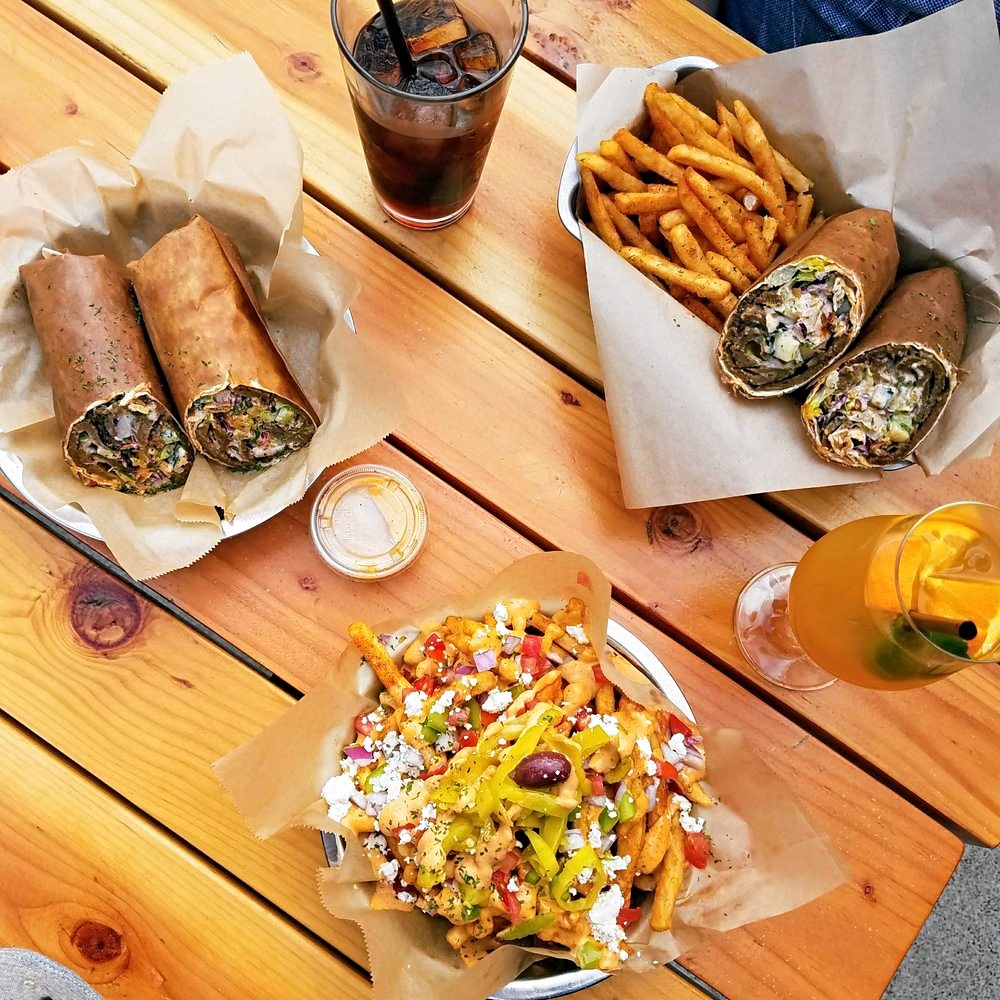 Currently, all the locations for the brand are west of the Mississippi. Leesburg will be the first outpost of the brand in the eastern U.S. as it expands its locations. No official word yet on when our local Spitz will be opening, so stay tuned.