A unique new bakery has opened just off Highway 50 in Chantilly, a few miles east of South Riding. It's called Tous Les Jours and it offers baked goods and pastries reminiscent of recipes used in French-speaking communities in Southeast Asia and elsewhere in the region.
Tous Les Jours — which means "every day" in French — has opened in a building by the Chantilly Crossing shopping center at 50 and Lee Road.
It's taken over the spot at 14452 Chantilly Crossing Lane that used to be the home to a Famous Dave's BBQ restaurant.
The menu at Tous Les Jours includes breads, pastries and cakes as well as beverages such as coffee and teas.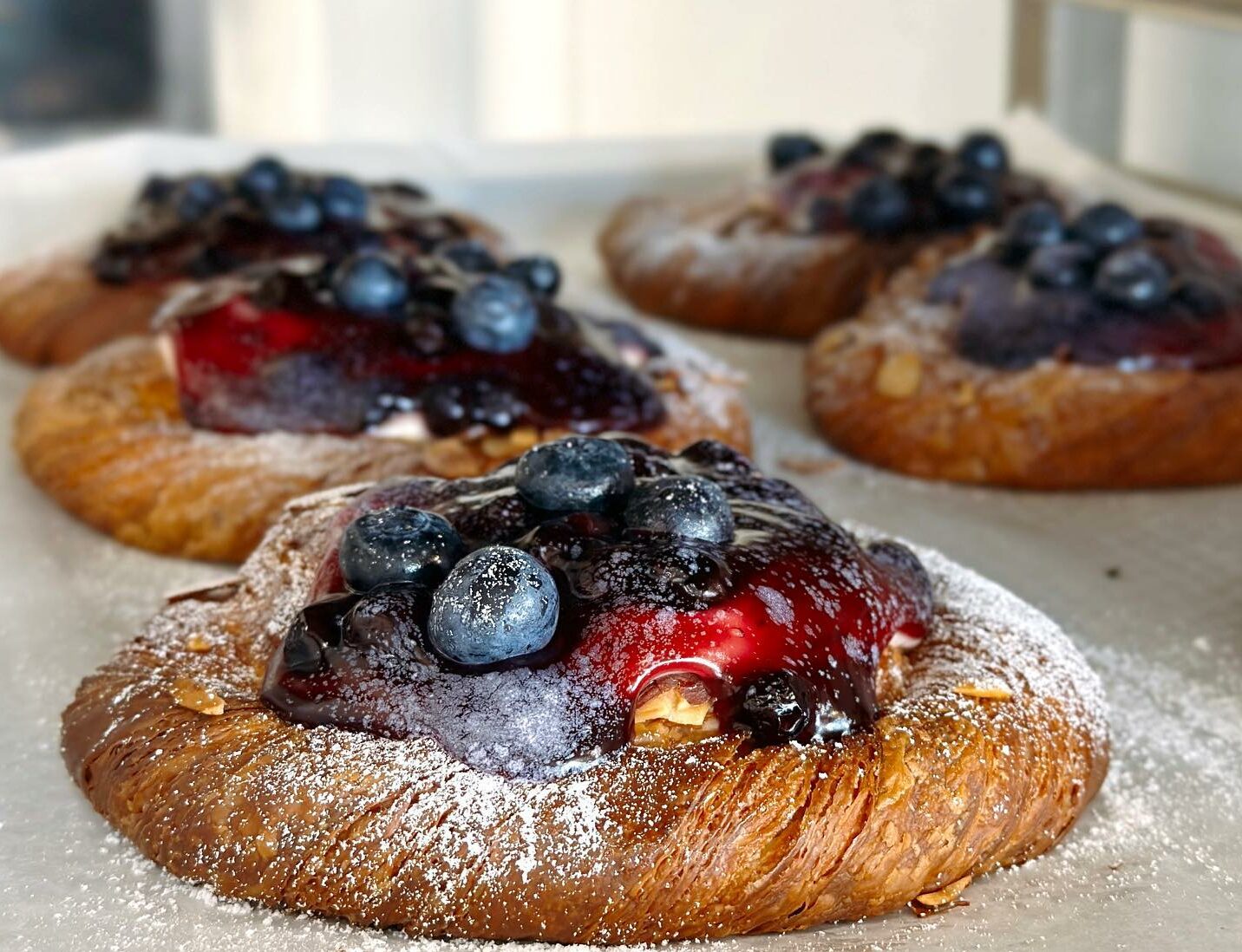 While there are classic French creations such as croissants, pain au chocolat and pain aux raisins, there are also many Asian-influenced treats as well.
This includes a Taro Buttercream Bread, a Honey Cheese Mochi Pancake, and a Yuzu Pie, which is a citrusy Asian pastry, similar to Key Lime.
Even though it's new to this corner of Northern Virginia, Tous Les Jours is actually a large chain.
The brand has more than 80 locations around the United States and more than 1,600 bakeries around the world. According to the Tous Les Jours website, Annandale is the only other location in Northern Virginia currently.