A new drive-thru and walk-up coffee shop is ready for prime time. The Human Bean will officially launch its Sterling location next Wednesday, November 16.
The Burn first broke the news about The Human Bean's local plans back in May 2021. According to the company's website, it's the first location for the brand in Virginia.
The coffee shop is located near the intersection of Church Road and Atlantic Boulevard. It's in a new retail plaza called Guilford Station going up there that also includes a 7-Eleven gas station and an Enterprise car rental facility.
Other proposed businesses for the center include a tennis and pickleball center, a car wash and a DC Chill & Grill restaurant.
The Human Bean has no inside space for customers. Instead, it offers a drive-thru lane as well as a walk-up window.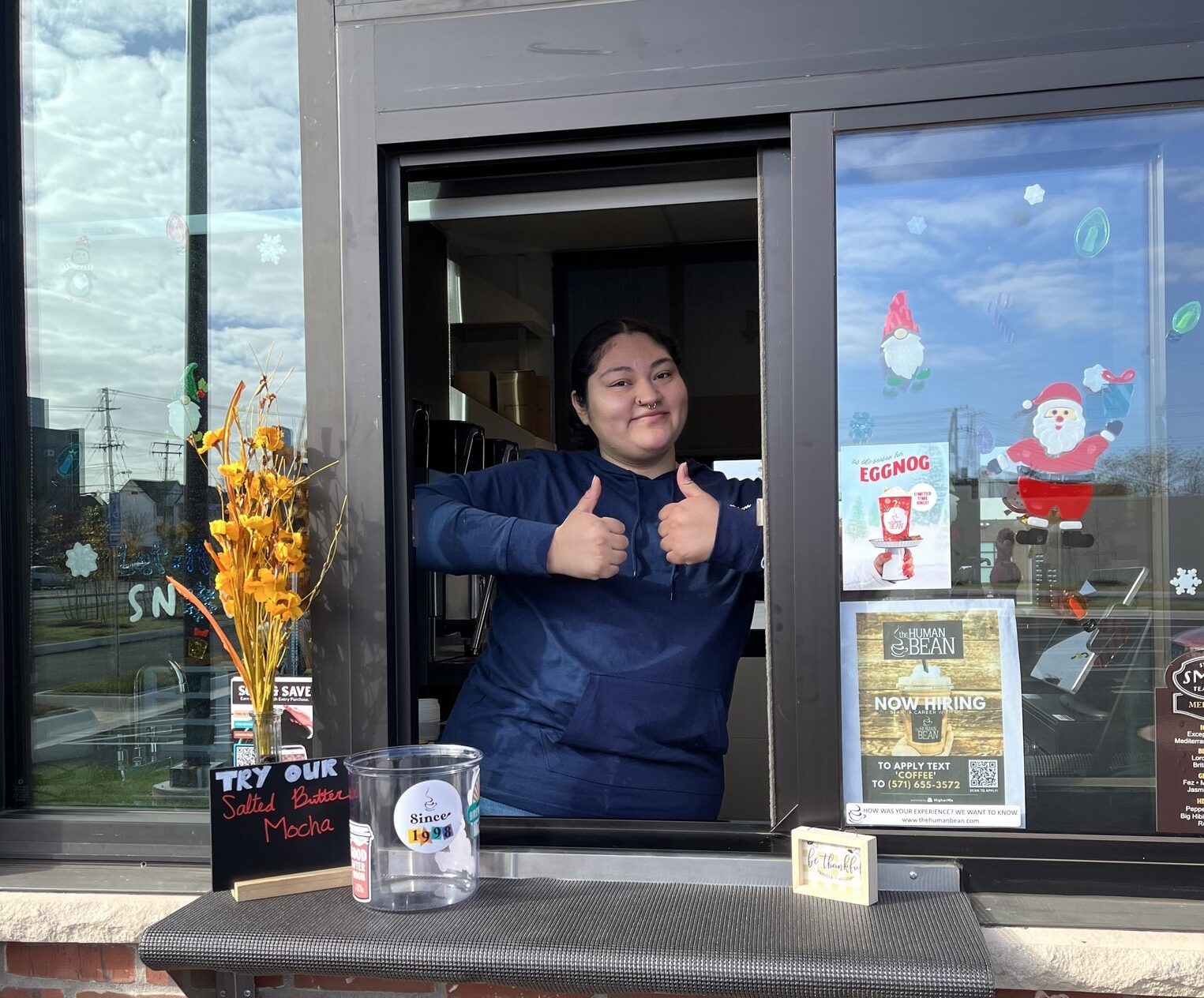 The menu at the shop includes espresso drinks, brewed coffees, cold brews, as well as teas and other beverages.
While the owners have announced the official opening is next Wednesday, there's always the possibility that they start a soft opening even sooner. No official word of that, but if you see cars pulling through the drive-thru this weekend or early next week, you'll know what's up.