It's the day many shoppers in Loudoun County thought would never happen — the opening of the area's very own Lululemon store. But now we have the official start date for the new store in Ashburn.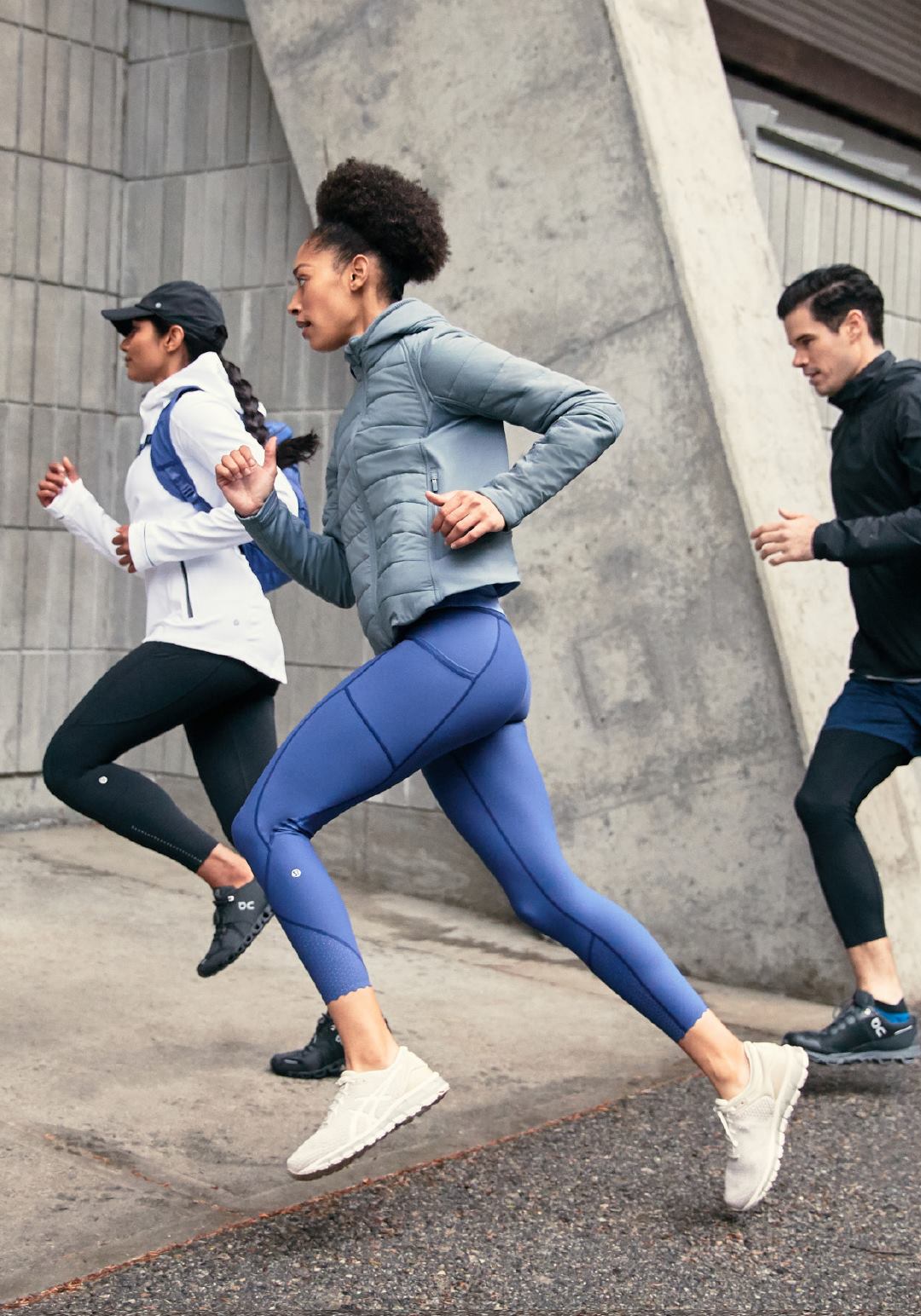 According to the folks at One Loudoun, the athletic clothing retailer will open there next Friday, November 18.
The store is located on Exchange Street in the busy shopping and restaurant center, just a couple doors down from the new Sephora store.
The question has been raised about why the store is being called a Lululemon Pop-Up store. What does the term "pop up" mean in terms of this store? That remains to be seen, but the folks at One Loudoun assured us that they expect Lululemon to be a longtime tenant at the center.
The Burn first broke the Lululemon news back in July. It was one of a spate of new tenants coming to a newly-built block of retail storefronts.
Other tenants in the same block include Sweetgreen, Warby Parker, Madison Reed, South Block and LaserAway. The Zakaa bridal shop is also moving from its current location into the new spaces.
There are still three or more vacant spaces in the block, including a large one immediately next door to Lululemon. We've heard rumors, but no official word yet on what businesses will be taking these spots.
(Image at top: One Loudoun)