(As part of our reporting on news in Loudoun County and surrounding communities we sometimes come across new restaurant brands and other businesses entering the wider Northern Virginia market. While they may not be in our immediate area, we thought some readers might find this kind of news interesting. With that, we are starting these occasional "New in NoVa" reports.)
A new national coffee brand is preparing to open its first location in Northern Virginia. It's called Bad Ass Coffee and it's coming to Mandeville Lane in Alexandria.
The full name is Bad Ass Coffee of Hawaii and, indeed, the company was started in 1989 on the Big Island of Hawaii. In 1995, Bad Ass began expanding and today, there are roughly 30 locations open or in the works across the country. There are also two stores in Japan.
Here's how the company's website describes its noteworthy name: "For generations, the donkeys of Kona, Hawaii could be heard bellowing as they carried precious loads of coffee beans down the steep mountains of the Big Island. The native people of Kona named these hard-working donkeys the 'Bad Ass Ones' because of their reliably strong, but stubborn nature in carrying their precious cargo."
The menu at Bad Ass includes a variety of hot and cold coffee drinks as well as smoothies and teas. It also has bagels, muffins and a line-up of breakfast sandwiches served on Hawaiian sweet bread. You can see the full Bad Ass menu here.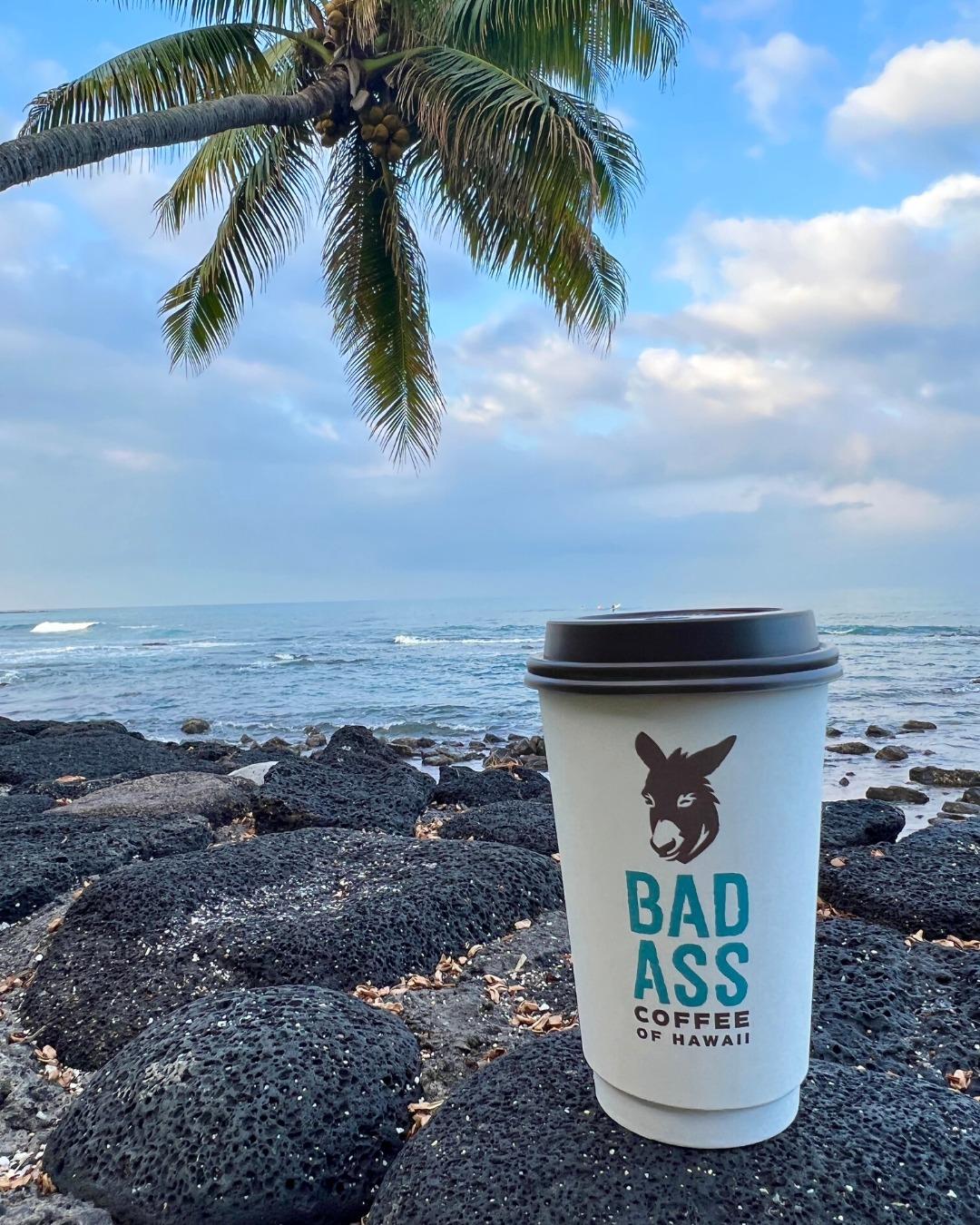 The current closest Bad Ass Coffee to NoVa is in Virginia Beach. We haven't seen an official opening date for the new Alexandria store yet, but an online Google listing says the target could be January 31.