A new fast-casual restaurant is quietly opening its doors today at the Leesburg Premium Outlets mall. It's the start of a soft opening for Gyro Kitchen Express.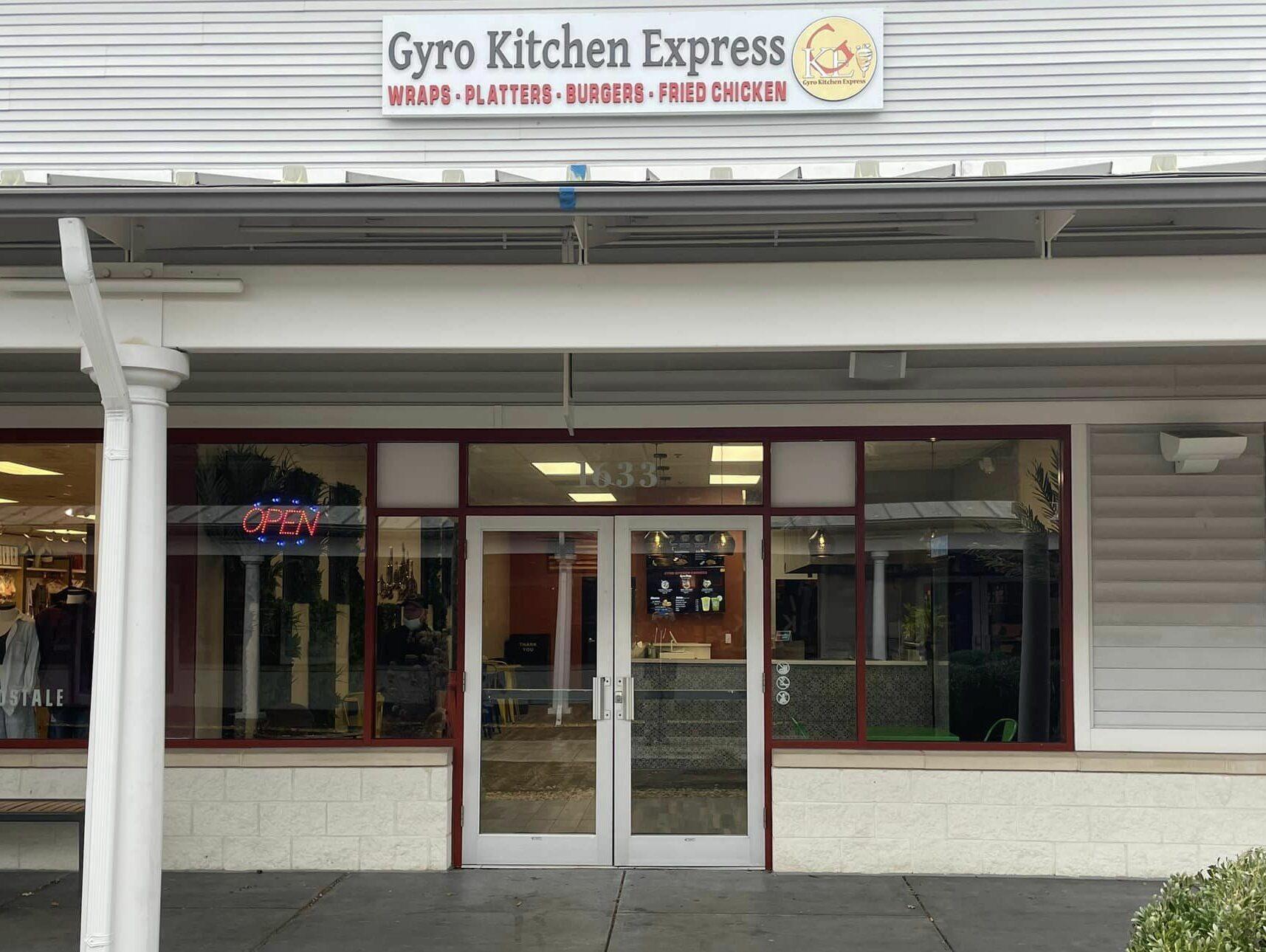 Back in October, we reported on how the local Gyro Kitchen Express food truck had decided to branch out into a brick-and-mortar location. The new spot is at the far end of the mall, in the same block with Jos A. Banks and the Old Navy outlet store.
The menu includes gyro platters, gyro wraps and gourmet French fries. You can see the full menu from the brand's website at the bottom of this story.
As regular readers know, a soft opening such as the one being held by Gyro Kitchen Express, is common in the restaurant industry. It's a time for the new staff to get their feet wet and make sure everything is running smoothly before cranking up the marketing and holding a grand opening.