A new restaurant and bar is coming to the Lansdowne community north of Route 7 and it's going to be offering a food and drink menu with some unique twists. That's why it's going to be called the Twisted Cat Tavern.
Twisted Cat will be coming to the Lansdowne Square development. That's a small retail center immediately adjacent to the Lansdowne Town Center. If you don't know better, you would think it's all one shopping center.
The new tavern is taking over the corner unit that used to be the home of Sugar Shack Donuts, looking out over the Lansdowne Town Center green. Sugar Shack left the center several years ago and the space has been vacant until now.
The owners of Twisted Cat Tavern — best friends Peter Godden and Doug Dobbins — both have backgrounds in the restaurant and bar industry and wanted to build their own establishment from the ground up.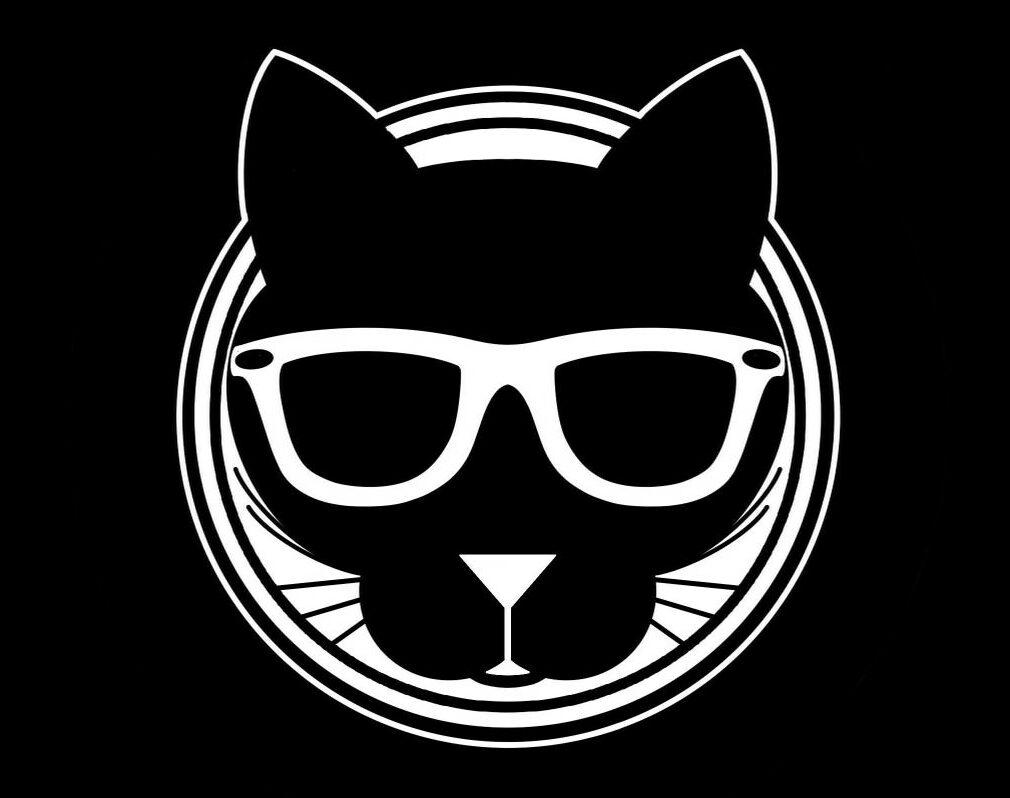 While the menu is still being finalized, they said to expect unique twists on old favorites, as well as craft cocktails and a planned 16-tap beer system with a rotating selection of brews.
Demo work has already started inside the space and things are moving forward steadily. If all stays on track, Godden and Dobbins are aiming for an early March opening.
(Image at top: Twisted Cat Tavern)