Ashburn-area residents have a new option when it comes to getting their Thai food fix. The long-awaited Thaitastic Thai Cuisine opened its doors today in Ashburn.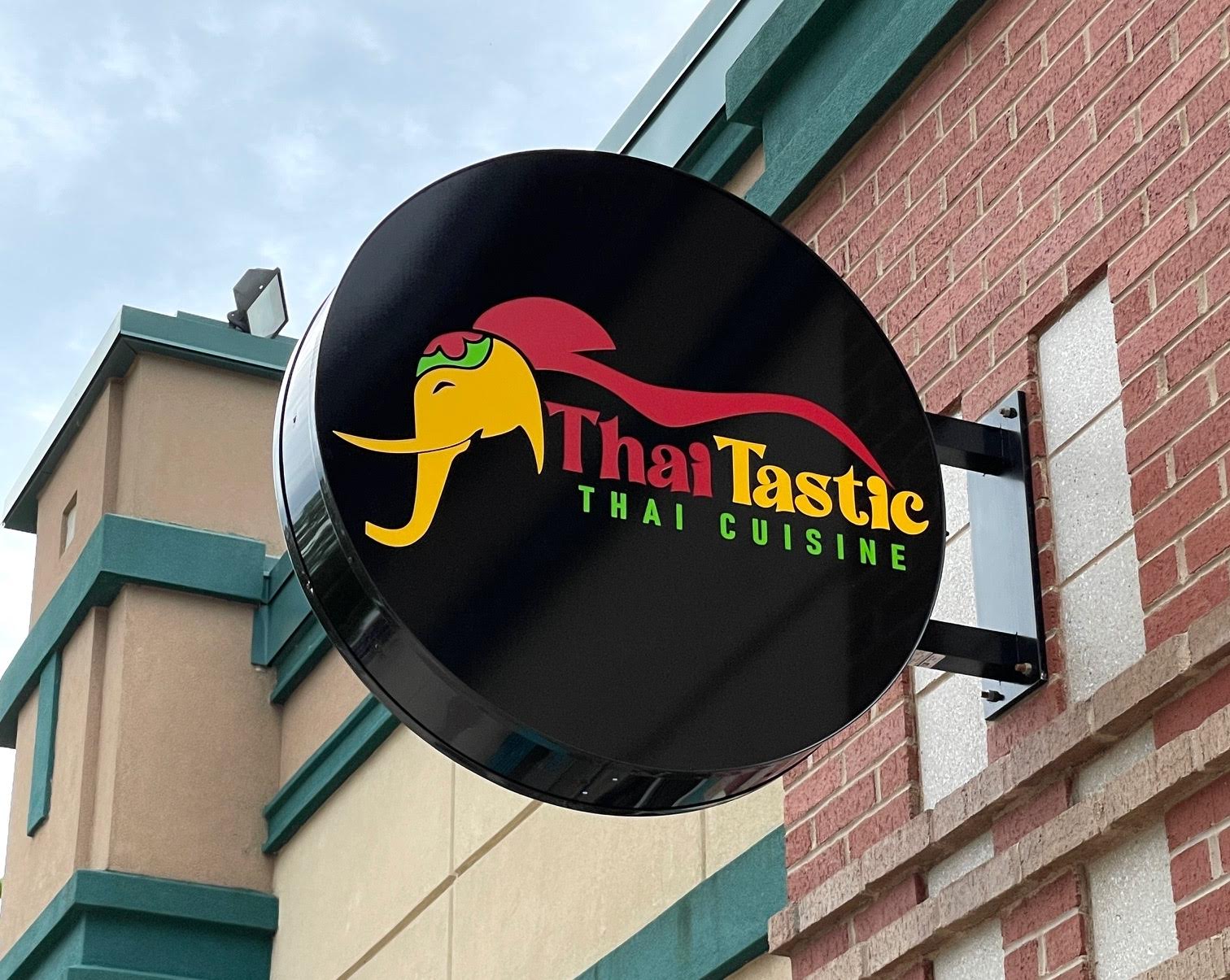 The new restaurant is coming to spot tucked away in a breezeway behind the Jersey Mike's in the Ashbrook Commons shopping center near Ashburn Village Boulevard and Route 7.
That's the same center with a Harris Teeter grocery store and the HomeGoods store (which, as we've reported, is preparing to close).
The Burn first broke the news about Thaitastic's plans last April and we've been watching the slow, but steady progress ever since.
We're told Thaitastic has a small dining room, but it is also offering carry-out and delivery. The menu includes signature dishes such as Crispy Basil Chicken, Volcano Shrimp, Crying Tiger, and Seafood in Wonderland.
There are also appetizers, soups, salads, plus rice, curry and noodle dishes. You can see the Thaitastic menu here.
(Image at top: Thaitastic Thai Cuisine)