The new Fountain Grill restaurant and bar has started a very quite soft opening in Ashburn. They are still waiting on their liquor license before scheduling a grand opening. Meanwhile, we've got look inside the new space and some details on the menu.
Fountain Grill can be found in the University Commerce Center, which is north of Route 7 along George Washington Boulevard. That's the same center with Taco Zocalo and Wicket Door Pub, as well as the former Saigon Outcast (which closed in October).
The Burn first told you about Fountain Grill back in November, but we didn't have much information at the time. Now, we've gotten more details.
"Fountain Grill is a full-service, themed American grill and bar featuring a wide variety of menu items including burgers, ribs, wings, sandwiches, entrees, salads and more," reads a post on social media. "We pride ourselves on freshness, high quality ingredients, delicious food, and outstanding service."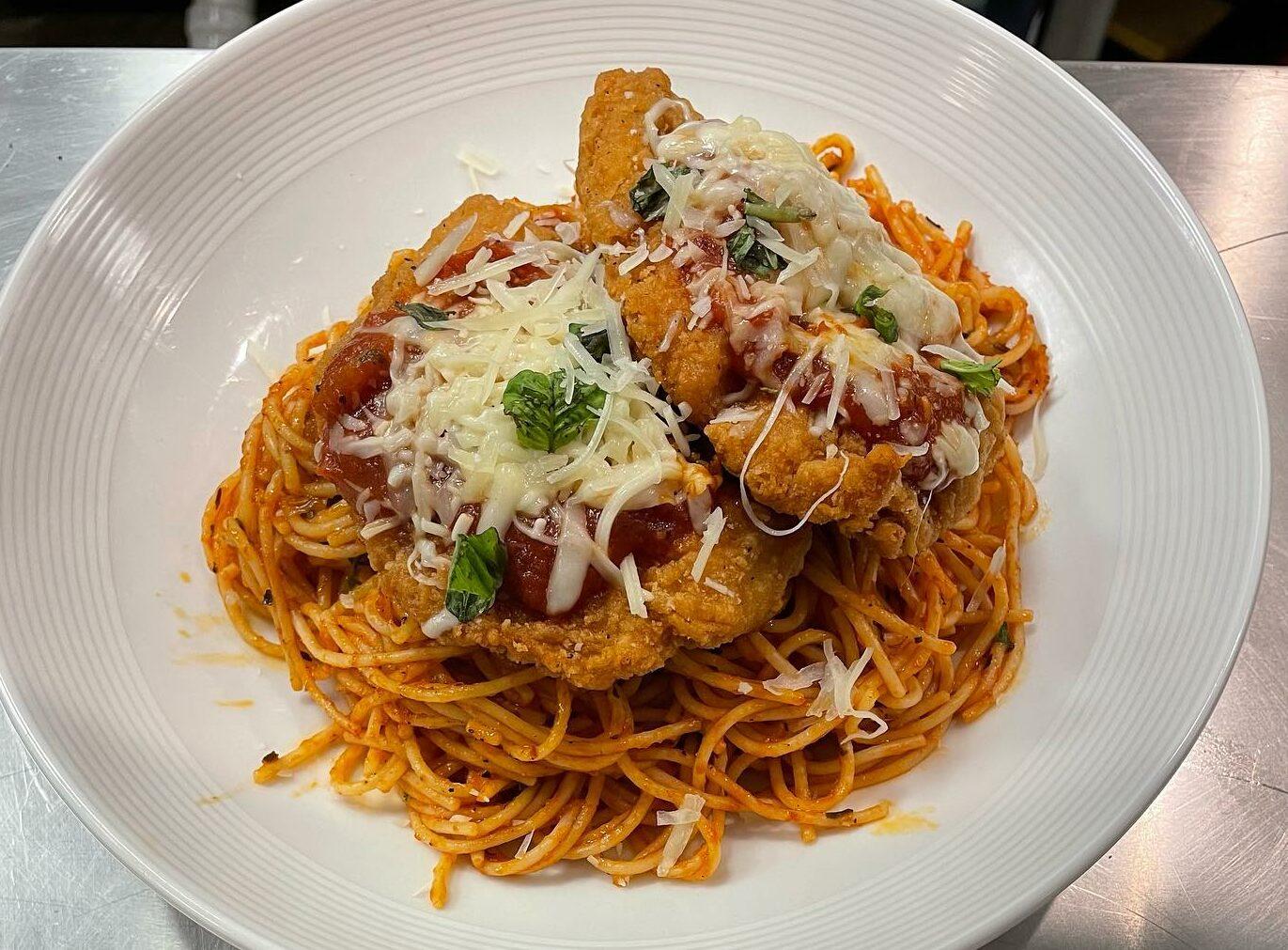 We got a look at the menu and it includes lots of the favorites people look for at a bar and grill. We're talking boneless and bone-in wings, cheese fries, nachos, calamari, a French dip sandwich, chicken parmesan, grilled salmon, and a whole line-up of angus burgers.