The new Ted's Bulletin restaurant has been under construction for months in Ashburn's One Loudoun center. Now the regional restaurant brand has announced the new location's opening date.
The Ted's Bulletin at One Loudoun will officially open this coming Wednesday, February 8. It will be one of seven locations the brand has in the greater DC area.
The nearest Ted's right now to Loudoun County is the location over at the Reston Town Center. If you're not familiar with their menu — they serve breakfast, lunch, and dinner and have a full bar.
One of the house specialties is their Ted Tart's — which are their version of a Pop-Tart. Other items on the menu include a Crab Cake Benedict, Tamarind Glazed Wings, a Mexican Street Salad, and a Short Rib Pot Roast. You can see the full Ted's menu here.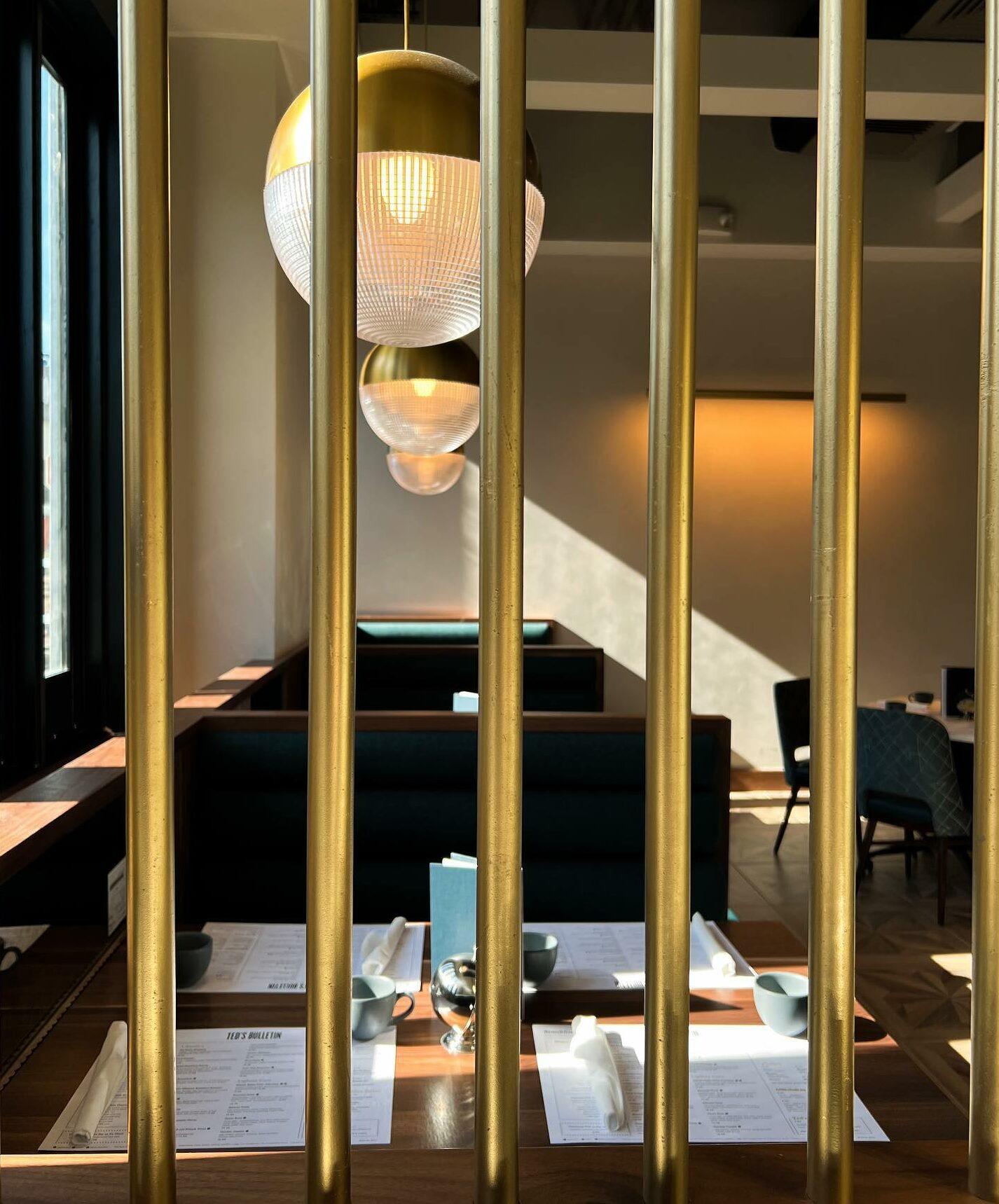 As The Burn has been reporting, Ted's has taken over the space that was previously the b One Loudoun restaurant. That's across the street from the Sense of Thai restaurant and kitty corner to the Barnes & Noble bookstore.
Ted's has given the space a complete makeover — gutting both the inside and the exterior to create a new and unique look.