A growing New York-based restaurant chain specializing in rice dishes, sandwiches, burgers and wings has chosen Loudoun County for one of its first Virginia location. It's called Naz's Halal and it's coming to Sterling.
The Burn has learned that Naz's Halal has signed a deal to take a roughly 1,800 s.f. space in the Countryside Marketplace shopping center. That's on the north side of Route 7 at Countryside Boulevard.
The new restaurant is going into a spot just a few doors away from the upcoming Lotte Plaza supermarket, which should open sometime this spring.
The menu at Naz's Halal includes rice platters featuring chicken, lamb, falafel and even fried fish. There are sandwiches including a Philly cheesesteak, burgers and a spicy chicken sandwich. There are also gyros, wings, cheese fries and more.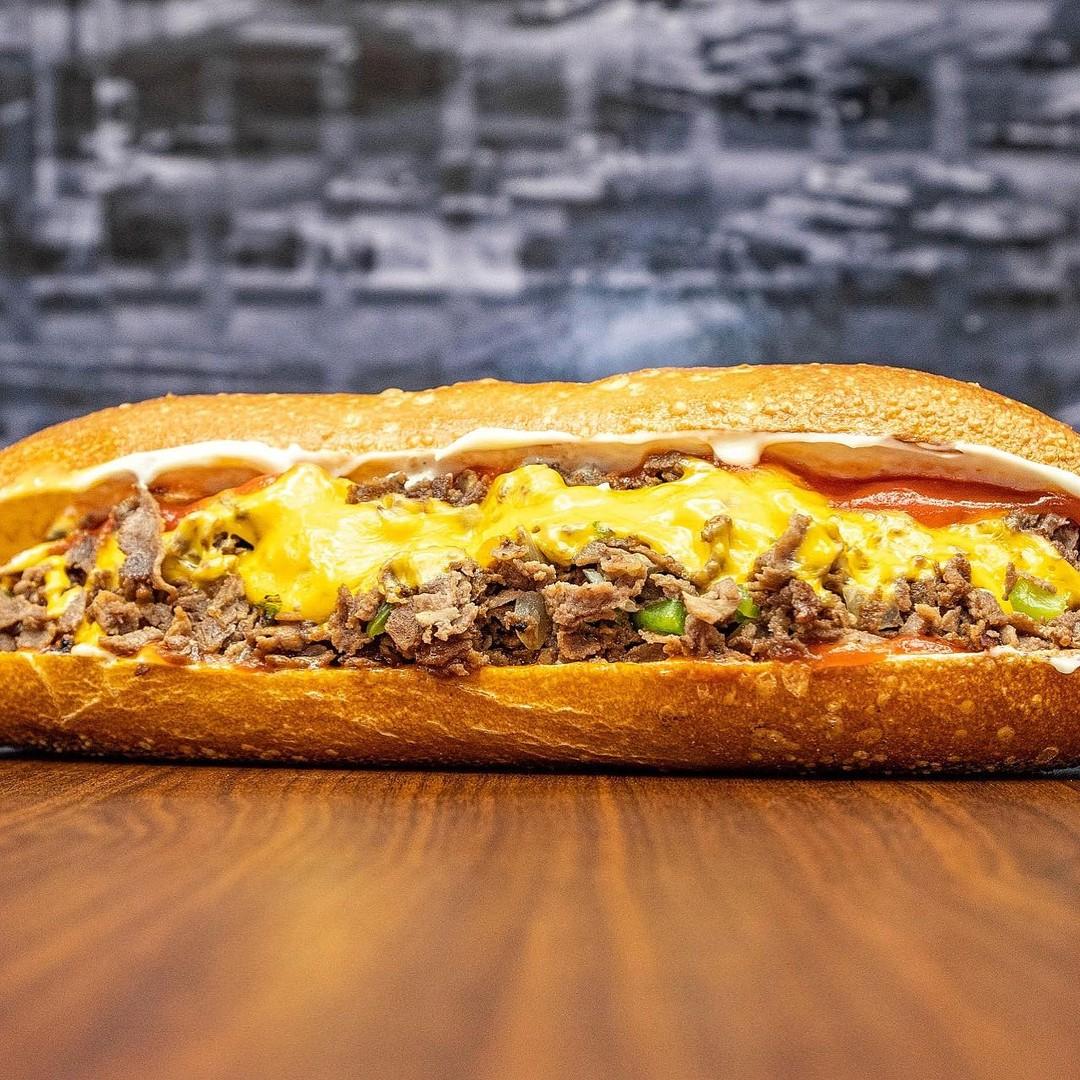 Naz's Halal got its start as a food truck in Queens back in 2009. In 2018, they launched their first brick-and-mortar location and now, the brand has grown to nearly 20 locations in New York, Rhode Island, Pennsylvania, Maryland and one location across the country in California.
Now the brand is moving into Virginia with the Countryside store, which we're told will likely open in the second half of 2023.
And keep an eye on Countryside — there's a lot brewing at the center, including the new Lotte store and a new beauty shop called Beauty Bar, which offers eyebrow threading, waxing, facials, and more.