Big news! The popular Tous Les Jours bakery brand is bringing its French-Asian pastries and treats to Loudoun County. It will reportedly be bringing a store to Sterling this spring.
The Burn has learned that Tous Les Jours is going to be opening inside the new Lotte Plaza superstore that is planned for the Countryside Marketplace shopping center.
There's a lot to unpack here, so we're going to try and outline it clearly.
Tous Les Jours has more than 80 locations around the United States and more than 1,600 bakeries around the world.
They specialize in things like pastries, cakes, breads, sandwiches, salads, coffees, and more. You can see the full menu here.
Regular readers may recall that a Tous Les Jours just opened in Chantilly off Highway 50 late last year. You can read that story here.
Now, Loudoun County is getting its own location inside the Lotte Plaza superstore that is expected to open sometime in April.
We are calling it a superstore because it's a whole new store model — Lotte Plaza 2.0 so to speak — and this is the first location with the new design that they are opening.
It will include a food hall or food court inside with five kiosks. While the brands coming to the food court are still being finalized, we're told we can expect restaurants serving items like sushi, dim sum, Korean fried chicken, and other dishes.
The Tous Les Jours will not be part of the food court. Rather, it is going to have its own separate space inside the store.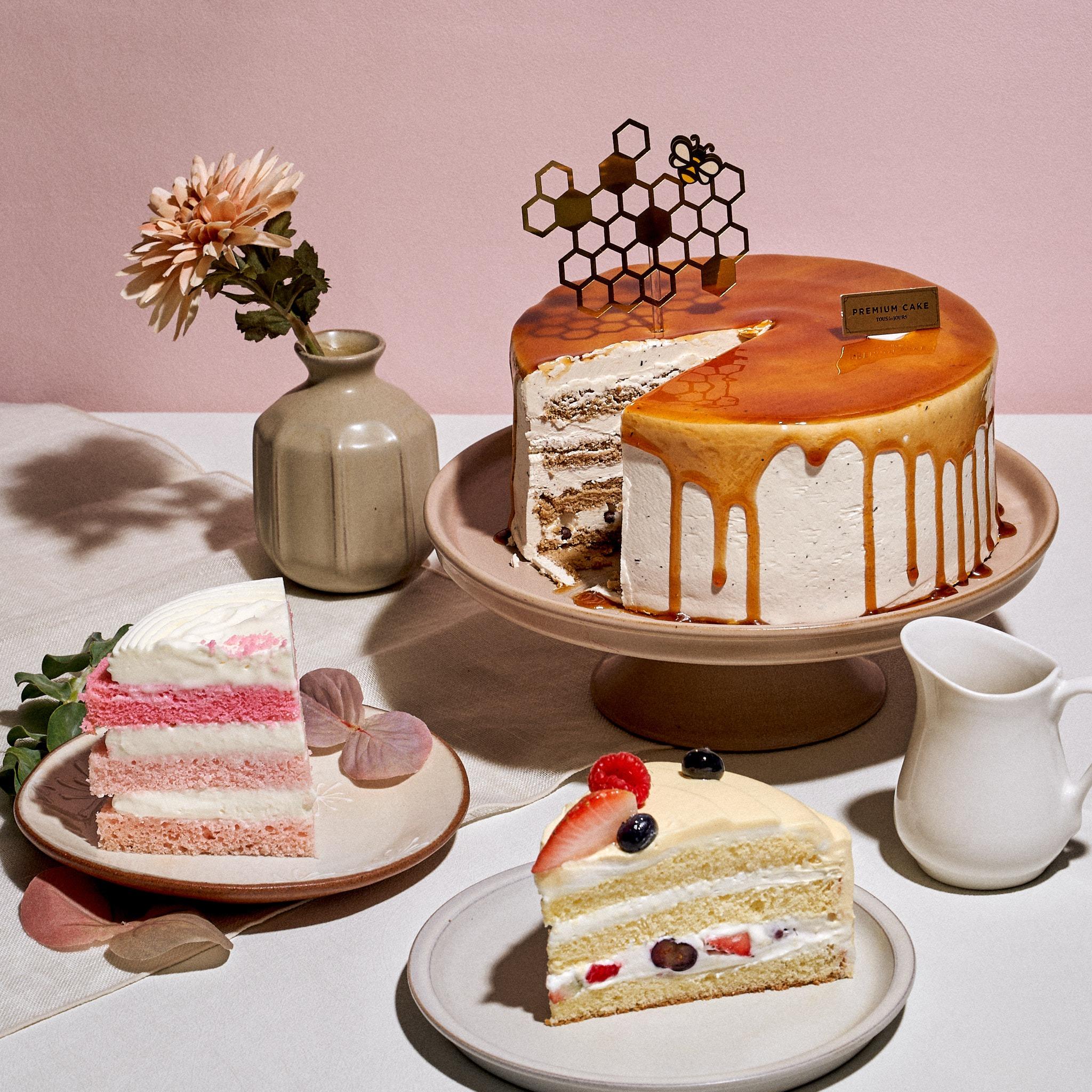 "You're going to have the full pan-Asian experience — not just from the market perspective, but from the restaurant/ready-to-eat perspective as well," said Allen Lee, the president of Lotte Plaza markets in a phone call with The Burn.
It was just yesterday that we reported on the Naz's Halal chain planning to open its first local location in Loudoun County at the Countryside Marketplace — and in that story, we said there are lots of things brewing suddenly at the shopping center. The Tous Les Jours is just the latest.