Get ready for a sugar rush! A bakery chain that specializes in gourmet cinnamon rolls is entering the Northern Virginia market with a new location in nearby Herndon.
It's called Cinnaholic and it's working on a spot in the Village Center at Dulles shopping center just south of the toll road at Exit 10. That's the center with the big clock tower at the intersection of Centreville Road and Sunrise Valley Drive.
Cinnaholic serves up cinnamon rolls dripping with a variety of frostings and then additional sweet toppings are piled on top.
There's the Cookie Monster with cream cheese frosting, cookie dough, chocolate chips and chocolate sauce. Or how about the Shake, Rattle & Roll with peanut butter frosting, fresh bananas, pretzels, and peanut butter cups.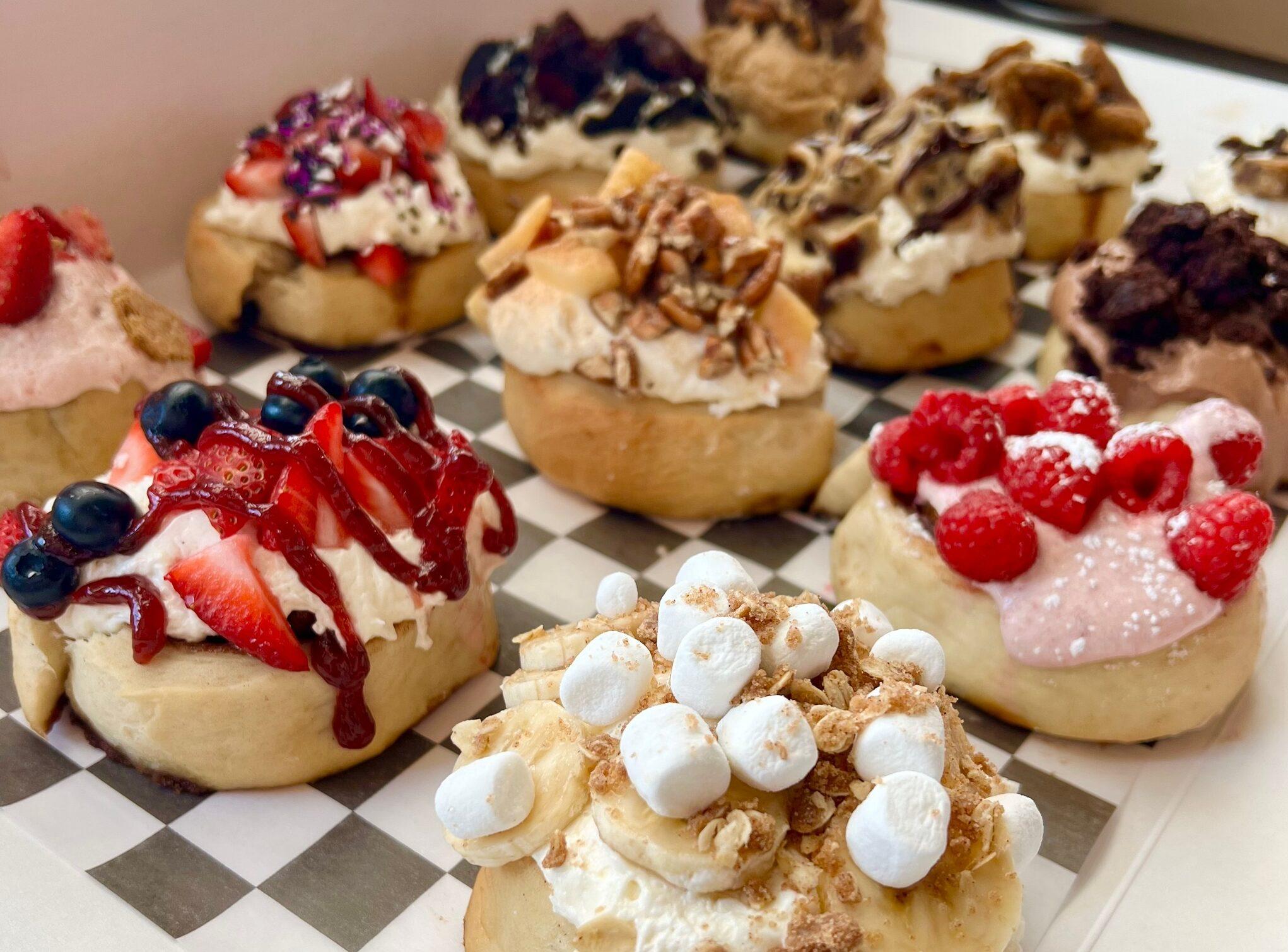 The bakery also has a custom cinnamon roll option where customers choose their own frostings and toppings. They offer a variety of other treats as well, plus coffee drinks. You can see the full Cinnaholic menu here.
The new Herndon store — which should open sometime later this year — will be the first location for the brand in Northern Virginia.
According to the company's website, elsewhere in the state — they have a location in Virginia Beach and they are also planning to open a Cinnaholic in Stafford as well.