It's an opening that been more than five years in the making. The long-anticipated first Dash In convenience store with an onsite restaurant opened its doors in Loudoun County today — Friday, March 3.
And the new store off Gum Spring Road just south of Highway 50 is not just the first Dash In in Loudoun. It's the first one in all of Northern Virginia.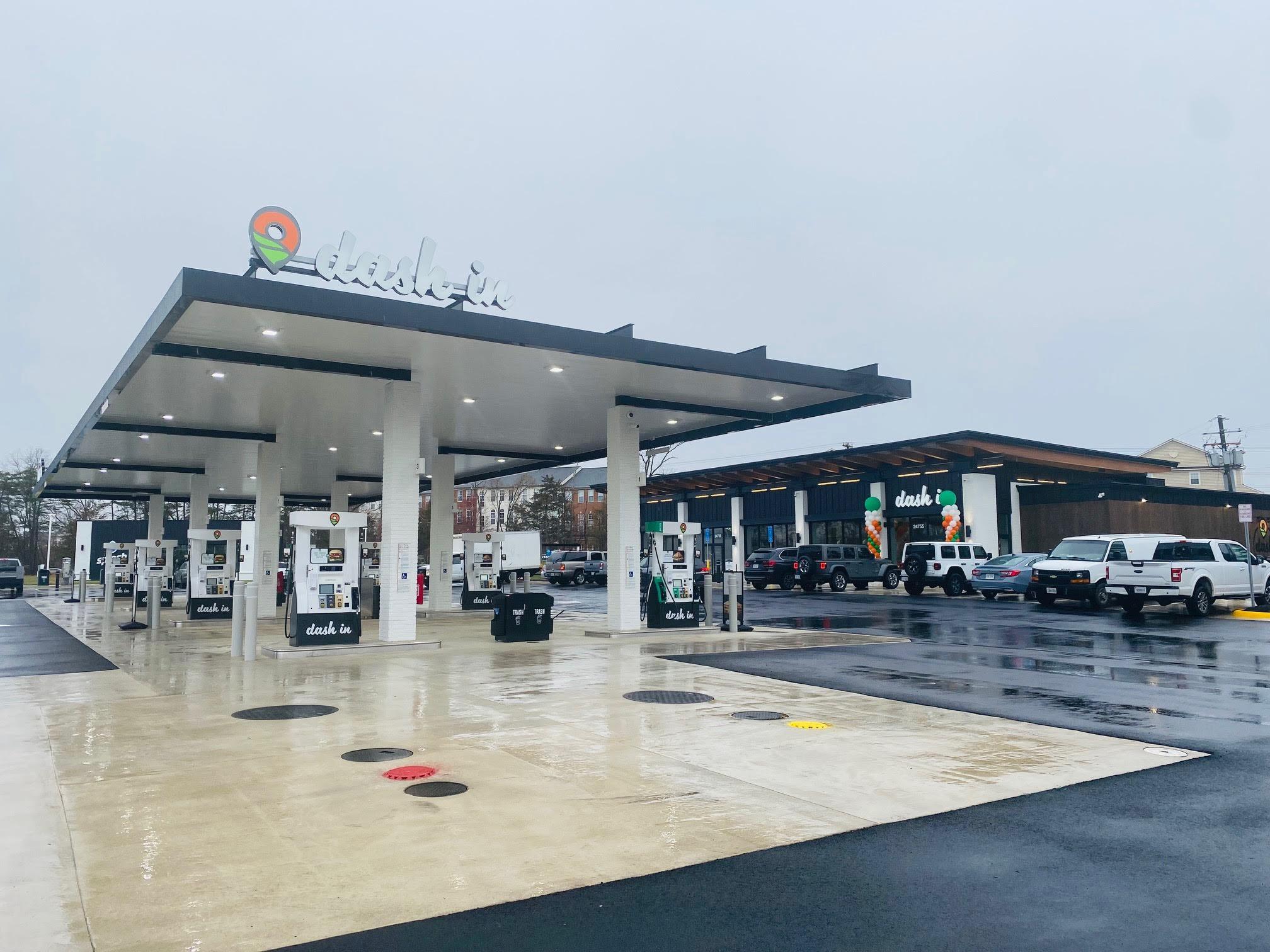 According to the company's website, the Maryland-based brand has moved into Virginia with three locations in the Richmond area, but this is the first in the DC suburbs. More are planned — including six to eight in Loudoun alone.
And if you have ever been to a Dash In before, you may be surprised by the Loudoun County store. That's because it's a brand new Dash In model – an elevated concept with an upgraded food menu and new interior and exterior design that customers haven't seen before.
The Loudoun County store is the flagship for this new model and Dash In execs expect to roll it out across the region and brand-wide.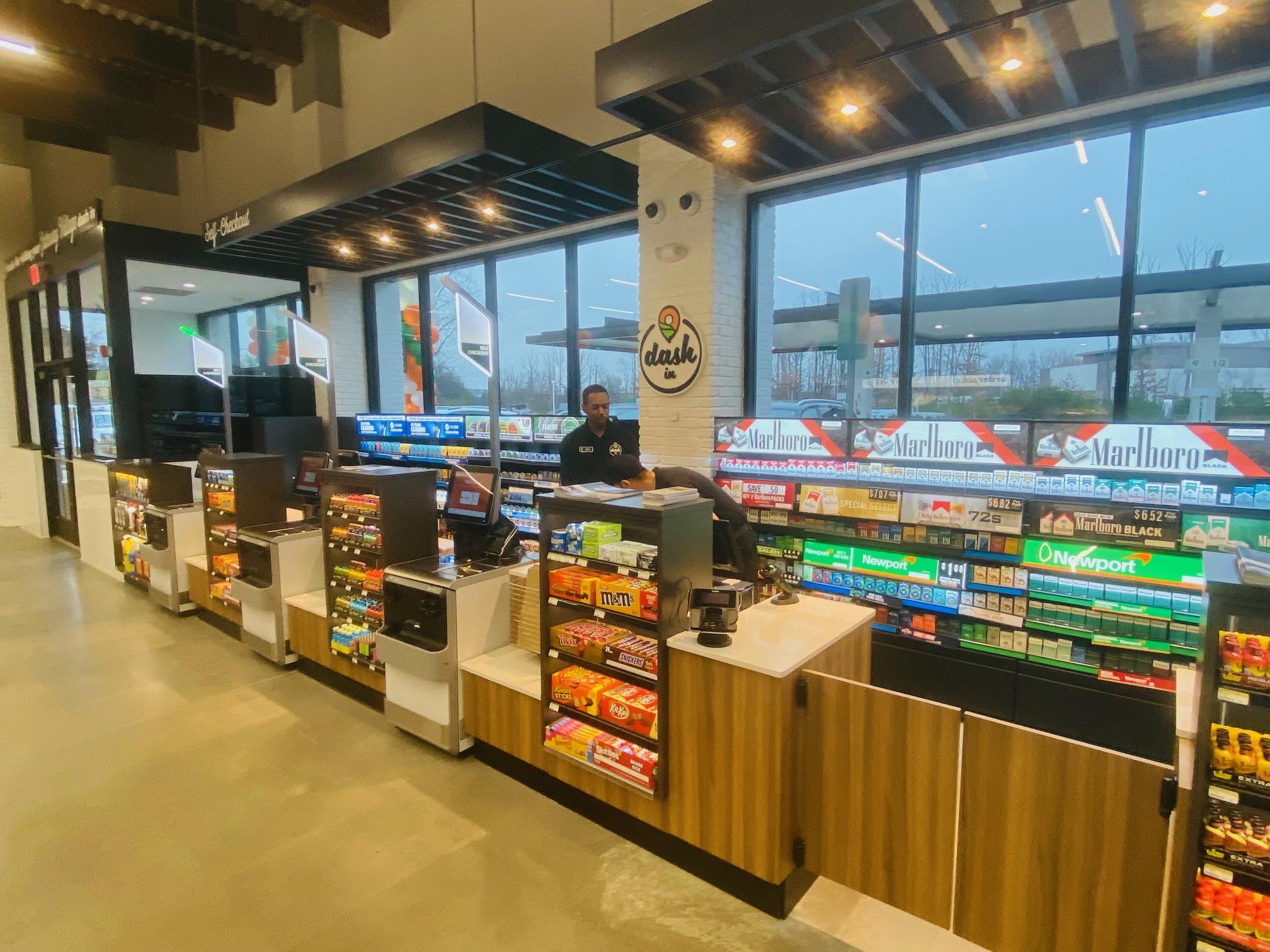 The Burn first reported on Dash In exploring Loudoun County back in April 2018. We've tracked its progress ever since — right up to opening day today.
We originally referred to Dash In as an "uber convenience store" in the same vein as a Wawa, a Royal Farm, a Filling Co., or a Sheetz. That's because this new Dash In doesn't just offer gasoline with a side Corn Nuts and some beer. Dash In has a full fast-casual restaurant inside.
One Dash In executive said they want to be thought of as "a restaurant that also sells fuel."
We've gotten a first look at the menu that includes breakfast items, build-your-own-bowls, burgers, wings, salads, craft pizzas, wraps and more.
There are also coffees, shakes, smoothies, other beverages. You can see the full Dash In menu at the bottom of this article.
Dash In Kitchen boasts that the new concept will feature fresh food and fresh ingredients that are prepared on the premises each day. This includes fresh ground beef made into burger patties each morning and fresh baked croissants and pastries. They are even frying donuts on site.
There is also a large indoor seating area and a huge outdoor patio. And across the parking lot you will find the Splash In, a self-serve drive-thru car wash.
Dash In is working on other locations around Loudoun — one we know of is proposed for Ashburn off Claiborne Parkway just south of Route 7 and across from the Belmont Chase shopping center (where Cooper's Hawk and Whole Foods is located).
A grand opening celebration for the first Loudoun location is planned for March 30 and 31.